From edge computing devices to artificial intelligence and machine learning, the oil industry has never had more sophisticated capabilities to optimise data capture and automate processes. But for operators planning to enhance their digital infrastructure, there are obstacles to overcome throughout the well lifecycle. That's why we wrote this eBook.
Ground Control has supported Oil and Gas production for decades, and we've never been more excited about the potential of new IoT-based satellite services, technologies such as edge computing, and messaging protocols such as MQTT, to transform this industry. We believe – and have first-hand evidence to prove – that these services will enable you to operate more efficiently, increasing production while reducing costs, and improving the safety of your field workers by limiting unnecessary travel and manual monitoring.
Introducing the RockREMOTE
Designed for easy remote industrial site deployment, the RockREMOTE combines a small form factor, industry-standard DIN rail mounting, and an omnidirectional antenna. The device is specifically designed for ease of installation and operation in remote industrial environments.
Its integrated processing, storage and security also enable the evolution towards Edge Computing. This facilitates the development of applications that communicate over industry-standard protocols such as MQTT into commonly used cloud services from Amazon, Google and Microsoft.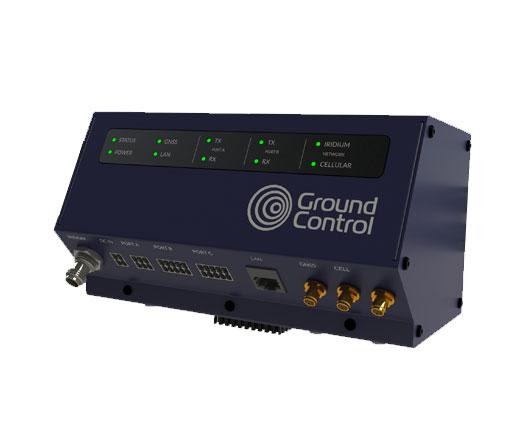 The RockREMOTE is a great solution for:
Monitoring the performance of pressure pumps in the hydraulic fracturing process
Capturing the data from flowback well tests
Capturing production data

In addition, as the RockREMOTE can report on exception, this can have a significant impact on battery and cost.
We have twenty years experience helping customers at every stage of the oil well lifecycle, and would love to talk to you about your Oil and Gas connectivity requirements. Simply contact us; and you'll be connected with someone who understands your industry, and will offer you objective advice on the best devices, airtime and services to meet your needs.

---