There are 121,297km of organised snowmobile trails in Canada, and 1.5 million Canadians enjoy the pastime of snowmobiling (source). Snowmobilers typically pay a fee – estimated to total $58 million CAD – to access the trails, which in turn pays for their upkeep. And the upkeep is managed by the paid volunteers of 729 snowmobile clubs.
The challenge
The volunteers who groom Canada's snowmobile trails get paid per kilometre groomed. Most clubs manage this process through a written logbook, which can lead to honest (and occasionally dishonest!) mistakes regarding mileage.
In the absence of cellular coverage, a handful of clubs implemented a satellite tracking system to dispense with the paper-based option, but it had serious flaws. The hardware and firmware wasn't updated for over a decade, making the devices less reliable and harder to use than more modern equivalents.
Further, the old devices don't support Bluetooth LE – which means you have to use a small, hard to operate, keypad to send messages – which is particularly laborious if you're wearing gloves.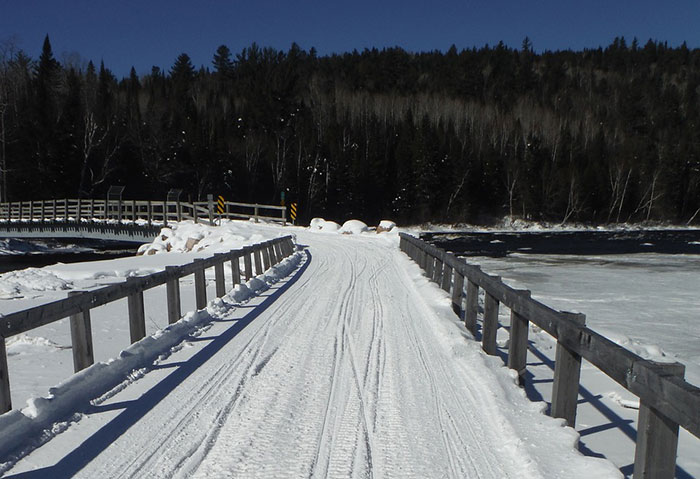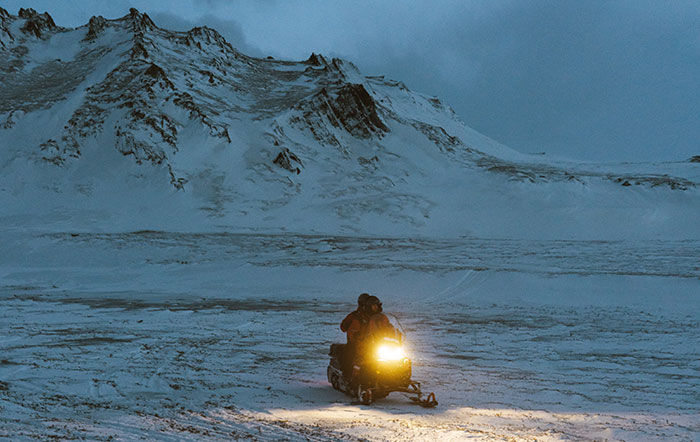 The requirements
An effective satellite tracking system needs to measure the distance travelled very accurately, to prevent mistakes and volunteers being paid too little or too much. It also needs to be able to measure speed; it's imperative for the safety of the volunteers, and the quality of the grooming, that they do not speed.
The organisation responsible for the payments needs to be able to aggregate the data by snowmobile club; by date range; or by individual. Each club needs to be able to view only its own data / devices.
The solution
The RockSTAR and the new Cloudloop Tracking platform solves this challenge. The RockSTAR's odometer, once activated, takes a reading every 0.1 seconds; at the end of the session, the volunteer stops the device, which then provides a hyper-accurate GPS reading of the distance travelled, and the speed.
The report is sent via SMS, email, and to the Cloudloop Tracking platform, which allows the organisation to see live and historical tracking data; by individual or by club, using an intuitive, easy to use dashboard. Comprehensive reporting tools show distance travelled by all, or selected devices, and what days the groomers were active.
The individual clubs – who usually have between 2-4 volunteers grooming the trails – have their own logins, and can see their own devices only.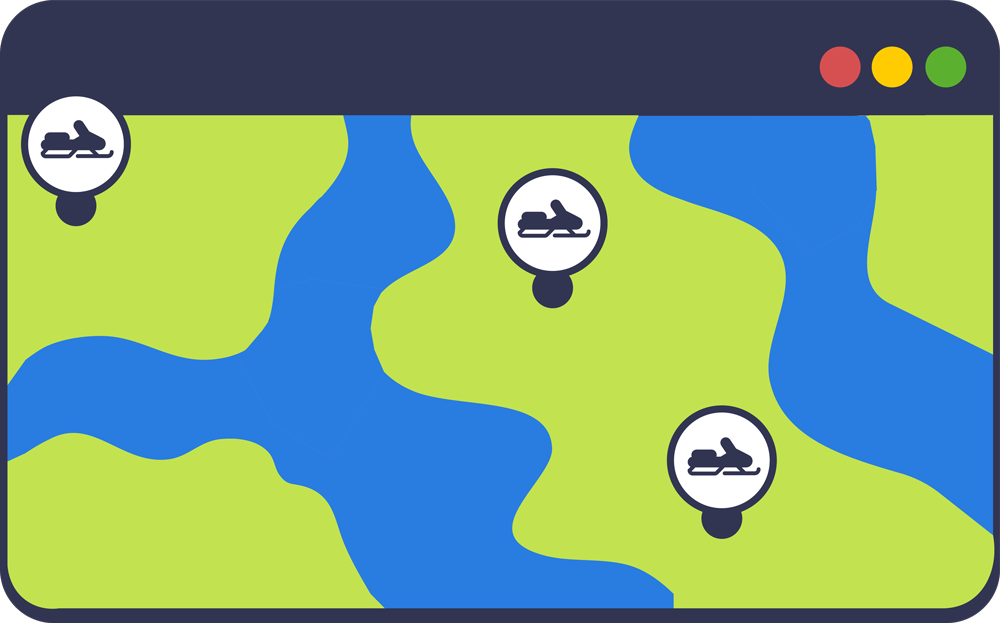 The RockSTAR device
The RockSTAR is an ideal device for this purpose. It's highly ruggedised, with an IP rating of IP67 (can be submerged for up to 30 minutes in 1m of water), and is vibration tested and certified. It has a phenomenal battery life of up to 12 months (although this declines with the frequency of transmissions), and can be operated with gloves on.
RockSTAR also allows users to send and receive messages on their smartphone using Bluetooth LE.
It has a red button alert option that sends an emergency message to nominated recipients, and speeds up the tracking frequency so that the person in distress can be located quickly and accurately.
It accesses the Iridium satellite constellation, which is truly global; as long as you have a view of the sky, you can connect to send and receive messages and location data.
Would you like to know more?
RockSTAR is an extremely versatile device, being used by security forces, journalists, sailors, ultra-runners, remote field workers and now snowmobilers! If you need to communicate with, and track, your personnel when they travel out of cellular coverage, it's a tried and trusted solution.

Cloudloop Tracking is provided with RockSTAR, but we also have open APIs so that you can integrate the tracking and any other sensor data you choose to transmit into your own platform. Get in touch with our team to discuss your requirements today.