Intelligent Cellular is the Smart Choice
The Intelligent Cellular (i-Cell) division of Ground Control has developed a SMART solution to automatically switch from 2G to LTE spectrum-encompassing eUICC technology. Our technology works in a wide range of industries, most notably utilities, but also sectors such as vending, security, and energy management.
With the proposed sunsetting of 2G and 3G networks throughout the world at different times, there needs to be technology in place that can automatically switch seamlessly between the older generation to the new.
Advanced Cellular Communications with eUICC & iUICC capability
Compact and cost effective
Supports worldwide LTE CATM1 & NB-IoT communications
Provides legacy 2G quad band support
Maximum downlink and uplink data rate of approx. 300kbps
Simple to use and flexible.
Providing Signal Diversity
Advanced power management allows for use with most legacy and metering hosts. A suitable antenna can be fixed via the flying lead or mounted remotely via an extension cable if required.

Its small size and light weight means it needs no additional fixing and will fit under most metering terminal covers.
More About the i-Cell Range
This range of next generation products support all the new features specified by 3GPP to boost IoT applications.
This includes Power Saving Mode (PSM) and extended Discontinuous Reception (eDRX), which along with proprietary firmware from Ground Control allows the modem to wake up periodically to deliver data and then go back to sleep, providing ultra low power consumption for long term battery applications.
The overall range also uses Telit connectivity solutions for SIMs and data plans. Find out more about our work with Telit.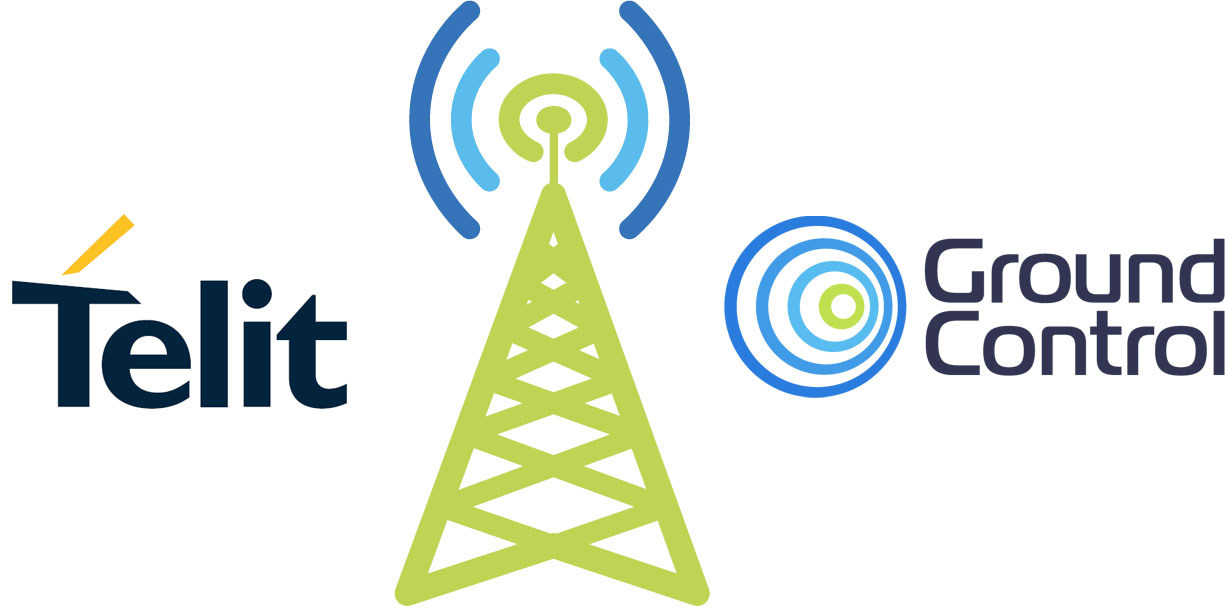 Would you like to know more about i-Cell?
If you'd like to know more about how this solution works, please call or email us, or complete the form.

Ground Control will project manage and deliver the complete solution, from the delivery of the hardware and the integration to the customers' equipment, understand the latency you can work with and the required Space Segment to meet the required latency.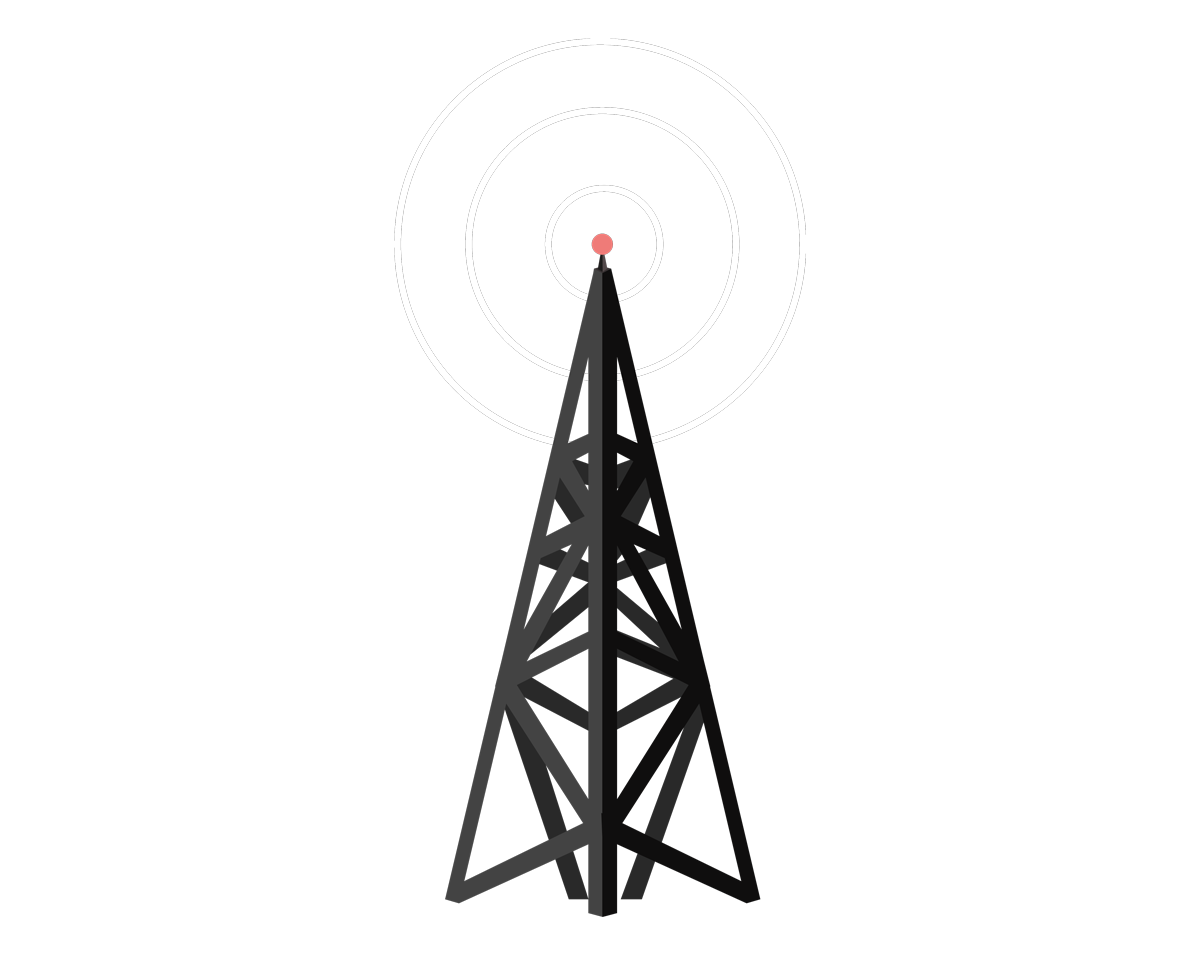 [contact-form-7 404 "Not Found"]