Trusted by





How Ground Control's asset tracking solutions work

Asset tracking is a broad use case, ranging from tracking trawlers to trucks, aircraft to adventurers, events to endangered species.
Weight
If the device is going to be worn, held, or mounted on an aerial UAV, for example, it'll need to be as lightweight as possible. If it's going to be fixed on board a shipping container, weight is less critical.
Waterproofing
Some of our tracking devices are designed to be built into enclosures such as drifting data buoys or wildlife tracking collars. Others are stand-alone and need to be able to withstand prolonged exposure to seawater.
Power
Tracking devices are usually either battery powered or run off vehicle batteries with a DC connection. If battery-powered, your device choice will be determined by the length of time it needs to remain active without recharging.

How much data you need to transmit, and how frequently you need to receive it, are key considerations.
Amount of data
Sending a location at intervals requires only small amounts of airtime; sending video or photographs takes substantially more. There is a sliding scale of options we'll help you navigate.
Frequency of transmission
More frequent transmissions will reduce battery life, so it's worth considering what your minimum requirement would be. You may also want to report on exception: has something changed that you need to know about? This can either be achieved by a gateway, or in some cases such as the RockREMOTE, computed within the transmission device.

In this context, mobility refers to the requirement to move the tracking device itself. Will it be fixed once installed (such as within a tracking collar, on a fishing vessel or goods train)? Would a carry on / carry off solution be more suitable? Or does it need to be carried by a person?
We offer a wide range of devices, some that we design and build in-house, and others we work with partners to provide, so that we can offer you the ideal solution for your requirement. We're also not wedded to a single airtime provider; we work with multiple satellite companies to get you the best coverage and price for your needs.

Satellite is unlikely to be your first choice of data transmission. While it has unparalleled reach, reliability and security, it is more expensive than LTE-M, LoRa and NB-IoT. But satellite has an important role to play as part of a connectivity ecosystem.
For example, you can connect multiple sensors over a wide area via LoRa, but if the area is either too remote, or moving in and out of cellular coverage, you'll need satellite data backhaul. Our devices have been designed to work well with other technologies to ensure you get the end to end connectivity you require.
The role low earth orbit (LEO) satellites can play in asset tracking
In this simplified example, the asset owner wants to track the location of the goods train, note the temperature of the contents, and receive an alert if anyone tries to open a container without authorisation.
In this instance the sensors are LoRaWAN connected; this is a low cost, low power, wide area networking protocol that works well here as it can pass through container walls. The data is collated and optimised in a LoRa gateway coupled with a transceiver to move the data to the satellite: collectively labelled as the hub.
As the asset is moving through wooded and hilly territory well away from cellular coverage, the best choice of connectivity is a low earth orbit constellation. This is because the satellites are constantly passing overhead, meaning you don't have to point the transceiver a particular direction to talk to the satellite.
L-Band frequency is used for this application, which is not affected by weather conditions, and because of the data optimisation taking place in the gateway, we're able to use the low cost Iridium SBD service to send and receive data. Each satellite maintains contact with two to four adjacent satellites, and routes data between them, creating a mesh network, before being moved to a ground station (called a 'feeder link').
The ground station forwards the data to the cloud-based application server, database, or dashboards, and the asset owner can access and act on real-time data about the goods train from anywhere in the world.
Comparing popular asset tracking devices
RockAIR

View Product

Cobham Explorer 323

View Product

Size:

∅ 137 x 40 mm

119 x 100 x 25 mm

146 x 76 x 36 mm

∅ 32.1 x 9.7 cm

Weight:

390 grams

210 grams

305 grams

3.9 kg

Power:

9-30v DC | Internal battery

9-30v DC | Internal battery | USB rechargeable

Internal battery | USB rechargeable

12-24v DC

Antennae:

Built-in GNSS & Iridium (& GSM option)

Built-in GNSS & Iridium (& GSM option)

Built-in GNSS & Iridium

Built-in GNSS & Inmarsat

Dual Mode?

Yes: Iridium Short Burst Data / GSM

Yes: Iridium Short Burst Data / GSM

No: Iridium Short Burst Data only

No: Inmarsat BGAN and BGAN M2M only

Battery life: 15 min TX for 10 days
Autonomous tracking
Two-way messaging
iOS and Android app
M2M via RS-232 | RS-485 | BLE API
Switch inputs / alerts
Over the air config

Battery life: 15 min TX for 10 days
Autonomous tracking
Two-way messaging
iOS and Android app
M2M via RS-232 | BLE API
Switch inputs / alerts
On-dash keypad
Over the air config

Battery life: 15 min TX for 45 days
Autonomous tracking
Two-way messaging
iOS and Android app
M2M via BLE API
Keypad / screen
Over the air config

Standard IP data: 384 Kbps up, 270 Kbps down
Autonomous tracking
Internet connectivity, voice and email communication
iOS and Android app
LAN interface: 1 x 10/100 Mbps ethernet via hybrid power and connectivity cable
Ground Control's asset tracking solutions in action
These case studies showcase some of the applications where having global coverage makes a material difference to outcomes.
Why work with Ground Control on your asset tracking project?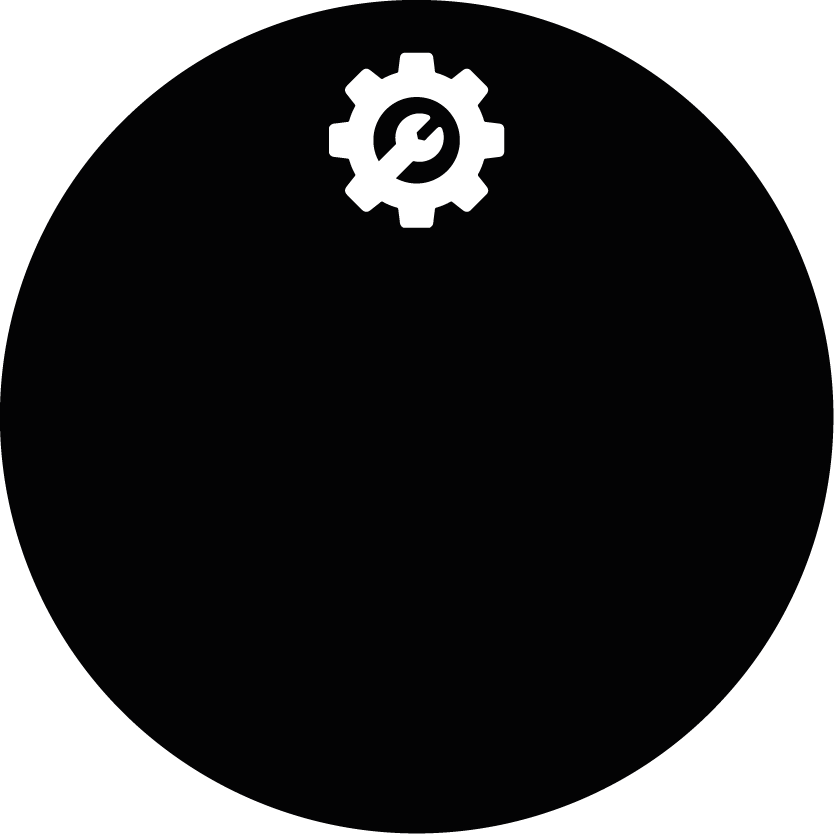 Product customisation
Every element of our products has been thought about, tweaked, adjusted, and refined. We do the best we can at design stage, and take user feedback on board to help with future products - including bespoke customisation.
Online platform
Our devices send data directly to Cloudloop, where you can access all features, visualise the data on a map, send/receive messages, and export data to Excel. Cloudloop also lets you manage your subscriptions, and organise data pooling.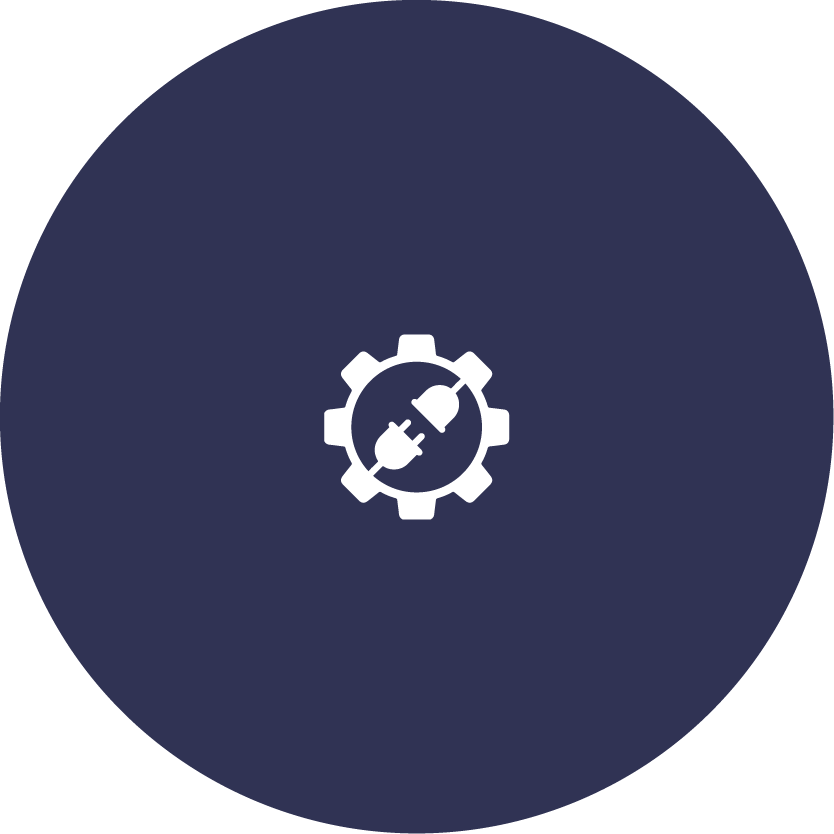 Fully featured APIs
In addition to Cloudloop, we also provide a full API which allows you to directly access the data, send/receive messages, and configure the devices. You can programmatically set alerts for devices that are using excess airtime, preventing bill shock.
Expert support
We have over 20 years' experience of delivering satellite and cellular asset tracking solutions, and our support team are experts in this field. You can call us any time for advice or technical support, and we'll be happy to help.
Talk to us about your asset tracking requirements
We have over 20 years' experience in delivering satellite-enabled asset tracking solutions to organisations around the world.

We're proud to design and build our own hardware, and we work with other leading manufacturers and airtime providers to ensure that all of our customers get the best solution for their needs.

Call or email us, or complete the form for expert, objective advice.