Connectivity with data loggers anywhere on the planet
Never has it been so important to collect data from every corner of the world as scientists delve further into understanding how human activity is impacting on the planet. Satellite connectivity has a global reach.
The transition from dial-up connections to GPRS and now IP connectivity allows greater volumes of data to be gathered for exploration of sustainable energy, monitoring, the capture of carbon to predicting natural disasters.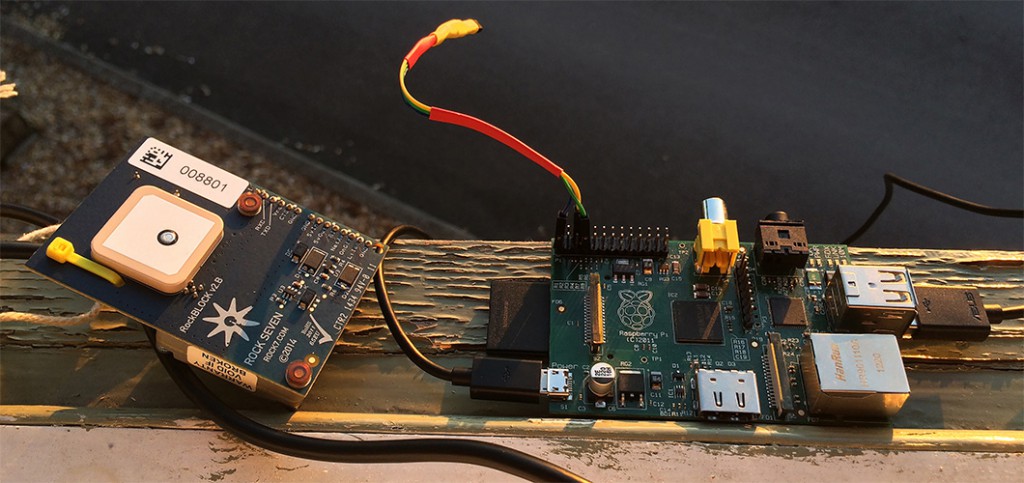 [contact-form-7 404 "Not Found"]
"Over 40% reduction in the time required to detect and fix an issue [can be] achieved by impeccable synchronous effort of device and software." – Online Engineering & Internet of Things
There is the capability to monitor and collect data and then power up the satellite modem to transmit data at timely intervals. This can be datasets or minimal transmission of only changes in values of interest.
Pairing the right data logger with a satellite modem allows reporting by exception when data transmission is triggered by a threshold breach. Bi-directional connectivity enables remotely connected dataloggers to be interrogated to ensure sensors and instruments are delivering credible data.
[contact-form-7 404 "Not Found"]
Devices for Data Logger Satellite Connectivity
The RockBlock+ allows connectivity via Iridium's Short Burst Data service. If the monitoring application requires a small form factor satellite modem, often the solution is to integrate the RockBLOCK with a small Iridium antenna.

As data loggers and sensors evolve, IP connectivity has become the norm. The small form factor of BGAN M2M terminals such as the Cobham Explorer 540 coupled with the ease of integration and installation allow greater data volumes to be transmitted from sites.
Contact Us
Would you like to know more?
If you have a remote asset with a connectivity challenge, Ground Control can help. We've specialised in connecting people and machines in hard-to-reach places since 2002.

Please call or email us, or complete the form, to tell us a bit about your project, and we'll provide you with expert, impartial advice.