Helping to Secure Your Critical Data Acquisition
Ground Control supports organisations in the United States and Europe in securing their critical infrastructure to meet the growing threats posed by cyber criminals. We provide secure private satellite networks allowing you to connect SCADA-enabled remote terminals to top end systems to manage critical infrastructure safely.
We also provide hybrid solutions combining private APN based BGAN M2M or Iridium Certus with Cellular services to provide a secure solution, enabling failover between multiple networks in a single device while maintaining a single IP address to ease network integration and management.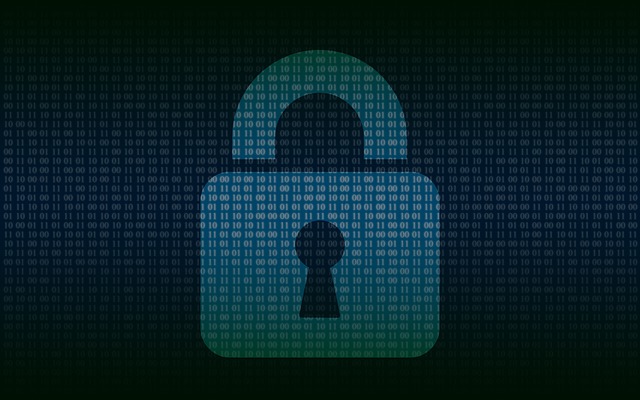 "There's no disputing the importance of a reliable and well-functioning critical infrastructure when it comes to our daily lives—in fact, our national and economic security depend on it." – NIST, Matt Barrett
We offer a broad suite of hardware, software and services including:
Solution design and consultancy
Hardware, software and private satellite connectivity
Private secure networking via MPLS, VPN IPSEC or Private Wire (Lease line termination)
Installation and commissioning
Remote system monitoring to ensure performance is optimal
Proactive maintenance, including extended warranty
24/7 technical support including service management, and incident management support.
Secure Connectivity Devices
Your needs will be determined by how frequently you want to send data; how much data you want to send; whether the data collection point is stationary or mobile; and the level of security you need to apply to ensure that cyber attacks do not damage national infrastructure.

These devices are a good starting point, but we'd urge you to contact Ground Control to discuss your needs; with over 20 years' experience, we can offer impartial advice, and we're here to help.
Contact Us
Would you like to know more?
If you have a remote asset with a connectivity challenge, Ground Control can help. We've specialised in connecting people and machines in hard-to-reach places since 2002.

Please call or email us, or complete the form, to tell us a bit about your project, and we'll provide you with expert, impartial advice.