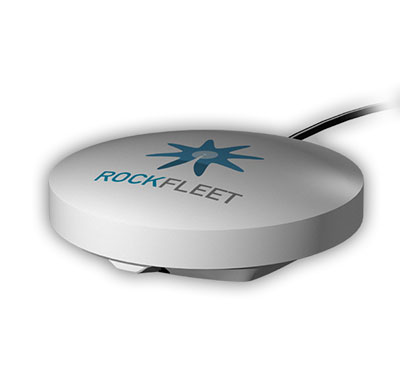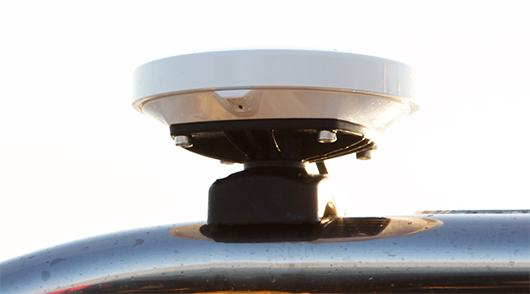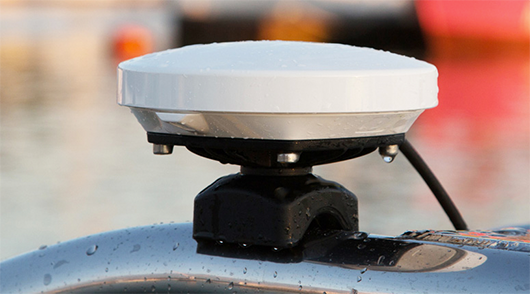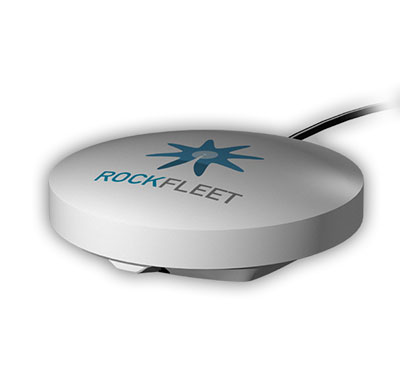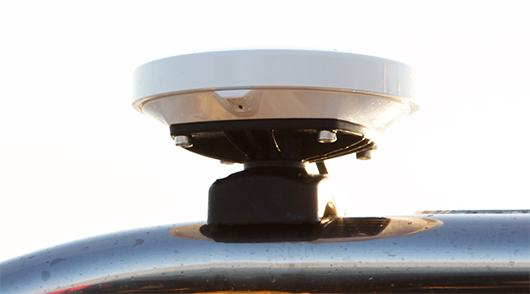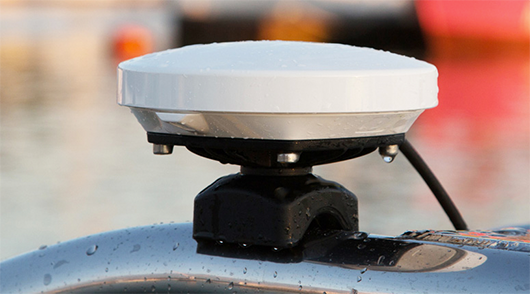 RockFLEET Professional
$870.00 – $891.00
The RockFLEET Tracker is a truly global tracking device designed for permanent use aboard marine vessels and land vehicles. It has an optional GSM unit, which allows it to use terrestrial mobile phone networks when possible, automatically switching to the global Iridium satellite network when GSM is not available.
It's designed for permanent installation on ships, yachts, vehicles, and other assets. It's waterproof, ruggedised, and has a variety of mounting options to suit your needs.
Key Features
Small form factor, with multiple mounting options

Can be covertly mounted and positioned

Will run on 9-30v external power supply back-up internal battery, for up to two weeks' use

Over-the-air reconfiguration of key parameters

Truly global operation using the Iridium satellite network

Least-cost routing option using GSM where possible

Bluetooth LE for advanced messaging (requires Bluetooth LE-compatible phone/tablet)
Overview
The tracker will wake up on a regular basis, obtain a position using the GPS satellite network, and then transmit that position back to Ground Control HQ using either GSM/GPRS or the Iridium satellite network. We visualize the positions on an easy-to-use web-based viewer.
The RockFLEET also allows short messages (like SMS, social media updates, and short emails) to be sent using a paired Bluetooth device, such as a smartphone, and the Messenger app. This allows for full two-way communication wherever you are, even when out of mobile network range.
The combination of GSM and Iridium provides a cost-effective and truly global method of tracking and communicating with your assets wherever they may be.