Skylift UAV designs, manufactures and operates specialist commercial drones for applications as diverse as surveillance, search and rescue, surveying, and fertilization of crops. The highly experienced Skylift team were engaged by Apian, a medical drone startup founded by a team of NHS doctors, to work with them on two projects: a prescription delivery pilot for Boots Pharmacy, one of the UK's largest retailers, and delivery of chemotherapy doses to cancer patients.

Challenge No. 1
Reducing Chemotherapy Drug Waste
Cancer patients on the Isle of Wight, located just off the south coast of the UK, sometimes experience issues in receiving their chemotherapy treatment. The chemotherapy drug is manufactured at Portsmouth Hospital University NHS Trust, couriered to Portsmouth Harbor, ferried over to the Isle of Wight, then transferred by taxi to St Mary's Hospital, a process taking up to four hours. As chemotherapy drugs have a limited shelf life, it's important they're administered within a short time-frame of being created.
The chemotherapy is manufactured and dispatched before the patient is clinically assessed and approved for treatment, which can mean that on arrival, the drug can't be used, and will be wasted. Further, there are many opportunities for this process to be subject to delays and cancellations, which creates an overhead of admin for the hospital staff, and again, can lead to drugs being wasted.
Transporting the chemotherapy via drone reduces the transport time to 30 minutes; this means it can be dispatched after the patient has been cleared for treatment, and unlike public transport, there are very few circumstances in which the drone may be held up. This means less wastage, reduced admin, and fewer delayed treatments.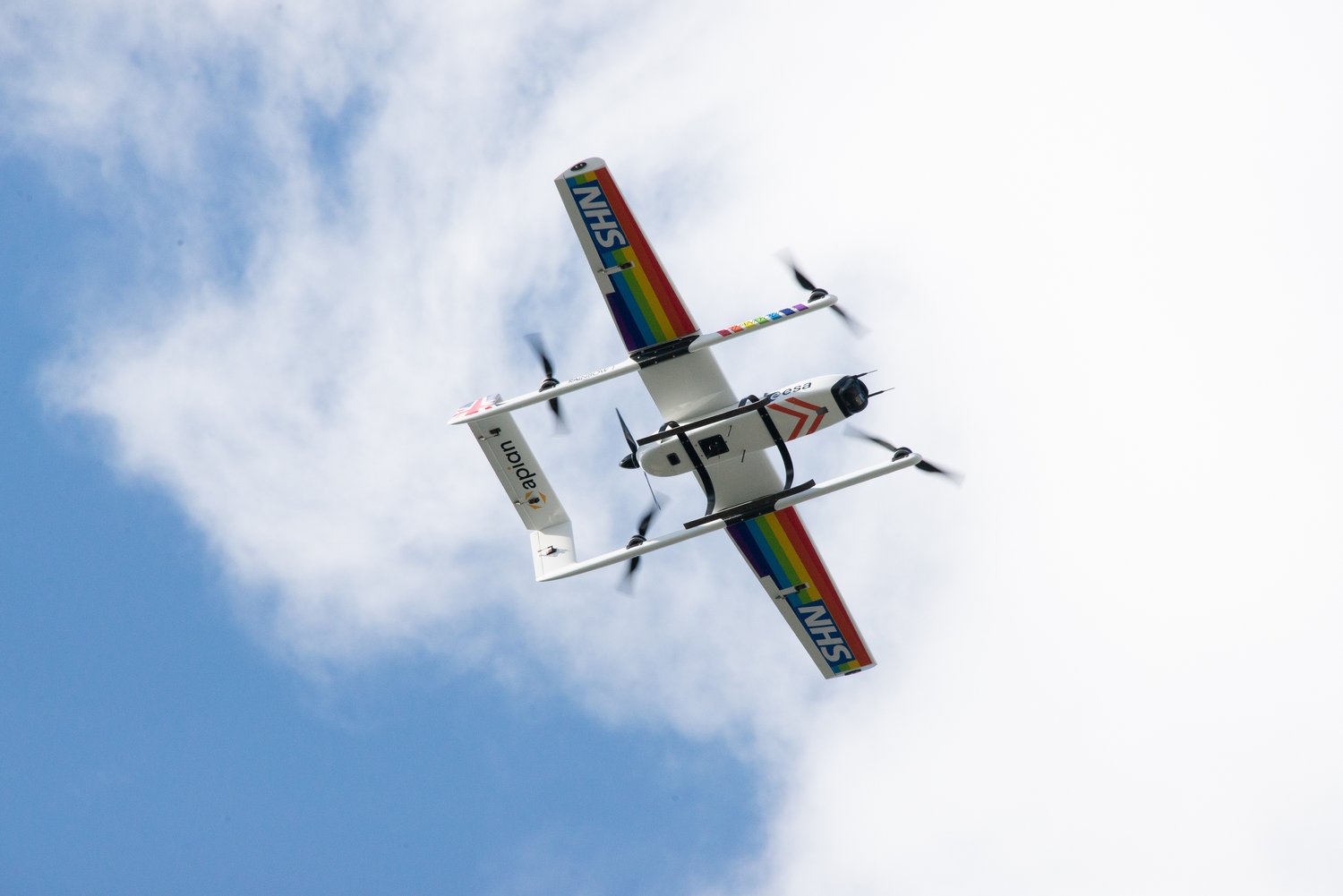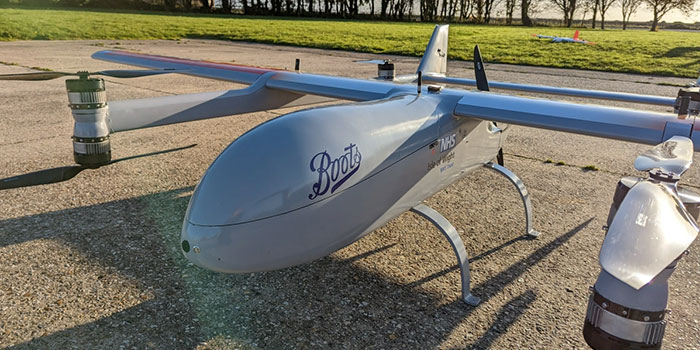 Challenge No. 2
Finding Efficiencies in Prescription Delivery
In addition to the NHS, Boots Pharmacy also wanted to expedite the delivery of prescriptions to customers in remote areas; in this case, to create economic efficiencies. The Isle of Wight, because of the difficulties of transportation over the Solent (a strait between the Isle of Wight and Great Britain), was a sensible place to trial incorporating drones into its medical supply chain.
How Drones are Delivering Medicines
Skylift UAV built an autonomous eVTOL (electric, vertical take-off and landing) aircraft which can fly for 1.5 hours on a single charge, with a maximum speed of 100 Mph. In BVLOS (Beyond Visual Line of Sight) configuration, it can travel up to 62 miles, depending on the payload; in this instance, the distance travelled is 25 miles. This gives the drone plenty of juice to compensate for adverse wind conditions, or waiting for permission to land.
The drones are autonomous, but monitored by Skylift's safety pilots who can take control of the drone at any time. As the drone travels BVLOS, and across a body of water (the Solent), it's essential that the pilots have two reliable means of communication with the drone at all times. The Skylift UAV team chose the RockBLOCK 9603 in addition to aviation-grade L-Band radio to ensure that irrespective of the drone's location, connectivity is guaranteed.
The commands are simple: stop, start, return etc. What's important is that the means of sending and receiving these commands is completely reliable, which is why the Skylift UAV team chose the RockBLOCK 9603, and Iridium satellite constellation.
The RockBLOCK 9603 is a robust, compact piece of equipment that can send and receive short messages from anywhere on Earth with a view of the sky. It's a plug-and-play device with its own power supply and antenna, which allows it to communicate with the Iridium satellite network for pole-to-pole coverage.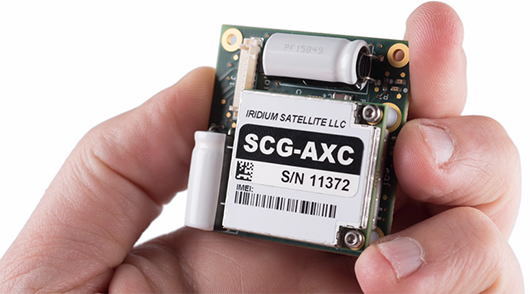 "For us, the key benefit of the RockBLOCK 9603 is reliability.
We don't need to worry about what's over the horizon – we know we'll be able to communicate with our drones. It's an essential part of our dual-redundancy system, and has never let us down."
What's Next?
There are many additional medical applications for drones that are being explored in addition to expediting deliveries over bodies of water / extremely remote areas. For example:
Delivering emergency / essential medical supplies to vulnerable people who are at high risk if they travel
Reducing the risk of medicines expiring because the ease and speed of distribution is greater, and far less subject to disruption
Mitigating risk of transmission of infectious diseases with M2M deliveries.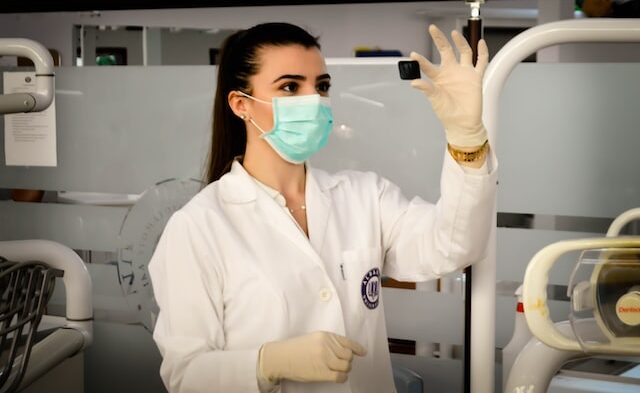 Would you like to know more?
If you have a project involving drones operating BVLOS, and need a reliable communication system, we can help! Whether you'd like some advice or a quote for hardware / airtime, please call or email us, or complete the form.

We have 20 years' experience delivering satellite connectivity solutions from everything from drones to broadband internet, and we design and manufacture our own products in addition to working with partners such as Hughes, Cobham and Thales.