Garth Wind Shetland Islands Scotland is a community windfarm project based in Yell – one of the picturesque northerly islands of Shetland. The wind turbines, managed by a board of trustees based in the local community, farm the wind to generate power, which in turn they sell back to the grid.
The Ground Control SCADASat solution provides the connectivity between the wind farm and the termination point, reporting the data in real-time to effectively control the power generation. This is a crucial function of SCADASat to prevent power saturation at the point of termination and ensure most economic use of the power generated.
All profits from this power generating enterprise are reinvested into local community projects for which the trustees provide funding. During 2020, this was primarily contributions to the prevention of the COVID outbreak and previously, repair work to improve the islands' harbour areas.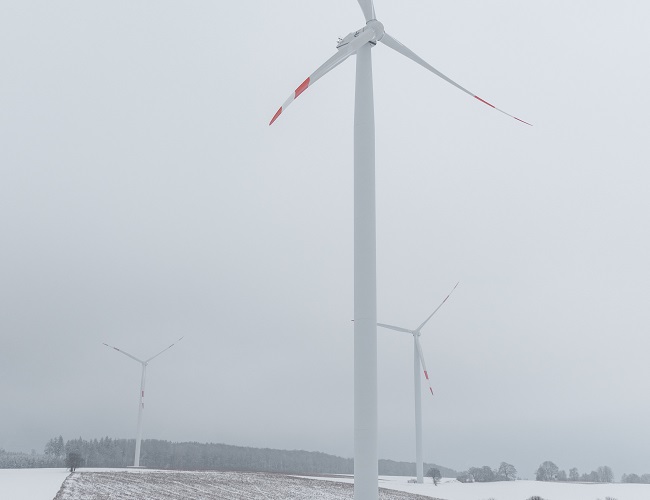 The Challenge
Due to the extreme weather conditions in the Shetland Islands, power outages are a likely, but unavoidable, risk. The last outage cost Garth Wind in excess of $22,200 in lost renewable energy. There was no service wrap or PMI schedule in place and the ad-hoc visits, coupled with mobilisation time, were costly premiums for these weather driven outages.
The Solution
Prevention is better than cure. Ground Control collaborated with the trustees and uplifted Garth Wind's SCADASat services to include two annual PMI inspections. Here, a specialist team of engineers are deployed to proactively health-check the unit and replace any at-risk parts to mitigate system failures in the event of adverse weather conditions.
By the trustees of Garth Wind Shetland Islands Scotland committing to a longer-term servicing contract, Ground Control was able to provide a 5% discount on services.
The SCADASat solution, coupled with the enhanced proactive maintenance agreement, ensures the wind farm will continue to be monitored until at least 2023.
LEARN MORE ABOUT SCADASat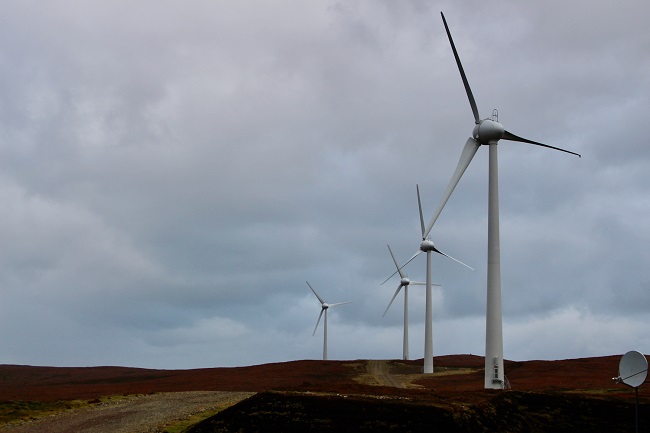 "The SCADASat solution has proved an essential piece of kit for the efficient and effective monitoring of wind generated power on the island. It's because of SCADASat that we can generate the funds that we do to reinvest in the community."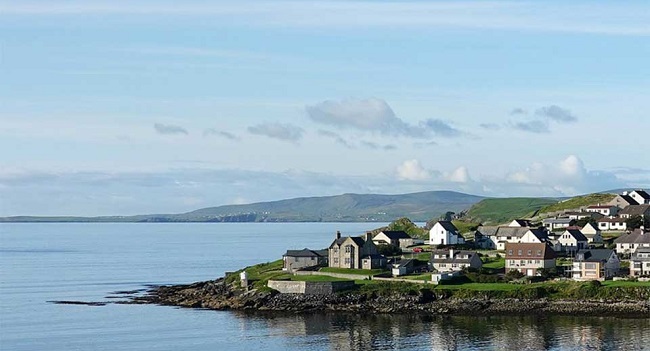 What's next?
There's further scope of opportunity for not only Garth Winds, but similar community Scottish Highlands projects.
A probable model is that of a rental scheme. Ground Control can deliver all the necessary hardware and robust maintenance, while communities reap the financial rewards of hiring out the hub to anchor services.
Further, Ground Control's global reach to even the world's most remote data, presents an opportunity to permanently install infrastructure for this group of Islands to harness the power from much needed renewable energy sources.
About SCADASat
SCADASat is designed as a private networking solution for smaller SCADA / Telemetry networks with limited throughput requirements, but where high reliability is essential to support mission critical applications on critical infrastructure.
SCADASat is a low bandwidth satellite communications system specifically designed to meet the demanding requirements of the SCADA and utility industries.
SCADASat can work in a number of different configurations:
Point to Point: stand-alone, one site talking to another
STAR: this is a wheel and spoke design with all data coming back to a central HUB
MESH: a Multi-point to point network with remote sites talking to each other and the HUB being used for management and control.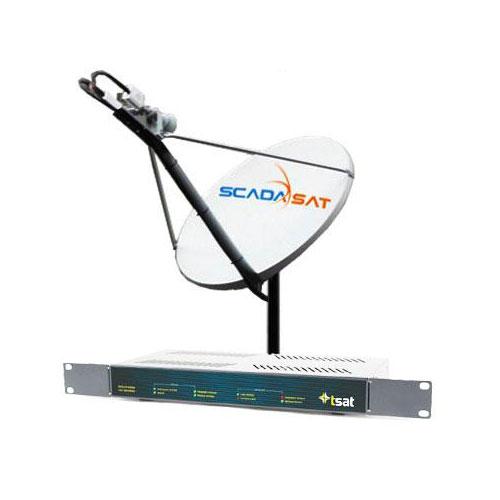 Like to know more?
Ground Control works extensively with
Utilities
,
Oil and Gas
, and
Renewables
companies, supporting both their SCADA / telemetry requirements, and also connecting their workforce with both safety and communication applications. Call us, or complete the form, if you'd like to discuss your project; we have many years of experience and will be very happy to share what we've learned with you.