Overview
Most power utility, oil and gas and water management companies have approximately 10-20% of remote sites that are 'off grid'. These sites reach beyond traditional cellular and fibre connectivity and require an alternative, reliable, satellite-based solution.
Remote, 'off grid' sites requiring customer data backhaul all present unique communication challenges. lt's also important not to mix customer data backhaul with SCADA and telemetry data backhaul due to cyber security concerns, so a specific solution for SCADA and telemetry is required.
LEARN MORE ABOUT TSAT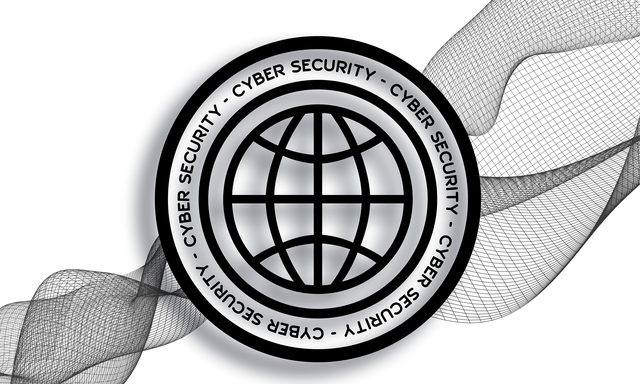 Staying secure
The challenges
Extreme weather events
The current climate is ever-changing. The United Nations Office for Disaster Risk Reduction reports that over the last 20 years, there has been a "staggering rise" in the number of extreme weather events. Floods, fires, storms and earthquakes, all risk the stability, reliability and telemetry data delivery of sites reliant on cellular and fiber.
Remote site slios
Some of the more remote power utility sites can be tens of miles from the nearest cellular or fiber connection. Digging, suspending, and implementing this form of connectivity takes months, if not years, leaving many sites built and ready to operate, but without the necessary SCADA and telemetry communication services.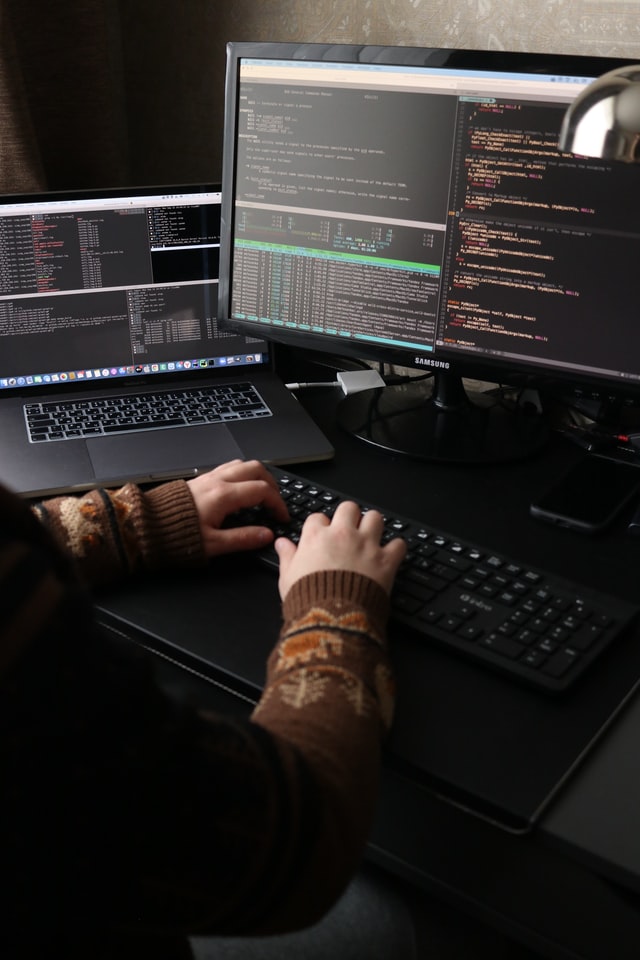 Increasing cyber attacks
Cyber-attacks are on the rise around the world. Between 2020 and 2021, IBM reported a 10% increase in data breach costs to customers, from $3.86 million to $4.24 million per incident. Utility powerhouses have been targets for this activity which can cost businesses tens of millions. A cyber-secure network is therefore imperative to continuous business operations and to mitigate the threat of comprised security.
The Solution
SCADASat
SCADASat is a narrowband private satellite network and is the optimal solution for remote monitoring, controlling, and surveillance of smart power grids. SCADASat enables power utilities to cost-effectively and reliably connect even the most remote assets to important utility applications such as SCADA transmission, telemetry and M2M – all in a secure network.
The platform is highly scalable and suits the needs of both small and medium-sized networks, with low operating costs compared to the new installation and maintenance of fiber connectivity. It is compatible with both IP and legacy serial devices and operates independently from terrestrial communications systems, both complementing and offering an alternative solution to terrestrial networks, ensuring transmission at all times.
The rugged hardware is specifically engineered to provide years of reliable operation in the harshest environments and is the most robust solution in adverse weather conditions – unlike cellular and fiber. SCADASat complies with IEC-61850 – the global standard for utility and industrial communication and automation. Through vigorous testing, Ground Control solutions are certified in the Worldwide Industrial Telemetry Standards (WITS) DNP3 protocol which sets the global standard for the utility industry telemetry control and monitoring requirements, and in particular, the interoperability between equipment from different manufacturers.
SCADASat – Private Satellite Network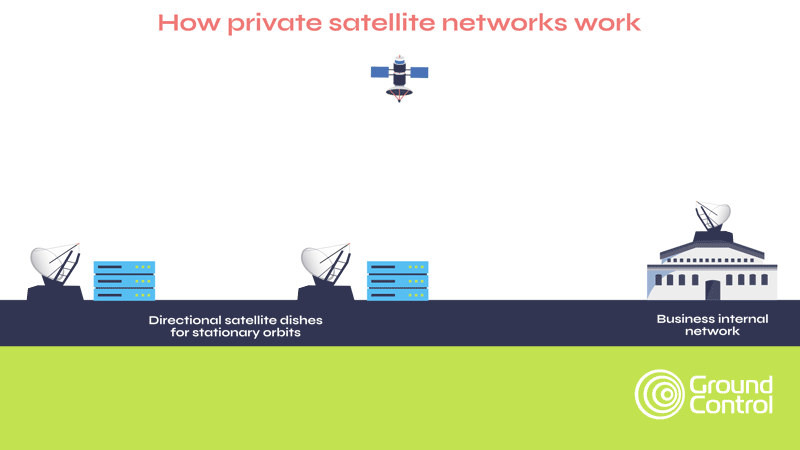 Key benefits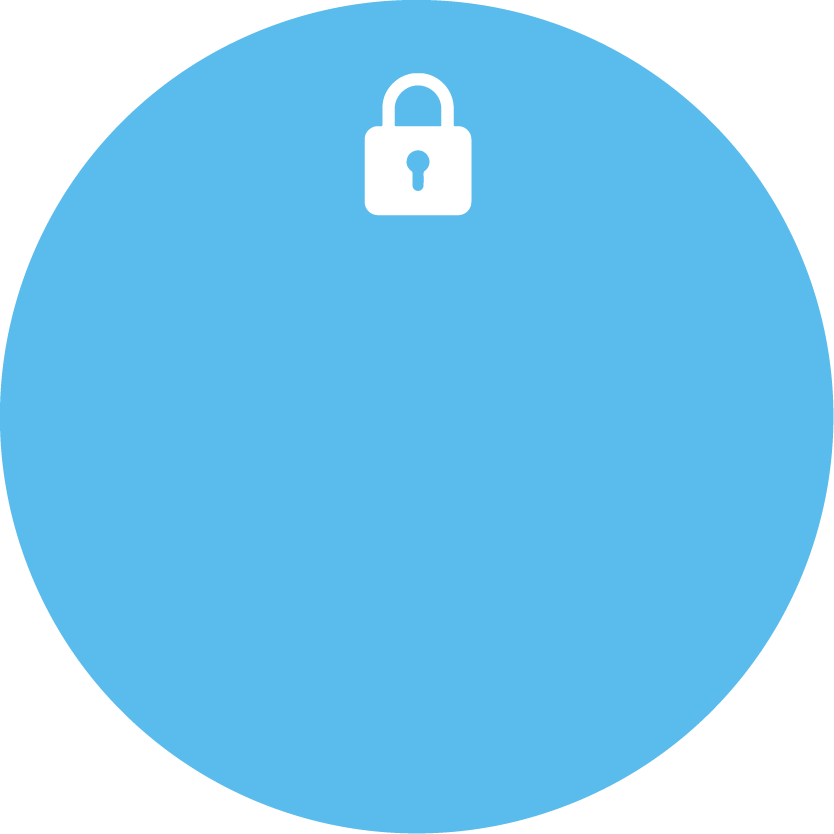 Enhanced security
SCADASat is a private network, and includes AES-256 encryption, providing enhanced cyber security for power utility, oil and gas and water management companies
Reduce recurring costs
Satellite bandwidth is tailored to actual application throughput requirements making the SCADASat always-on flat-fee subscription model an affordable solution.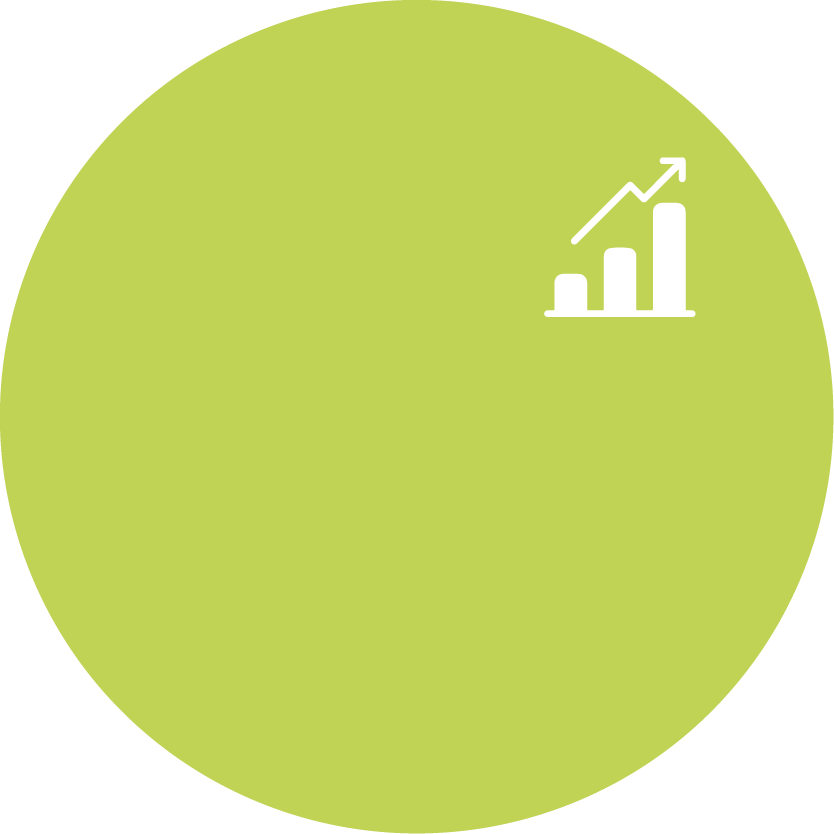 Maximising Uptime
To ensure no gaps in the data collection, networks can be easily implemented with geo-redundant and load-sharing HUB systems.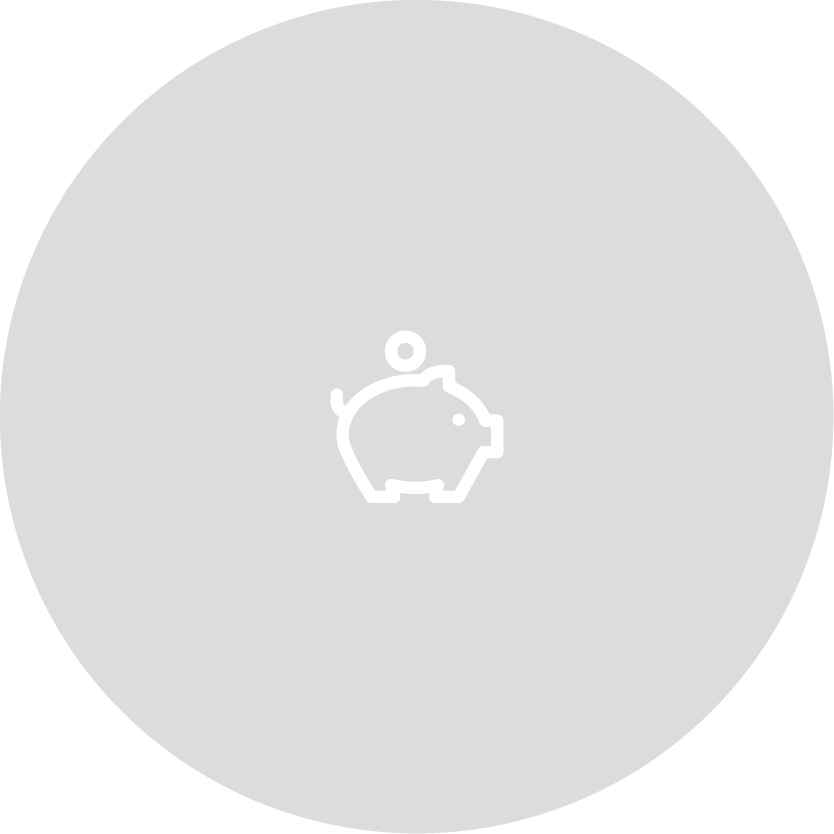 Less outlay expenditure
Laying and supplying new fibre connections or establishing new cellular network connectivity to a remote site is high, compared with the supply of satellite SCADASat hardware.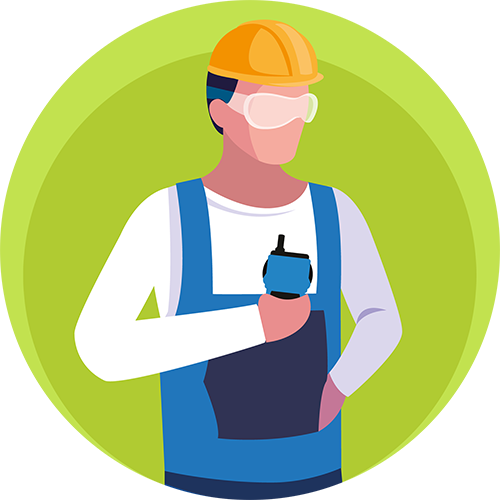 Support
If adverse weather, accidental human error or acts of vandalism cause cellular and fibre to go down, restoring connectivity can take weeks. In the event of an outage, SCADASat takes just hours to re-establish the connection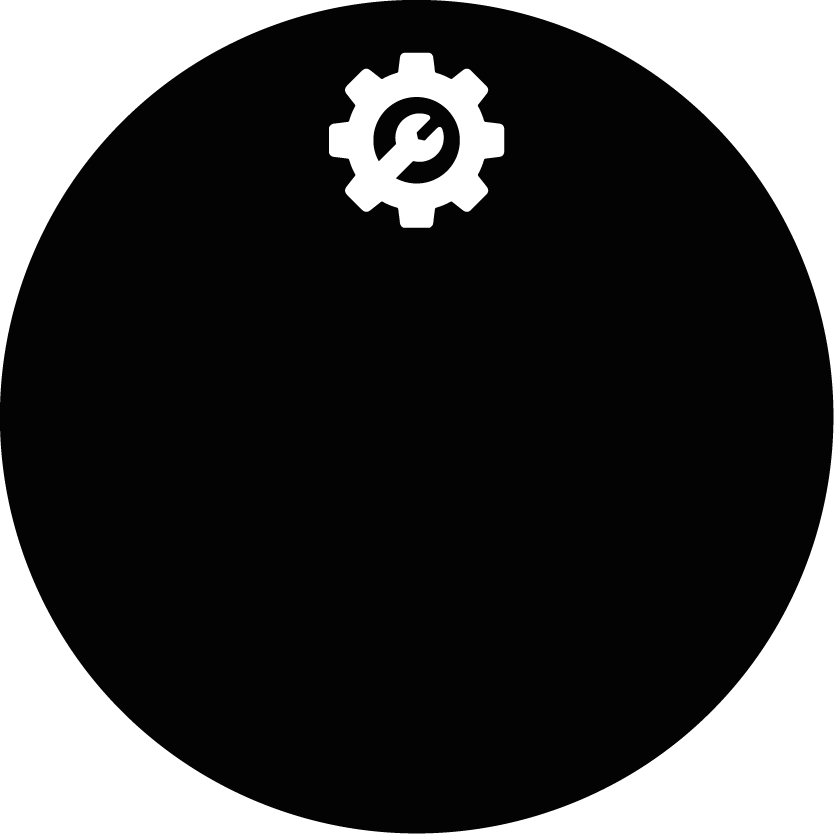 Lower maintenance
Unlike fibre and cellular options, SCADASat is maintained remotely, rarely needing engineers to attend site.
Save costs and be secure
The Department of Transportation put the average cost of laying fiber at $27,000 per mile. Further to the costly installation, there's the ongoing truck roll expense to consider with an experienced Field Engineer costing, on average, $68,132 per year. Over a typical 10-year hardware lifetime, this amounts to $680,132. Installing SCADASat mitigates this cost almost entirely as the terminal is remotely managed.
Onsite maintenance of traditional connectivity devices can take several hours to service – with on-site visits taking place on average once per week. Even then, there is no guarantee of the issues being resolved without further callbacks. By comparison, SCADASat is always-on and relays data in real-time, ensuring prompt and guaranteed servicing.
The SCADASat HUB is the lowest cost VSAT HUB on the market. By efficiently using the satellite spectrum, and tailoring satellite bandwidth to the actual application needs, annual communication costs are reduced to a minimum. This makes SCADASat the ideal primary as a backup for existing terrestrial communications.
SCADASat – Private Satellite Network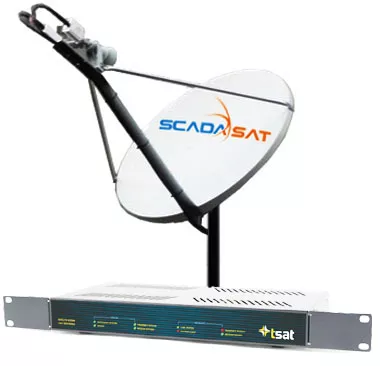 Like to know more?
With over 40 years of combined knowledge of satellite experience, the Ground Control team is well placed to help keep you connected when it matters the most.

With complete satellite connectivity solutions for any situation and application, we've got you covered.

Whatever your communication or connectivity needs, we can help.