The Ground Control Push To Talk (PTT) Solution
The Icom Push To Talk (PTT) has been a lifeline for over 400 troops entering into unchartered territory while serving their country. Since the army's adoption of the PTT systems, battalions have been able to avoid otherwise deadly enemy engagements through instantaneous communication ability and Talk Groups.
Talk Groups allow different teams in the field to talk on different, unique channels in an instant – both securely and clearly, without the need to pull a microphone from the dock. The communication via Talk Groups allows the teams to collaborate with each other to mobilize and clear hostile territories safely and effectively – minimizing avoidable injuries and loss of life through ambushing.MORE ON THE ICOM IC-SAT100 PTT

The Value of Talk Groups
Talk Groups are unlimited in numbers – they can consist of two people, 20, or 200+. Allowing a 40 second talk-time per key press, mission critical messages can be broadcast securely to teams in an instant, anywhere across the globe.
PTT requires no infrastructure, suffers no coverage 'dead spots' and is easily carriable on a belt, vest or in a pocket. The unit is military grade, ICSET 100 waterproof to one meter for 30 minutes. As the name suggests, communication is simple – just Push To Talk. No radio connectivity is required as the Push To Talk uses Iridium satellite communication technologies for a truly global reach.
Talk Groups are costed per group but can be broken down into region segments and sizes. Interconnected Talk Groups between military organisations, such as fire agencies and emergency services, is included as a free service.
The key is – keep it simple. PTT requires little usage training, is simple to use in the field, provides connectivity anywhere and lives on a belt, vest or in a pocket.
There is no commercial vertical market that PTT isn't suited for. If an organization has field operatives that are out of cellular communication reach, PTT could be an effective solution.
The Iridium Satellite Network
At only 780 km from Earth, the proximity of Iridium's low earth orbit (LEO) satellite constellation means pole-to-pole coverage, a shorter transmission path, stronger signals, lower latency, and shorter registration time than geostationary satellites.Each Iridium satellite is linked to up to four others, creating a dynamic network that delivers global coverage, even where networks such as GSM are unavailable.This ensures that Iridium PTT devices communicate with no limits on location, no matter where your teams are located. No need to invest in infrastructure for a traditional UHF radio network; Iridium covers 100% of the globe for real-time push-to-talk communication.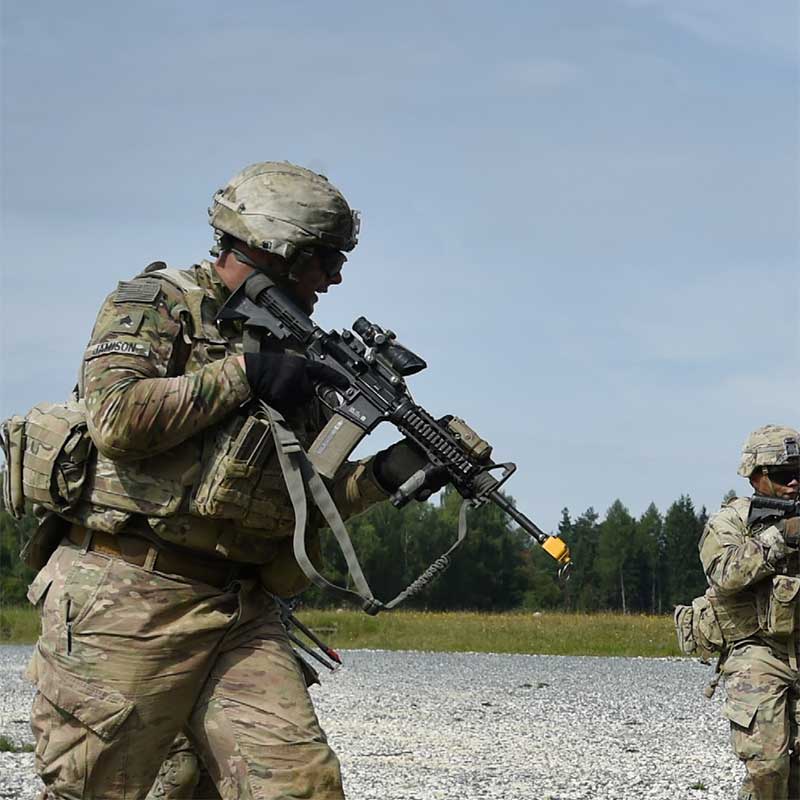 Why Work with Ground Control for your Military Communication Requirements?
Ground Control specializes in retrieving data from remote and hostile environments. We have successfully partnered with many companies across the world and provided solutions for federal, state and local government in the United States, Canada, UK, Europe and Africa. We are not tied to any specific manufacturer or airtime provider, and so we can offer objective advice paired with a very wide selection of services.
We deliver end-to-end solutions that meet each client's individual needs, whether that's a wireless network for CCTV backhaul or a satellite communications system for retrieving critical M2M data from a mountain top.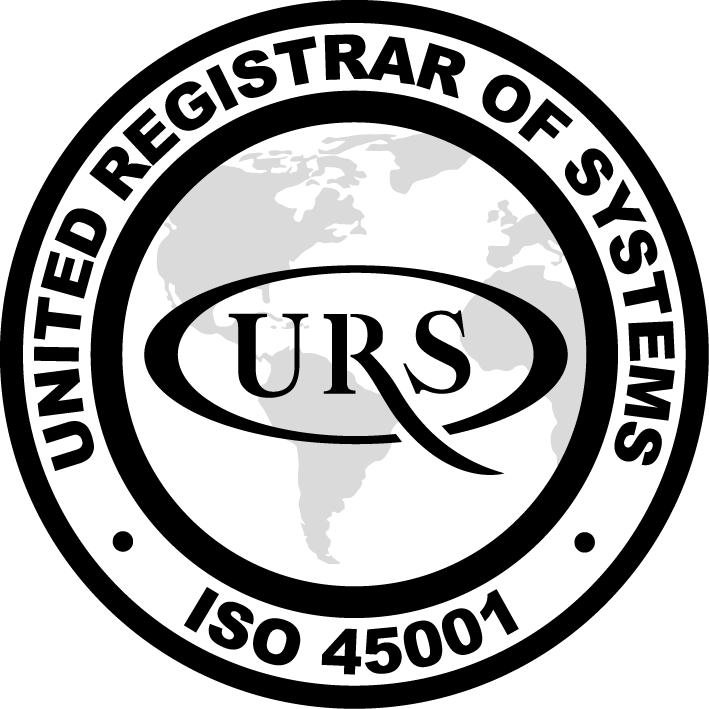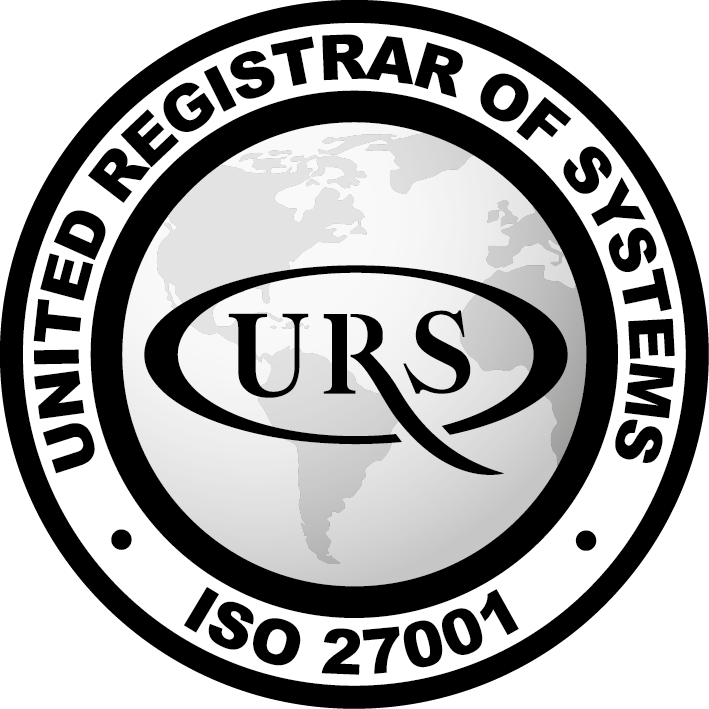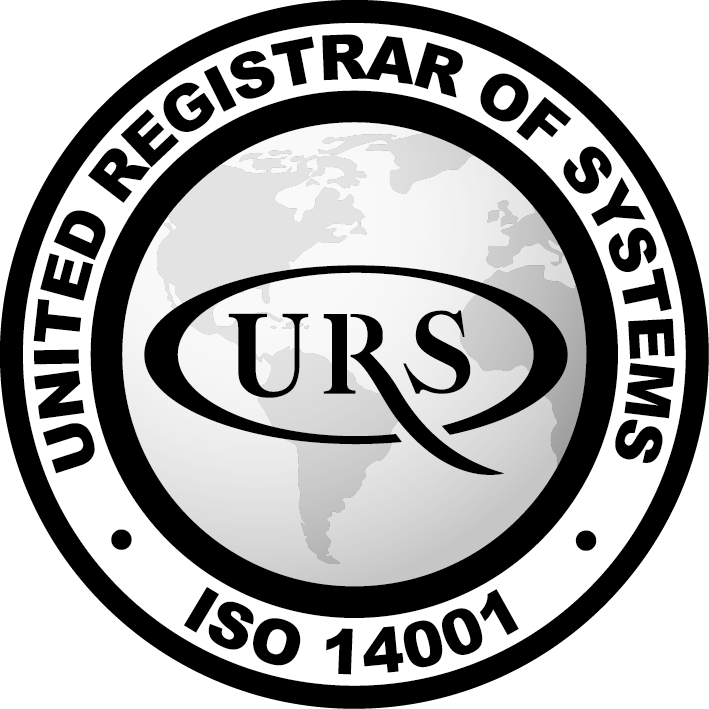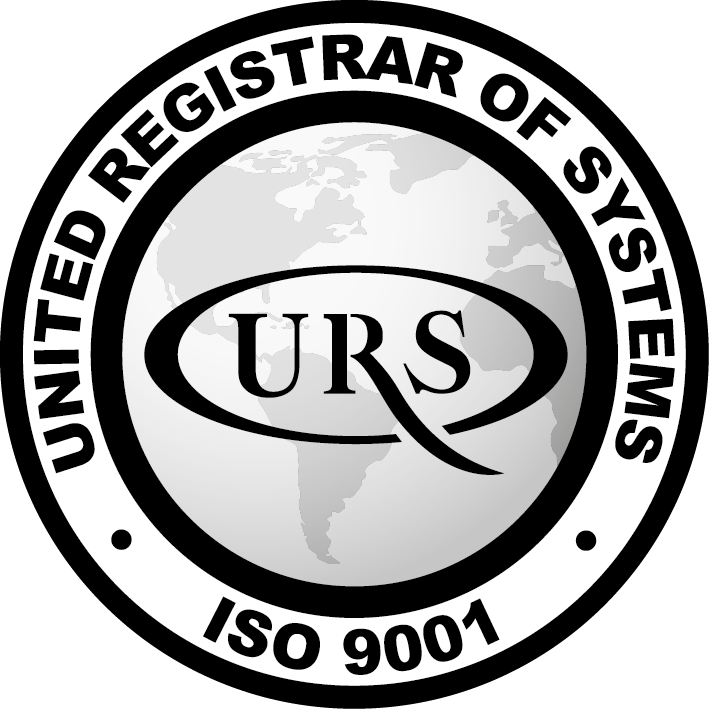 Can we help you?
Whether you're looking for advice and ideas, or you already know what you need and seek a trusted, reliable partner, Ground Control can help you with your military communication needs. Please call us or complete the form, and we'll be happy to help.