IoT and M2M Connectivity
We design and build satellite IoT devices complete with airtime and lifetime support. If you need to capture sensor data from remote places – deserts, forests, oceans, mountain tops – we can help.
Selecting the Right Satellite IoT Hardware & Airtime
These questions are aimed at helping you narrow down your options. We're here to help, so please contact us if you'd like any support identifying the best solution for your needs.
How data-intensive is your application?
Can your device control your data?
How time-critical is receipt of your data?
Where are your assets, and are they mobile?
Low Volume
E.g. telemetry, sensor data. A few bytes to a few kilobytes.
For low volumes of data, messaging services are highly cost effective. (If you're not familiar with messaging services, it's not dissimilar to how SMS works but over satellite). You should investigate Iridium SBD and Inmarsat IDP for critical applications, or cubesats.
Medium Volume
E.g. audio, images, log files. Kilobytes to a few megabytes.
For medium volume use cases, you should consider Iridium Certus 100 (either IP or IMT) and Inmarsat BGAN M2M.
High Volume
E.g. video. Megabytes to gigabytes.
If you need to transmit high volumes of IoT data, it's worth exploring Starlink or VSAT solutions.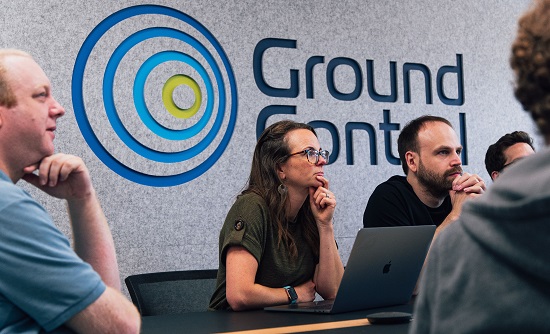 Yes
Great, edge computing, reporting by exception and condition-based logging will help reduce the amount of data you need to transmit, potentially opening up messaging services for your application.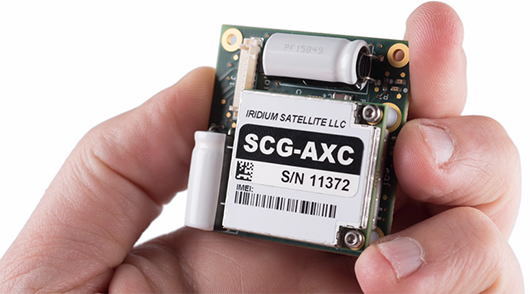 RockBLOCK 9602
No
You could consider a communications device which has edge processing capability such as the RockREMOTE and the RockFLEET.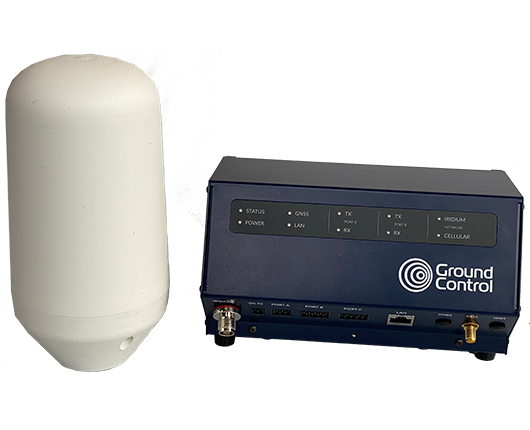 RockREMOTE
Mission Critical
If it's essential that your data is delivered in close to real-time, you need to consider the network maturity, visibility and latency. Iridium-powered devices have the lowest latency and the broadest visibility. Inmarsat BGAN M2M and ScadaSAT by TSAT also offer very low latency and very high reliability of data delivery.
Useful
If you can wait for your data (i.e. store and forward), you can optimize your delivery, and look at networks that have fewer satellites in orbit (newer LEO constellations like Swarm, for example).
I Operate National Critical Infrastructure
If you operate national critical infrastructure, you may need something with zero reliance on public infrastructure. Have a look at the SCADASat, which gives you a private satellite network.
Fixed
You've got more options as your antenna can be pointed at a fixed point in the sky, opening up geostationary services like Inmarsat. If your location is heavily wooded and hilly, a low earth orbit service like Inmarsat may be better as satellites are passing constantly overhead.
Mobile
You either need an auto-pointing device to connect with a geostationary satellite (such as Inmarsat) or – and it's usually a better option – an omni-directional antenna which speaks to a satellite constellation in low earth orbit (such as Iridium) which will retain constant contact with your things as they move.
Polar
Only established low earth orbit satellite constellations work well in the polar regions so you're looking at Iridium.
How we connect, control and secure your applications*
*EXAMPLE DIAGRAM ONLY – WE'LL BE USING AN INTERACTIVE VERSION OF THE CHART IN THE BGAN M2M DECK. ALSO WE NEED TO CHANGE THE TITLE AS THIS IS PLAGARISED FROM WIRELESS LOGIC!
Working with Ground Control
Whether you want to self-serve from beginning to end, or tap into Ground Control's 20-plus years' of experience, we've got you covered.
Get inspired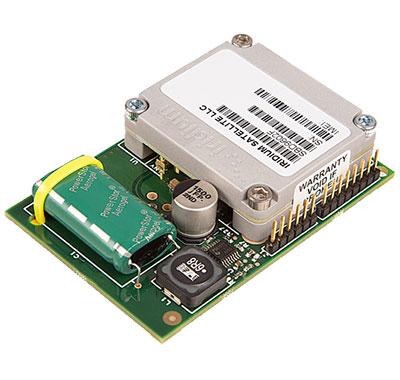 Head to our IoT product pages if you want to browse products, but if you want to talk to passionate people who want to help, get in touch! We are a team of entrepreneurs and engineers, we've worked on thousands of satellite IoT projects, and we would be happy to talk to you about your project.
Get started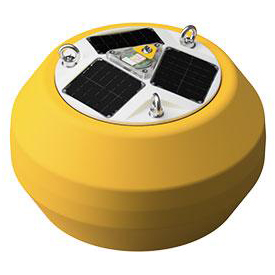 Once you've selected your preferred device, you'll need airtime. We offer a credits-based pay-as-you-go system designed for proof of concept trials, as it keeps costs highly predictable and controlled. We also offer some of the best-priced airtime rates for Inmarsat and Iridium available today.
Get informed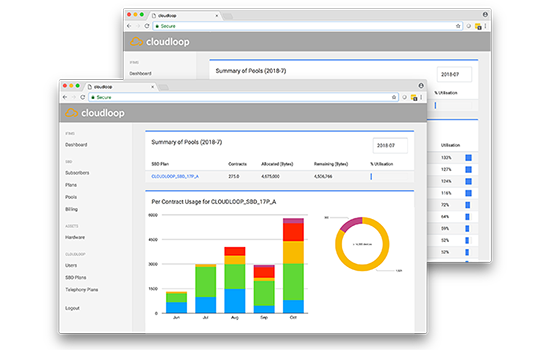 All of our customers gain free access to Cloudloop, our network-agnostic, developer-friendly, subscription, device and data management platform. Integrate directly into your eco system or consume the data via a customer-friendly, data rich UI. Or do both: you choose.
Get inventive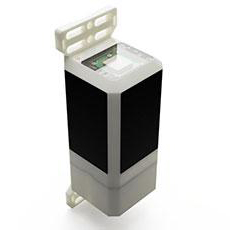 What our customers do with our hardware genuinely inspires us. Most applications involve some sort of sensor, a processor to read data from the sensor, and Ground Control providing data transmission. The possibilities aren't quite endless but they're not far off!
Feature development is customer-led, so if you're not sure if our devices can deliver what you need, talk to one of our support team and we'll see what we can do.
Get value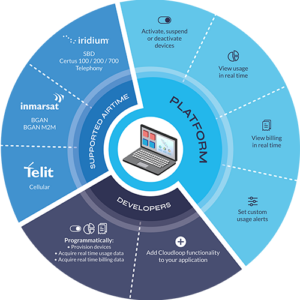 Worried about the cost of your satellite IoT connectivity? We get it: satellite has a reputation for being expensive. It's different with Ground Control, though. We design and build our own devices, so we keep a firm grip on costs without compromising on quality. We have some of the lowest cost airtime service plans available. And with Cloudloop, you can set up alerts if any of your devices are over-spending, and even automatically deactivate them.
"We chose the RockBLOCK because it delivered exactly what we needed: plug-and-play satellite connectivity that delivers close to real-time data. The developer documentation is thorough and the API interface works well."

Miles Roden, COO at 40Geo
Where Ground Control devices are making a difference
How can we help?
We're here to help you make the right choice for your satellite IoT connectivity. With offices here in the US, and in the UK, and over 20 years' experience delivering satellite and cellular connectivity, we can help you make the right choice for your requirements and budget.

Email or call us, or complete the form, and we'll provide objective, expert advice.