Unparalleled reach.
In hand, everywhere.
It's time to raise expectations of what a satellite phone should be. Iridium Extreme® combines location awareness, a fully integrated SOS button with included emergency response service, and market leading toughness — letting you take durability, reliability and versatility with you in hand, all over the world.
View Product Detail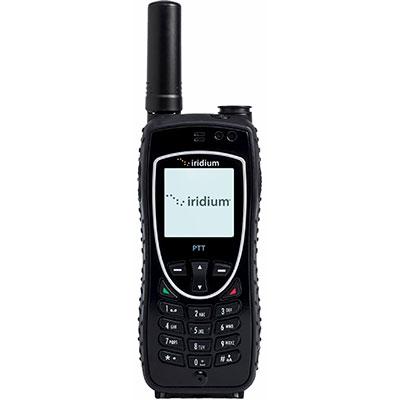 Iridium Extreme 9575
Iridium Extreme® is built with the same reliable voice and data capability that users have come to trust from Iridium. It's engineered with an expansive feature set and wide range of accessories, providing people with more opportunities to connect and keep in contact anytime, anywhere.