Global-reach trackers
Our range includes trackers for individuals, aircraft, vessels, and vehicles, all utilizing the Iridium satellite network. Regardless of location, as long as they have an unobstructed view of the sky, they maintain a connection.

Flexible API structure
We offer accessible APIs, enabling our partners to seamlessly integrate data into their platforms. Additionally, we provide an open Bluetooth API to facilitate custom app development.

Tailored customization
With in-house design and manufacturing capabilities, we have the flexibility to modify both hardware and firmware according to specific needs. Many of our feature upgrades are driven by valuable input from our partners.

Simple billing process
Utilizing our Cloudloop platform, most of our partners benefit from clear, itemized usage costs for all Ground Control devices. This API-centric platform ensures straightforward airtime billing.
Advantages of satellite tracking
When your customers venture beyond cellular coverage areas, satellite tracking offers the most dependable and secure means to keep them connected. We rely on Iridium for satellite coverage due to its global reach and remarkably low latency. Messages from the device reach the intended recipient in less than a second, whether it's your platform or an emergency SOS message.
While satellite services are often perceived as expensive, our use of Short Burst Data (SBD) for airtime makes accessing the Iridium network highly cost-effective. Furthermore, the majority of our trackers are hybrid devices, seamlessly switching to the most budget-friendly option available – be it cellular or satellite – based on service availability.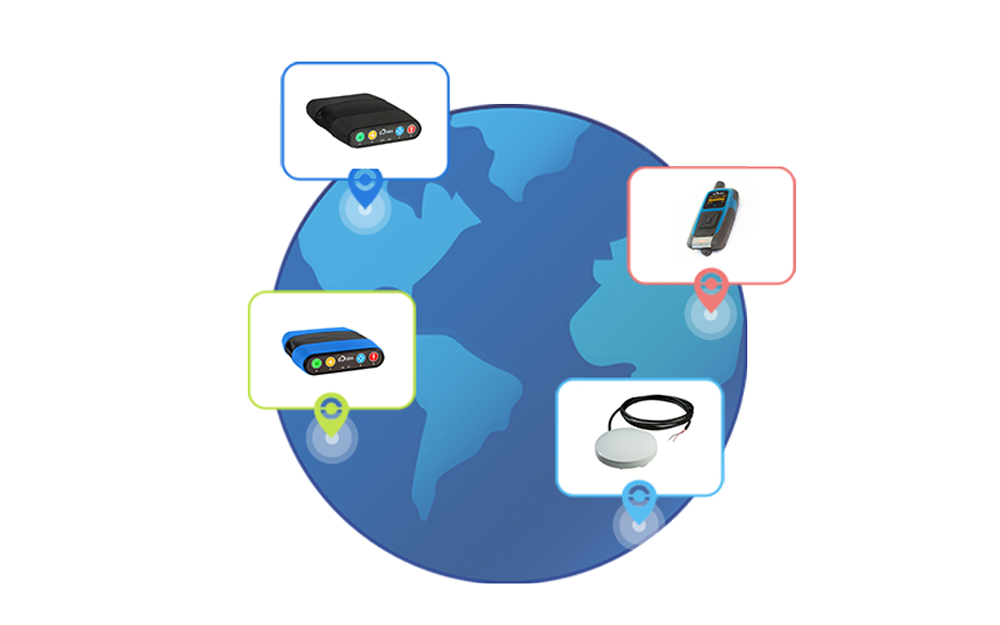 "Out of the box the RockSTAR handheld device was 90% there. With some tweaks to the Ground Control firmware and integration with JCSys' software interface, we were able to provide the custom tracking solution the Ministry of Defence [UK equivalent of Department of Defense] were looking for. Ground Control checked the box for adaptability, innovation and reliability."
Nigel Kenyon, Head of Tracking Services, JCSys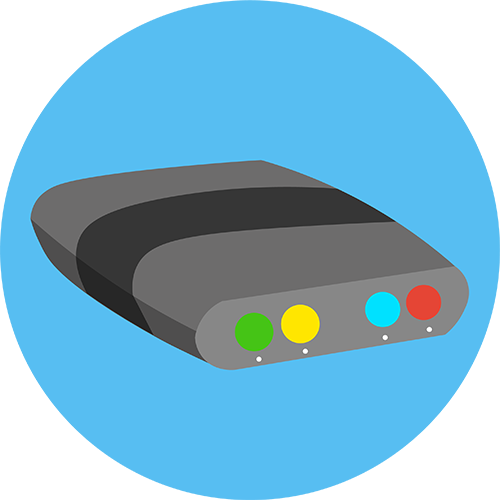 Hardware only
Count on us to provide reliable, well-supported, and robust tracking devices. You retain complete ownership of the customer relationship, from negotiating airtime with the satellite network operator to managing customer billing.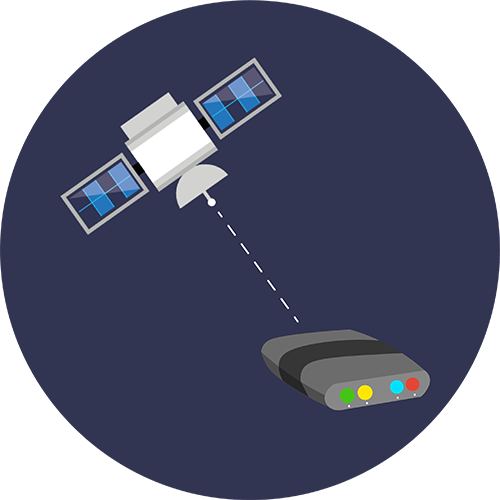 Hardware & airtime
Benefit from our established partnerships with airtime providers like Iridium, granting access to competitive tariffs. We can ensure excellent airtime pricing and a seamless billing process for your customers through Cloudloop.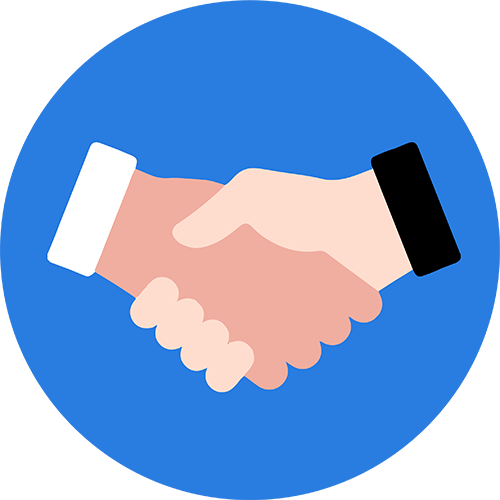 Referral
If you'd prefer to direct your customers to us to manage the hardware sale, no problem. We can assist with integrating your software platform and handle inquiries related to devices and airtime, contributing to a cohesive customer experience.
Get in Touch
If you've created a tracking platform or a similar software solution and wish to provide a comprehensive service to your customers, we're eager to discuss your hardware needs.

Our partnership model is highly adaptable. We're here to offer the level of support that suits you best, whether that means providing direct support to your customers or allowing you to manage the relationship. The choice is yours.

Complete the provided form or reach out via phone or email to kickstart a meaningful discussion. We look forward to hearing from you!