When it's a race against time, we've got you covered
Extreme racing events often take competitors into remote parts of the world: yacht races that cross oceans, ultra marathons that cross mountains, and car rallies that cross deserts, to name but a few! For the safety of all competitors, GPS tracking and monitoring is essential, and when events move out of cellular connectivity, you'll need satellite connectivity to ensure that there are no black spots where participants and vehicles can't be found.
Equally, if support is needed, you're going to want to make sure your support crew can communicate with competitors and Event HQ – so having two way communication that also functions both in and out of cellular range is a safety must-have.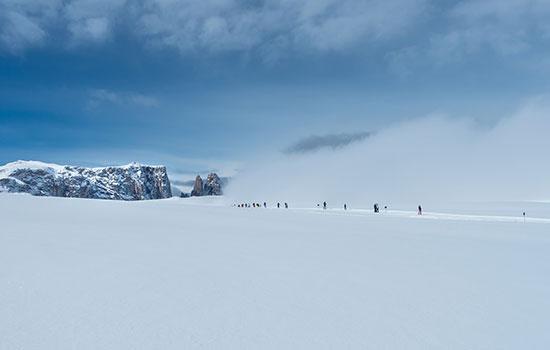 "YB Tracking's marketing line for the YB v3 is "Robust, Reliable, and Well Designed" and it seems to be very accurate. It can take a lot of abuse. Temps around -30C, freezing super-cooled rain (that sucks!), sleet, torrential rain… no problem." – Review from Jaakko Heikka, professional wilderness guide
Ground Control is the parent company of YB Tracking, who have been providing tracking, monitoring and messaging devices for extreme races since 2009. YB started out by equipping yachts with waterproof, ruggedized, tracking devices that also enable short messages – texts, social media updates, short emails – to be sent and received. The applications for other off-the-beaten-track events were soon apparent, and YB devices are being used for land, sea and air events.
The difference between YB and Ground Control is, in short, that YB is designed for rental or personal use. The equivalent products in the Ground Control range can only be purchased, and come with access to a fleet management system. If you're unsure about what you need, get in touch.
Would you like to know more?
If you have a remote asset with a connectivity challenge, Ground Control can help. We've specialised in connecting people and machines in hard-to-reach places since 2002.

Please call or email us, or complete the form, to tell us a bit about your project, and we'll provide you with expert, impartial advice.