What we do
Ground Control specializes in connecting hard-to-reach people and things, and we've been doing this since 2002. We're experts in delivering connectivity when there's no cellular or fiber availability, using affordable and reliable satellite services from our airtime partners. We design and build our own hardware, and work with trusted third parties so that we can match our customers to the best product and airtime for their purposes. From first responders to remote field workers, wind farms to well sites, whether you need to collect IoT data, track positions, access the internet, or make video calls, we've got you covered.
How we do it
Sometimes, your connectivity goals can be achieved simply by selecting the right device and airtime, and we're perfectly placed to help if that's your requirement.
We design and build our own hardware covering the entire spectrum of connectivity requirements, with manufacturing facilities here in the United States, and in the UK.
Our long-term partnerships with airtime providers such as Inmarsat and Iridium mean that we have access to the most competitive and comprehensive airtime plans. We take full advantage of their service evolutions in ways that make our customers' challenges easier to solve.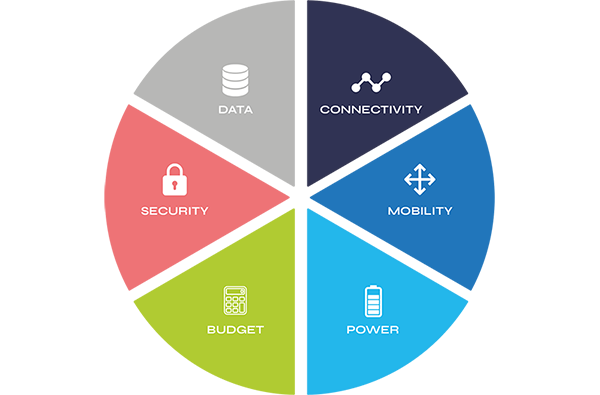 But Ground Control isn't just about hardware and airtime
2022 was our 20th anniversary and in that time, you bet we've learned a thing or two about solving remote connectivity problems.

As extreme weather events grow in number and severity, we've made our emergency communications equipment even more robust.

As a result of working with legacy infrastructure, our products are highly interoperable with other systems.

Because security is increasingly important to our customers, we have a whole tool kit of security measures that can be deployed as needed.

Ultimately, we're here to share our expertise with you.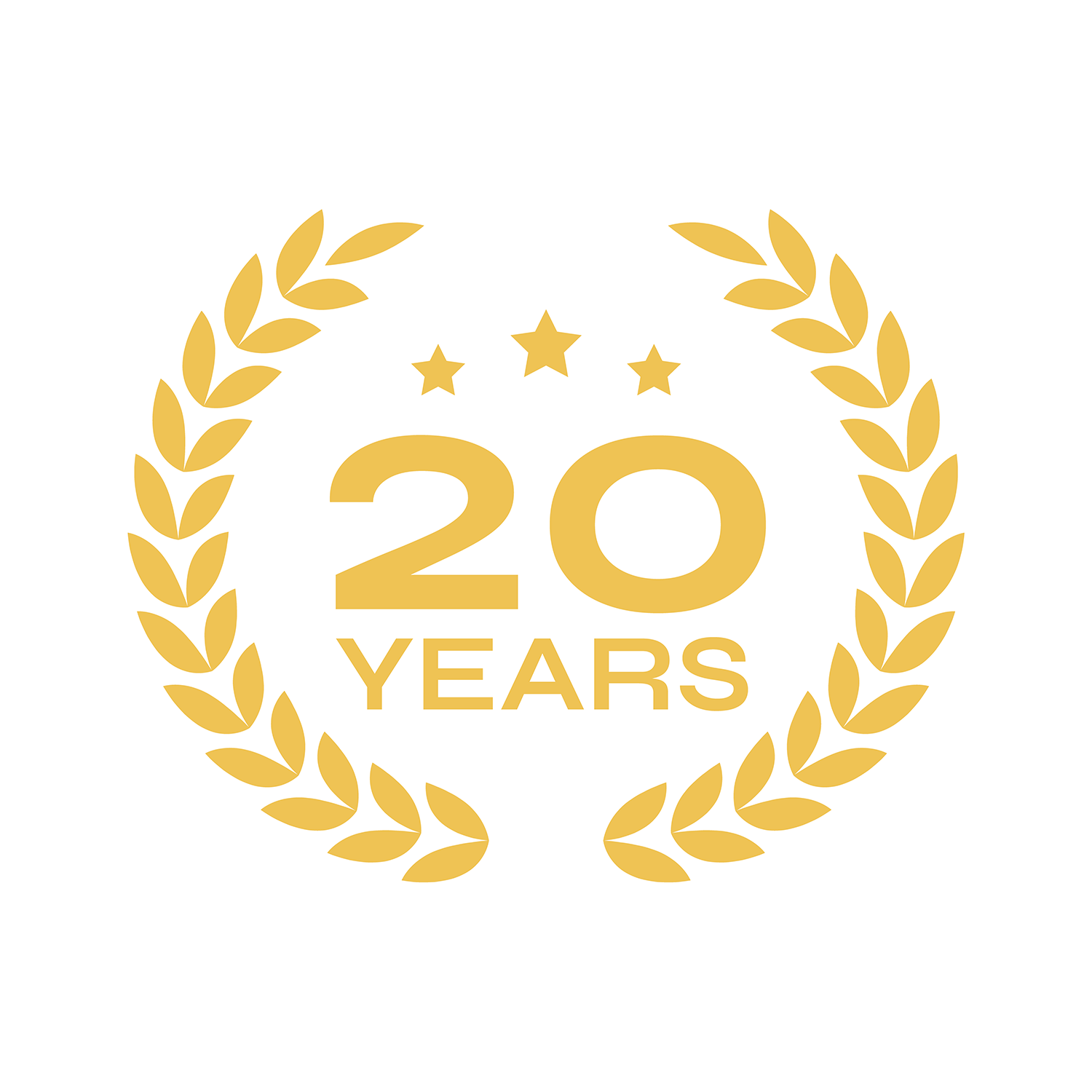 How we add value for customers
Full support
We have extensive industry experience, and understand the challenges our customers face when looking to deploy remote or emergency communication solutions. With teams located across the US and UK, we offer almost around-the-clock support and advice.
Get in Touch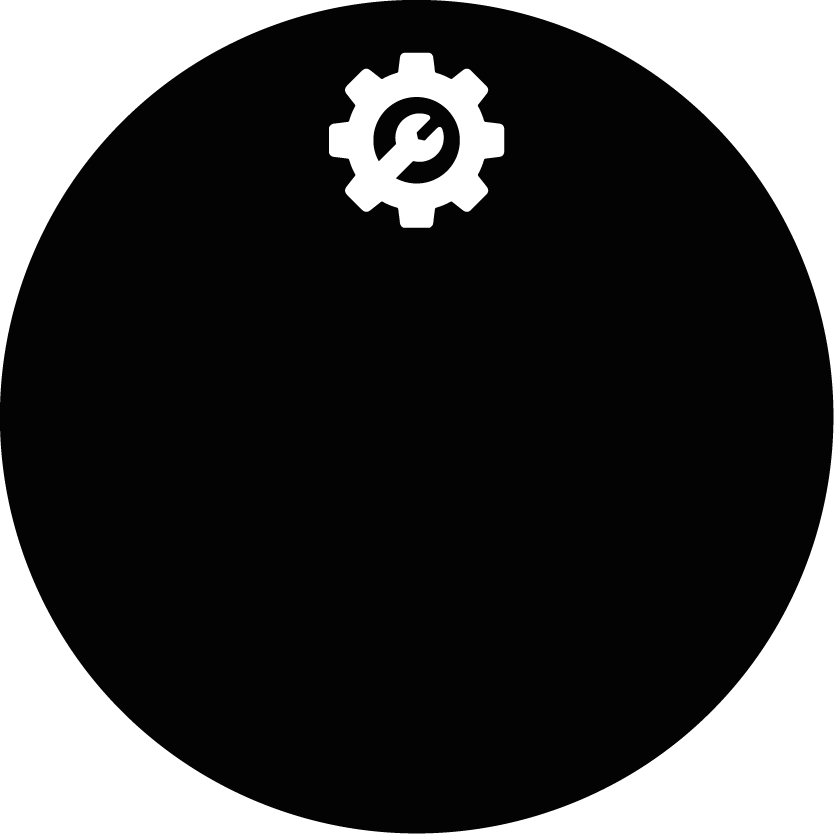 Product customization
Our ability to set up complex geofences for our Rock range of tracking devices came from a customer suggestion, as did the ability to pair heart rate monitors with our RockSTAR personal tracking device, and have it transmit a heart rate with each location.
View Products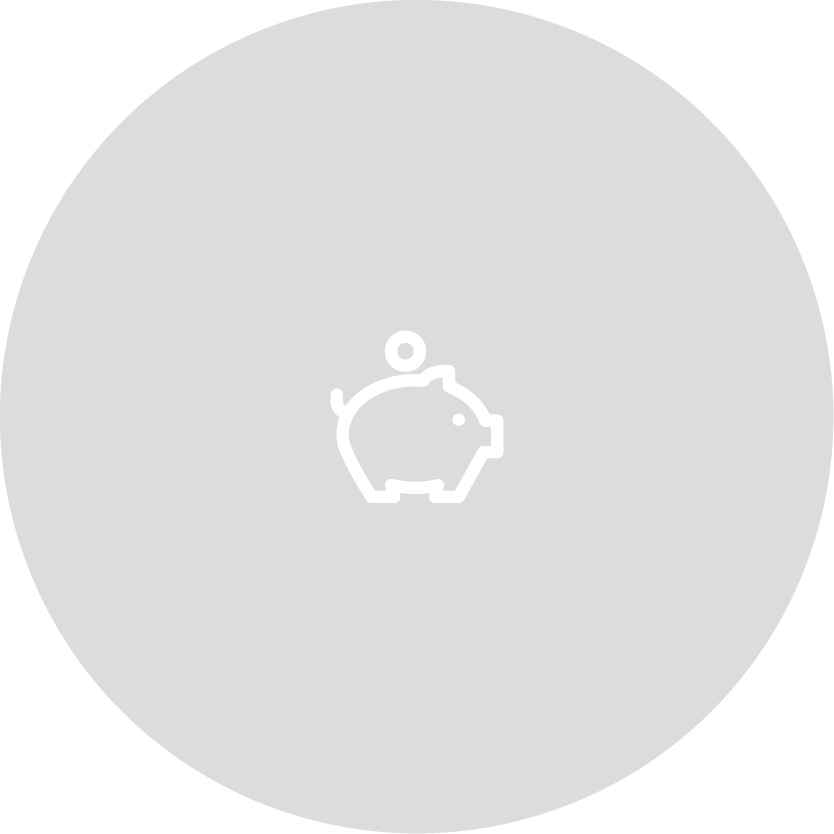 Lowering costs
Satellite airtime can be expensive, but we're committed to ensuring customers pay the least amount to get the connectivity you need. We do this through custom airtime plans, data optimization, and usage alerts delivered via Cloudloop, to name just a few.
Watch Video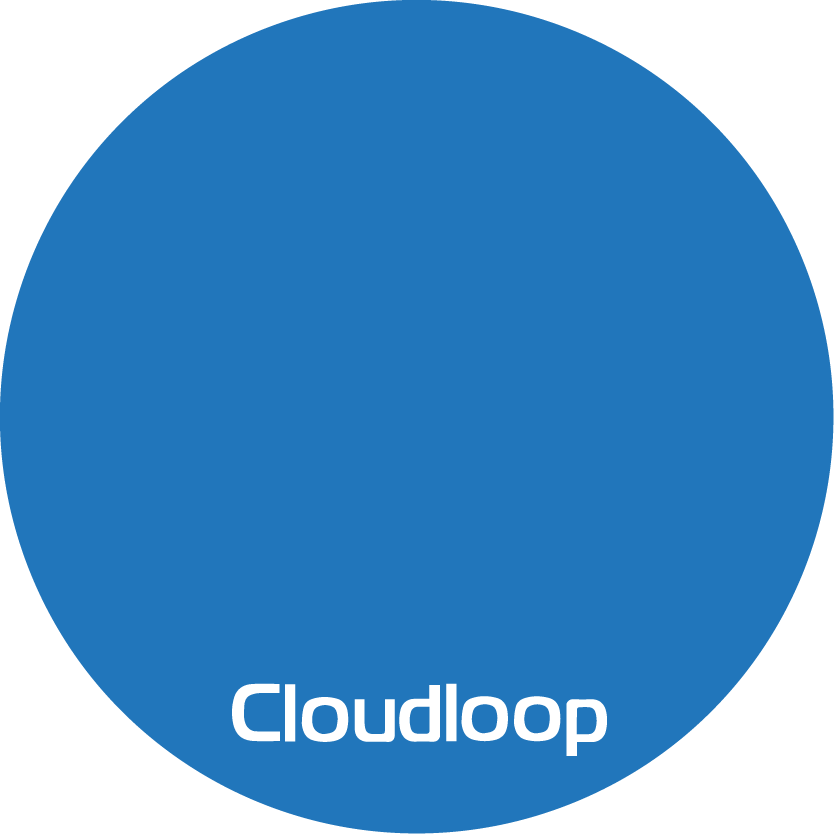 Subscription and Device Management
We have built, and are actively investing in, our cloud-based management solution, Cloudloop, which helps our customers to stay in control of their airtime subscriptions and remotely manage their terminals and assets.
Learn More
API Access
Cloudloop is an API-first platform, and everything that can be done within the platform can also be done programmatically in your own software. It features native messaging and data storage to simplify integration and debugging for developers.
Developer Documentation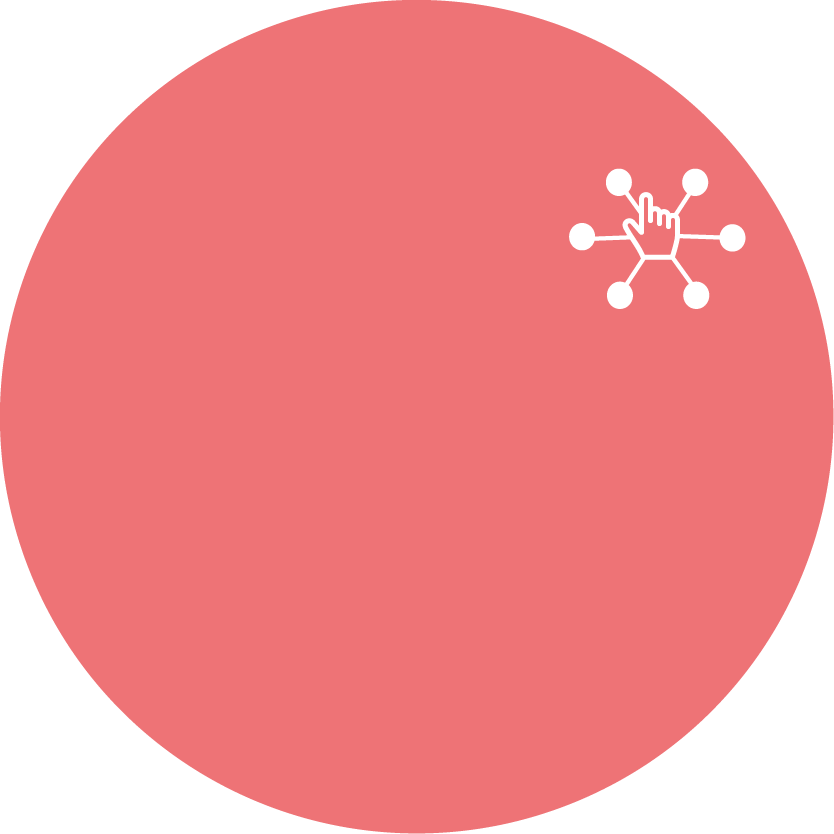 Complete Catalog
We'll always ensure you're using the best possible combination of hardware and airtime for your requirements. We're proud to work closely with OEMs like Cobham and Hughes, and will happily recommend another manufacturer's product if it's the best tool for the job.
View Products
Our history
Ground Control as we know it today was launched when three leading brands – US-based Ground Control, and UK-based Wireless Innovation and Rock Seven – united to create a best-in-class technology and service provider in satellite and IoT.

Across the business we have a huge breadth and depth of experience across multiple industries and applications, and we pride ourselves on the longevity of our customer relationships.
Where in the world...?
The Ground Control team is based out of four main locations in the USA and UK, and we have field technicians in satellite usage hotspots like Texas and the east coast of Scotland.
There are over 95 Ground Control team members and counting; one thing that's incredibly important to us as we continue to grow is that we retain the character of a small business – loyal, personable and approachable.
It might be old-fashioned, but we treat our customers as we'd want to be treated, with personal attention, expert insight, and objective advice.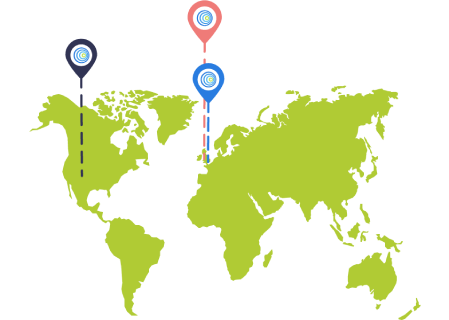 You're in safe hands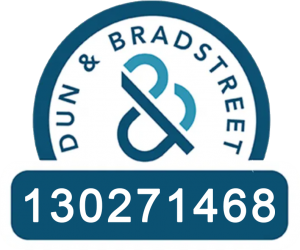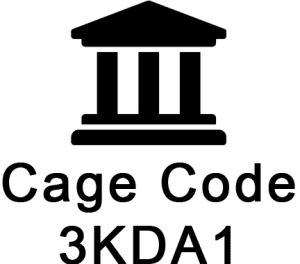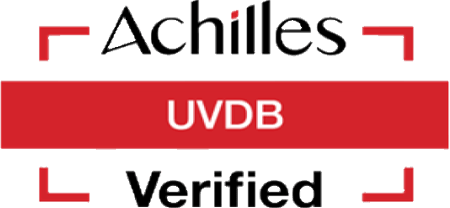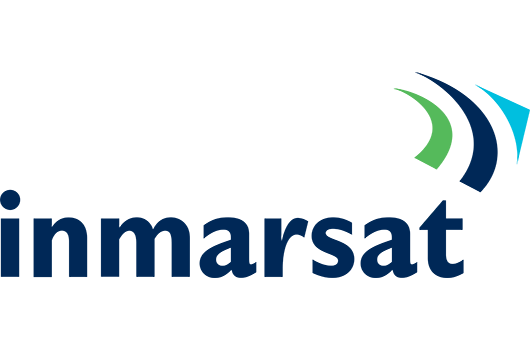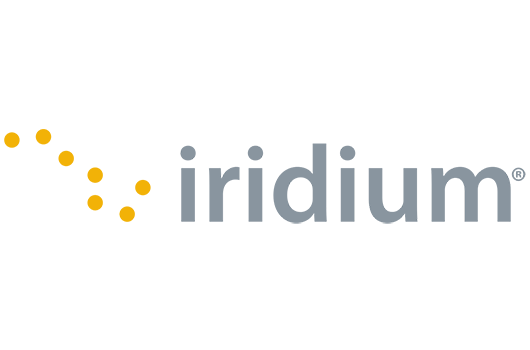 Want to know more?
Our team are standing by to provide you with expert advice on your remote connectivity or emergency communication needs. Complete the Contact form, or call us; we're based in the US and UK, so we're available almost around-the-clock.