Found 114 Results
Page 1 of 19
Delve into the debate: RUDICS vs. Certus 100. Explore faster data, cost efficiency, and superior connectivity options. Ready to upgrade your remote data transfer? Read more.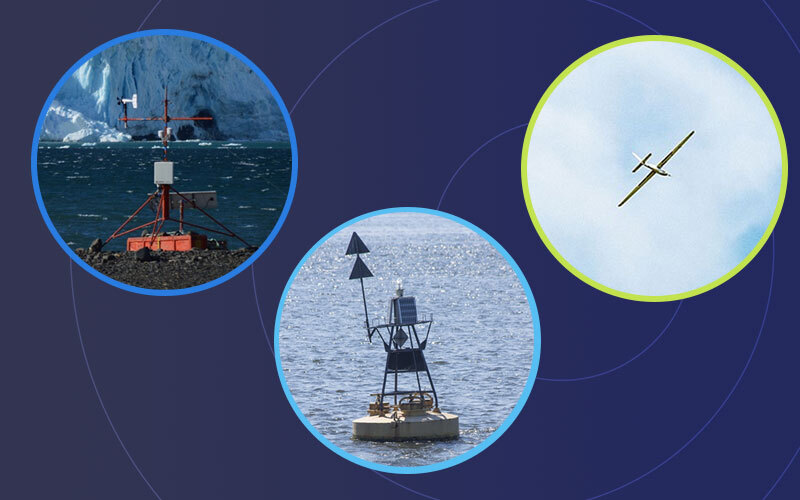 September 19, 2023
---
Protect hydropower & dam facilities from cyber threats. Learn about state-sponsored & hobbyist attacks, IoT vulnerabilities, and security measures.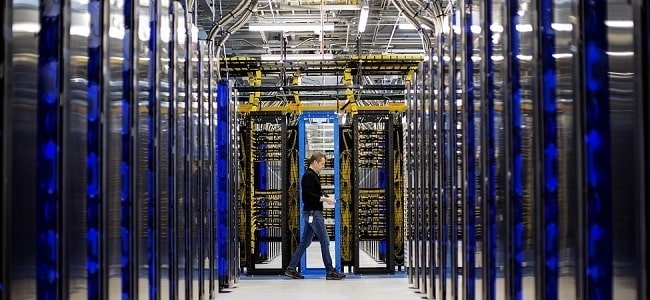 Tags: IoT & M2M, Security & Defence, Utilities & Renewables
September 18, 2023
---
38% of the operating costs of offshore wind farms is allocated to maintenance. Condition Monitoring Systems can dramatically lower these costs, but how can operators implement these cost-effectively and quickly? We think wireless connectivity holds the key…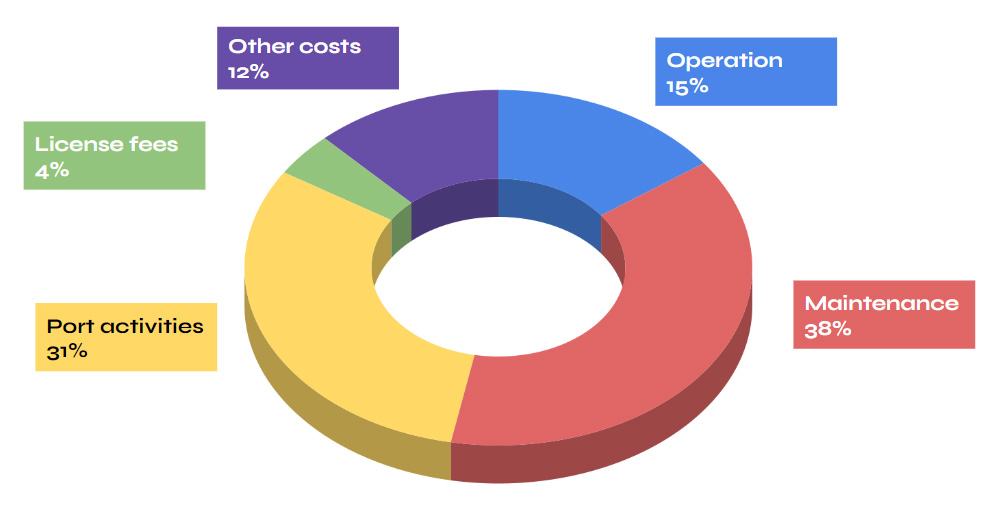 Tags: IoT & M2M, Iridium, Utilities & Renewables
August 7, 2023
---
Remote 'off-grid' sites hold a critical place in delivering reliable utility power supplies to distant and challenging regions. In this blog, we'll explore the key data connectivity and backhaul challenges for remote power utility providers and discuss how SCADASat by TSAT is a reliable and robust communication solution.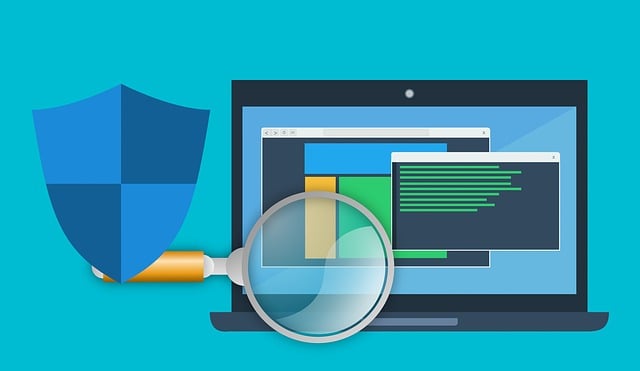 Tags: Oil & Gas, Utilities & Renewables
July 28, 2023
---
A lack of connectivity in remote areas is holding Precision Forestry back. This blog highlights how satellites are transforming the industry by enabling real-time data transfer between heavy machinery and controllers.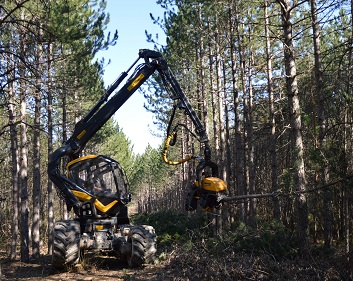 July 25, 2023
---
Satellite IoT has transformed in the last 5 years, but what are the implications for water sensor manufacturers monitoring pipelines, reservoirs and treatment plants in remote areas?

Tags: Inmarsat, IoT & M2M, Iridium, Utilities & Renewables
July 24, 2023
---
Page 1 of 19