The Toughsat Series
When you need reliable, high speed broadband internet that can operate independently of cellular networks, look no further than the Toughsat Flyaway. This case-based mobile satellite internet solution establishes a local area wireless network with a 100 feet radius automatically, and allows you and your team to connect wired and wireless devices.

The Toughsat XP is designed for roof-mounted mobile VSAT connectivity, including rental vehicles. Delivering easy broadband internet and phone from any rig to anywhere.

For park-and-play ease of use, we recommend the T-100 Trailer that offers up to a half-mile Wi-Fi hotspot for broad coverage in any event.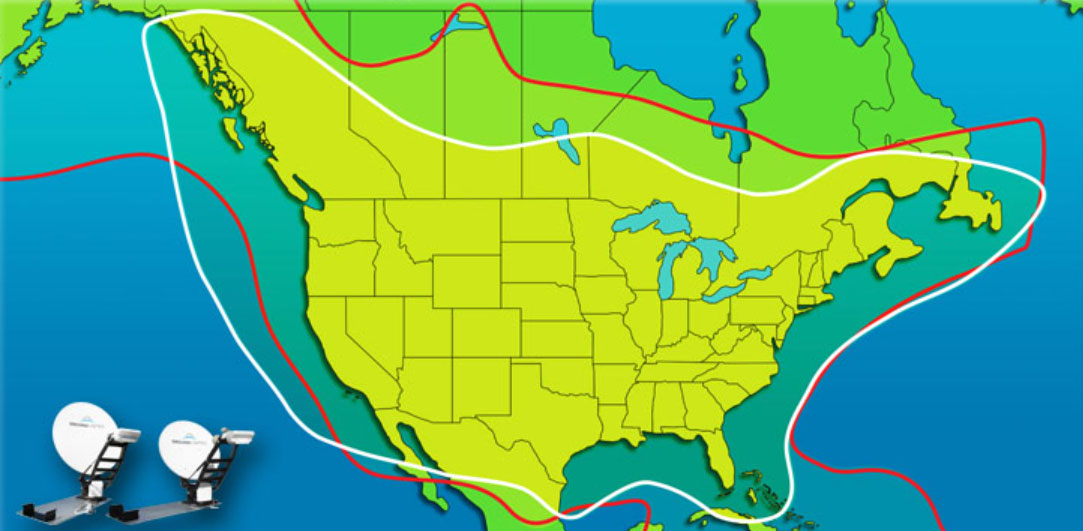 Toughsat Coverage Options in North America
We leverage two different satellite service providers for Toughsat airtime in North America; SES2 (coverage within the white line) and Intelsat Galaxy 18 (coverage within the red line). You can choose either option, or we offer a dual matrix service which means you can switch between both services.
We also have options for coverage almost anywhere on the globe, so please get in touch if you wish to use the Toughsat outside of the USA and Canada.
View All Coverage Maps
About the Toughsat Mobile VSAT Series
The Toughsat Flyaway
The Toughsat Flyaway can be quickly deployed at any location to provide a robust, high speed communications solution. It can be mounted in all locations that a mobile VSAT system could be mounted: on the ground, on top of a vehicle, or even in the back of a truck.

Simply place the Toughsat on the ground and remove the lid. Connect the transmit and receive coax cable along with the power cable and select DEPLOY - it's that simple. Once the antenna is in position, install the Toughsat reflector which requires no tools. Hit deploy again and you are minutes away from a WiFi environment.

Bundled with our high performance iDirect service, your Toughsat will provide up to 20 x 5 Mbps internet speeds. You also have access to dedicated streaming packages by the hour or by the day for critical live video transmission.
The T-100 Mobile Communications Trailer
Watch the Toughsat T-100 trailer go from in transit to being set up ready for transmission in minutes, demonstrating the ease of use of this powerful, self-contained, multi-purpose satellite communications trailer.

Manufactured by Ground Control at our plant in California, the Toughsat T-100 provides the speeds and bandwidth needed for robust internet and communications.
You're in safe hands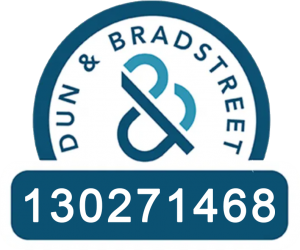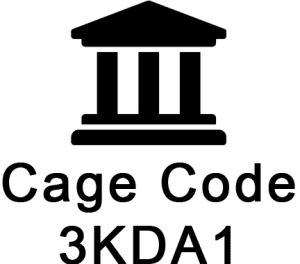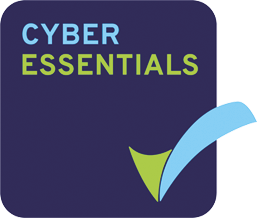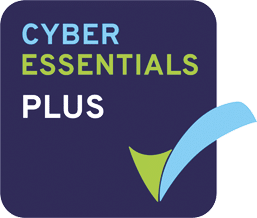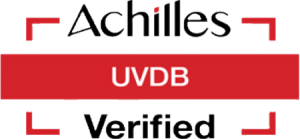 Get in touch with our team
If you're interested in learning more about the Toughsat series of products, please call or email us, or complete the form.

We've been delivering powerful satellite communication solutions since 2002, and our experienced team will be able to guide you through your best options, whatever your use case.