MISSION-CRITICAL SATCOM
Secure, pole-to-pole Military communications
Ground Control helps improve military engagement success, with faultless satellite internet and communications, across land, air and sea.
From army bases to educational facilities, our military satcom systems enable serving personnel to access critical data, applications and maintain contact with other battalions and command center. Wherever they are deployed, whatever the mission.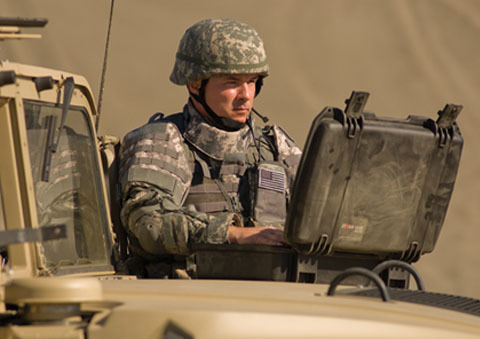 VSAT army solutions
Both tactical and strategic missions require connectivity to support bandwidth-demanding voice communications and high throughput data. VSAT provides robust, secure wireless internet, independent of public infrastructure. Ground Control design and manufacture the Toughsat Auto Deploy Antenna within the US. The heavy-duty, all-weather construction is delivered ready-to-go, and our team is able to offer customization and build bespoke features to better support military operations. And the Kymeta u8 boasts future-tech antennas, delivering VSAT on-the-move.
SEE VSAT SOLUTIONS
SOTM "Satcom-on-the-Move"
Unrestricted mobility is essential for military operations. With SOTM, troops can stay reliably connected with their team, even while surveying surroundings and interacting with the community. BGAN in-motion systems offer broadband internet and phone, as well as a Wi-Fi access point to any in-range device. Systems are effective while moving or stationary, no advanced planning required. In addition the MCD systems are shippable and can be flight carry-on luggage - no special battery regulations.
MORE MOBILE SATELLITE DEVICES
Interoperable handheld devices
Given the hostile and remote nature of combat zones and often, even military training operations, its vital teams have access to reliable communications. The Iridium GO! satellite enables any mobile phone, meaning your team have Voice and basic internet access in remote locations, at all times.

With location updates every 15 seconds, personal tracking devices such as the RockSTAR, also ensure Command Center has an accurate view of where all soldiers are at any one time. The alert and geo fencing capabilities in particular make this device ideal for government agencies and special operations.
HANDHELD RANGE
Specialized command vehicles & trailers
Partnering with specialist vehicle companies, we have developed mobile command trailers and trucks for a variety of organizations including local, state and federal agencies. Including mobile command posts, drone control trailers and EOD bomb recovery trucks.

With ideas many customers may not have considered, we can add significant value and flexibility while reducing your overall costs.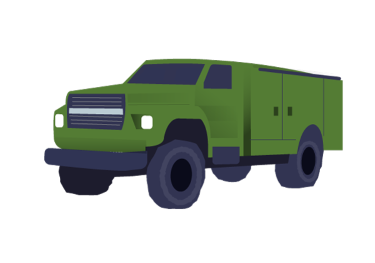 KEY BENEFITS
Delivering the Army, Air Force, Navy and Marine Corps a tactical edge, with high speed communications via government grade satcom hardware
Keep troops safe
Real-time communication can make or break a mission. Ensure complete operational oversight with continual contact between Command Center, serving personnel and assets, including vehicles and UAVs.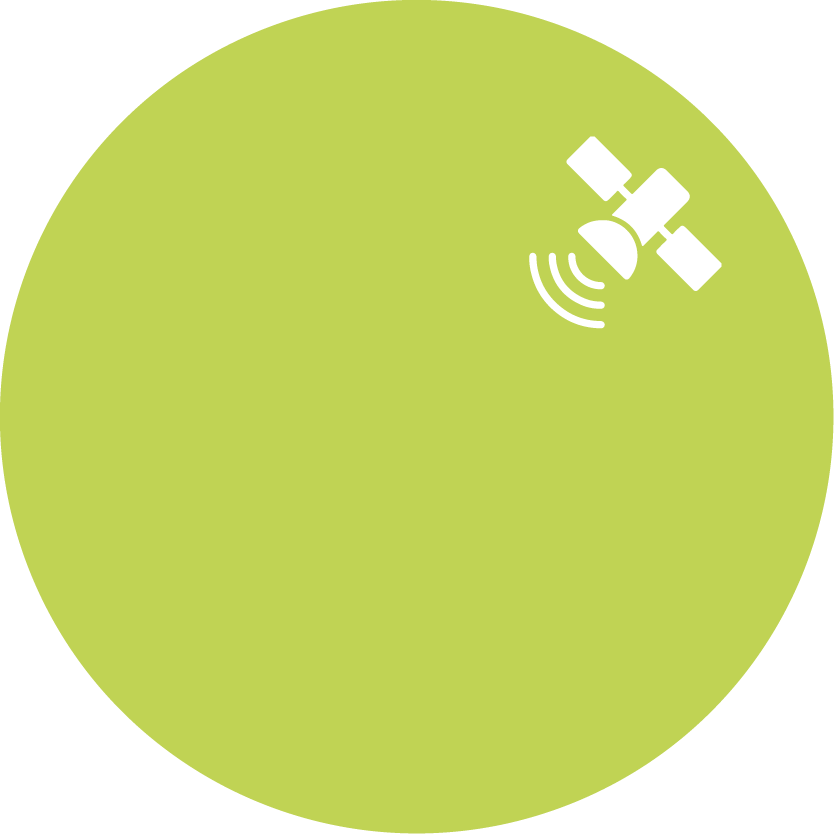 Better operation mobility
Deliver location certainty to soldiers, no matter the circumstances. Use satellite-enabled, interoperable communications and tracking devices, to meaningfully coordinate actions in remote and hostile environments.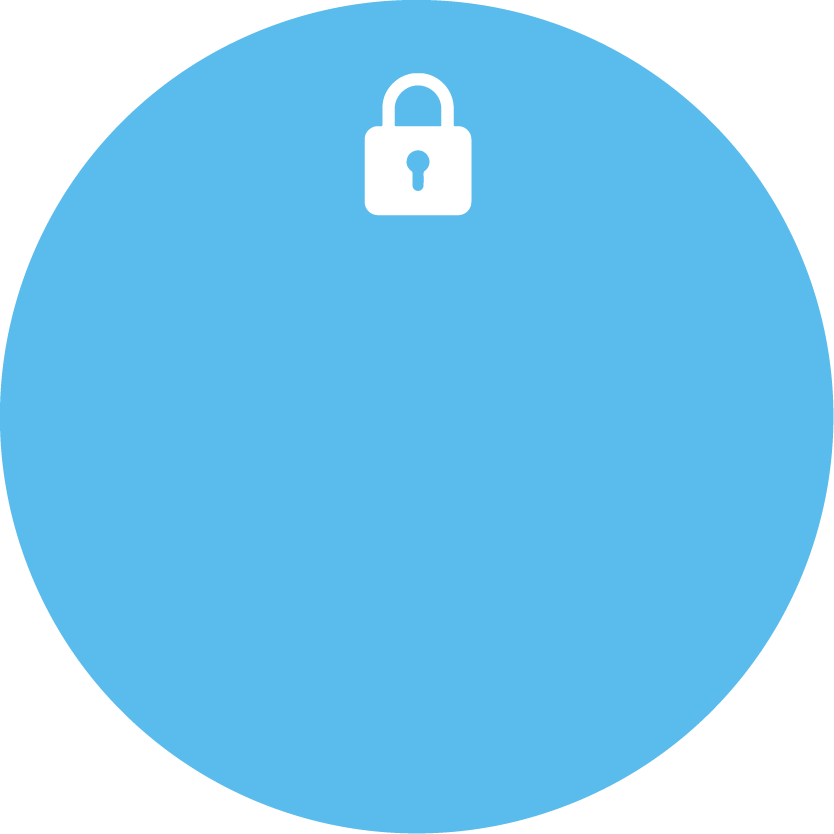 Better network security
Power government operations with secure, encrypted satellite networks. Facilitating voice, data and video capabilities, even in combat zones. With zero dependency on commercial communication networks.
Proud to support Military Government
Ground Control facilitates thousands of organizations' remote, satellite communication needs. From the Naval Surface Warfare Center, to the US Coast Guard, to the Marine Corps Community Services.

We're proud to support defense and government organizations with the highest service, straight forward procurement and around the clock support. Contact the team today, to learn how our solutions are evolving with the defense sector.