Connecting Remote Devices
Future-proofing customer connectivity
In remote use cases, poor cellular coverage may affect your customers' connection and data quality. With satellite connectivity, Ground Control ensures that your customers' data always reaches its destination, with no dependency on terrestrial network availability. This enables data logger, sensor and gateway manufacturers to deliver secure, reliable data transfer from the most remote reaches of the globe.
Ground Control provides satellite IoT connectivity through our in-house devices and great relationships with satellite network operators. Working with us is extremely flexible, and tailored to your requirements, whether satellite will be your primary or failover communication method.
Why partner with us for remote data logger connectivity?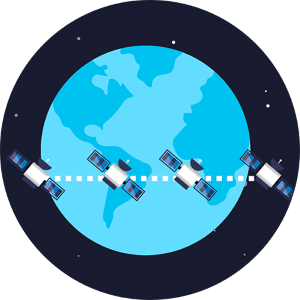 Reputable satellite networks
Our relationships with satellite network operators go back 20 years. In this use case, we typically utilise Iridium Certus 100 or Inmarsat BGAN M2M, both on L-Band frequency, to ensure a satellite connection that delivers fast, secure, low latency IoT data transfer.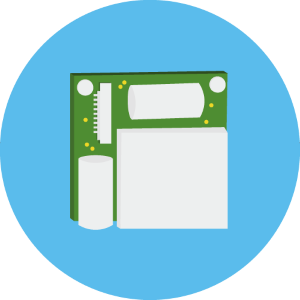 Our engineering credentials
We make our own hardware products, write the software, and manage the service. You can trust us. We also partner with other leading manufacturers when they have particularly effective technology, and we'll always pair you with the best device for your needs.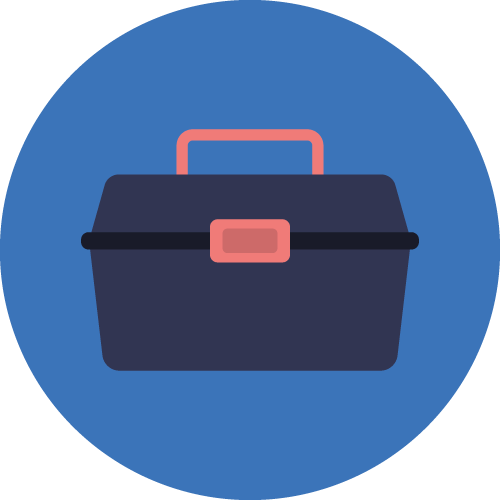 Installation support
We'll provide as much or as little technical support as required for the installation, from developer documentation and API for your own engineering team, or a more comprehensive onboarding and handholding for your customers; whichever is the best fit.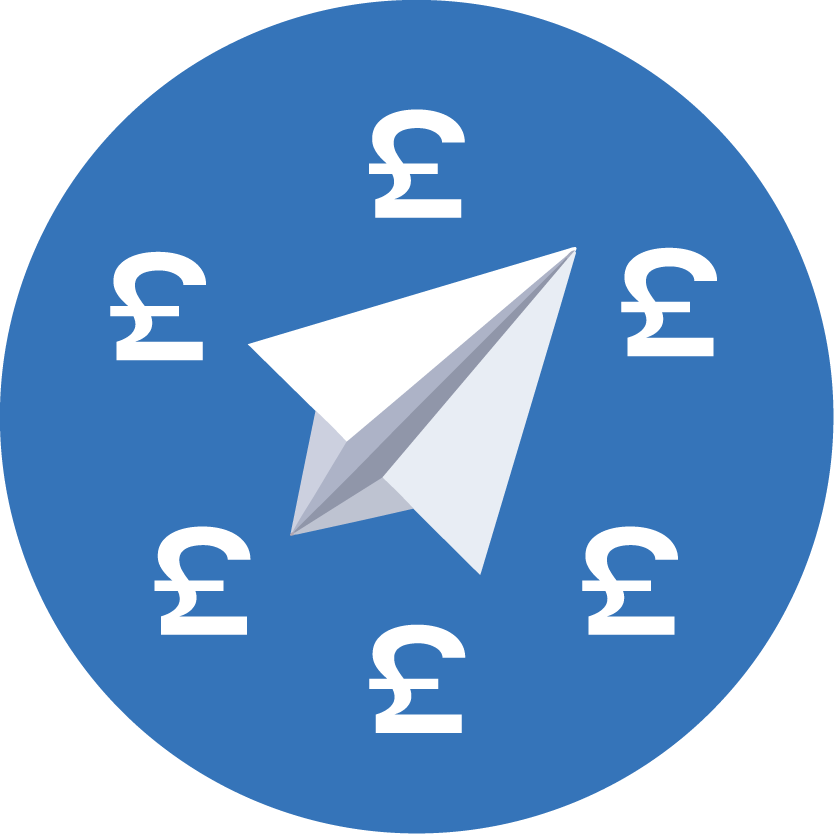 Affordable connectivity
Satellite has a reputation for being very expensive, but the proliferation of new entrants has changed all that. Satellite data transmission is now very cost-effective, opening up new use cases. Further, our devices offer dual-mode LTE / satellite, with lowest cost routing.
Keep your customers' data flowing
With the ever-growing applications for industrial IoT and advances in infrastructure, we want to help keep you and your customers' data connected. So that nothing gets left behind.

Future proof your customers' technology and connectivity, and partner with us today in a way that works for you. For more information...