ENVIRONMENTAL MONITORING AND REPORTING
Reliable, pole-to-pole coverage
Ground Control support Government and Environmental agencies, and research initiatives with reliable, global connectivity.
Working with innovative partners who provide Environmental monitoring software and manufacture various sensors, we help satellite-enable solutions so they can send and receive data in real-time, at all times.
From enabling Tsunami early warning systems, to wildlife tracking, to supporting scientists' understanding of the impact of climate change – we've got your connectivity needs covered.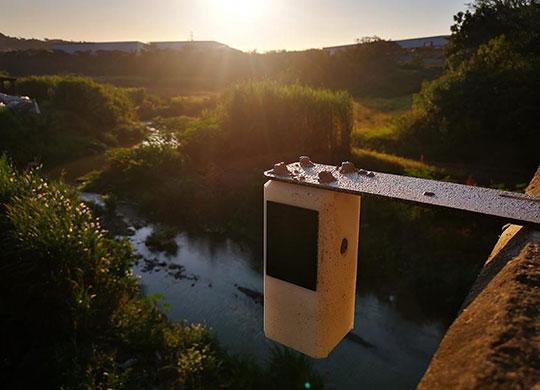 The RockBLOCK suite
Our RockBLOCK suite of transceivers can be used to send and receive short serial messages through the Iridium satellite network and back to Earth. Connected to sensors, they deliver plug-and-play satellite communication, meaning if you have a clear view of the sky, your solution / project stays connected.
Already supporting conservationists tracking lions in Namibia; meteorologists releasing high altitude weather balloons; oceanographers measuring waves, wind speeds and temperatures via data buoys and much more, the small robust RockBLOCK, satellite-enables applications so they work anywhere in the world.
"In the world of conservation you often find yourself in situations where you need to work with what you've got. Many times, that's not much! We are very happy to achieve these results in such a short time and to see them produce results better than we could have hoped for." – HackThePoacher.com, using the RockBLOCK.
Why work with Ground Control on your environmental projects?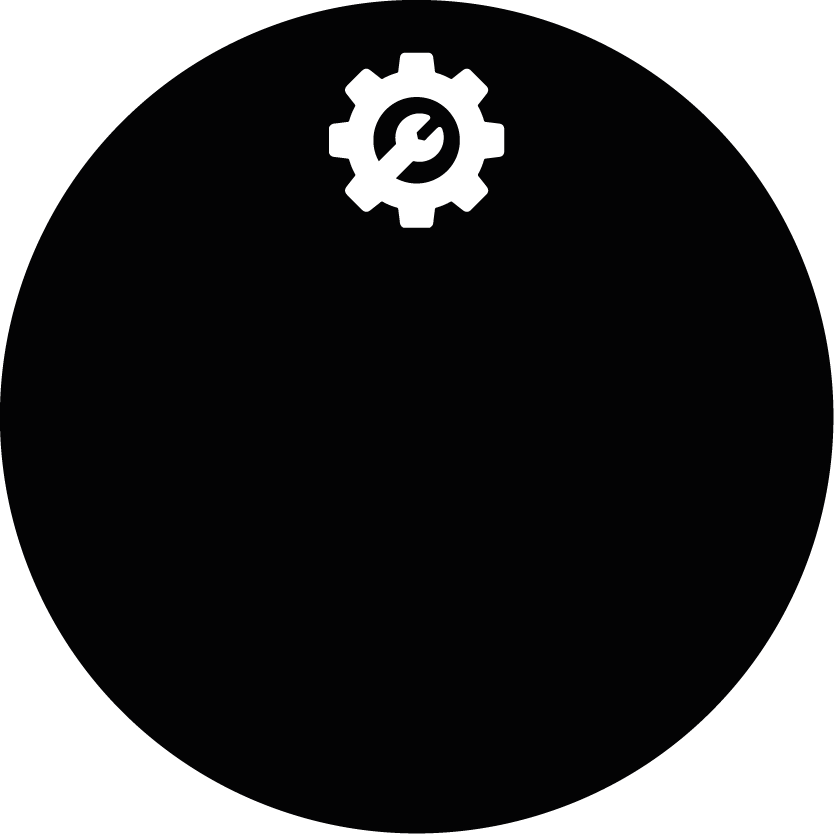 Fully featured APIs
We make it easy for you to activate, suspend, deactivate and review billing information programmatically via your own system. Using our fully featured API, you can take full control of your devices and integrate them with your own platform.
Live tracking data
Cloudloop, our online platform, enables you to efficiently manage assets, monitor alerts and status updates and set up geo-fences to provide early warning if a device has gone inside/outside a certain area.
Global community
You'll find plenty of people developing and sharing code around the RockBLOCK series of products, in addition to our own extensive developer docs. That means it's super simple to get your project satellite-enabled.
Value-added partners
We work with a number of exceptional companies, both for hardware devices such as the Explorer 323, and for software applications for specific use cases. Our partners allow us to offer end-to-end solutions for almost any Event.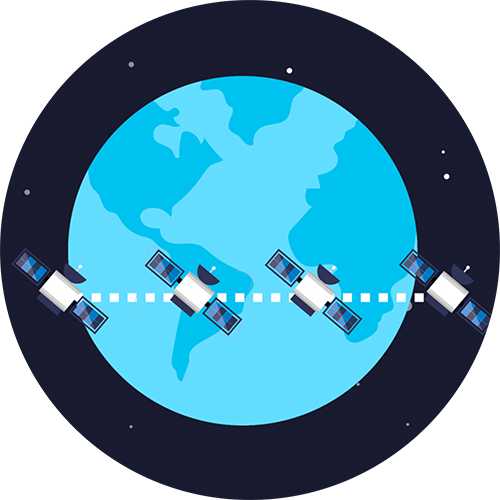 Pole-to-pole coverage
Wherever you travel on the globe, as long as you have a clear view of the sky, Ground Control's solutions will be able to track your location and transmit vital telemetry back to base. Many of our devices leverage the L-Band frequency which is unaffected by rain fade, so work in all weathers.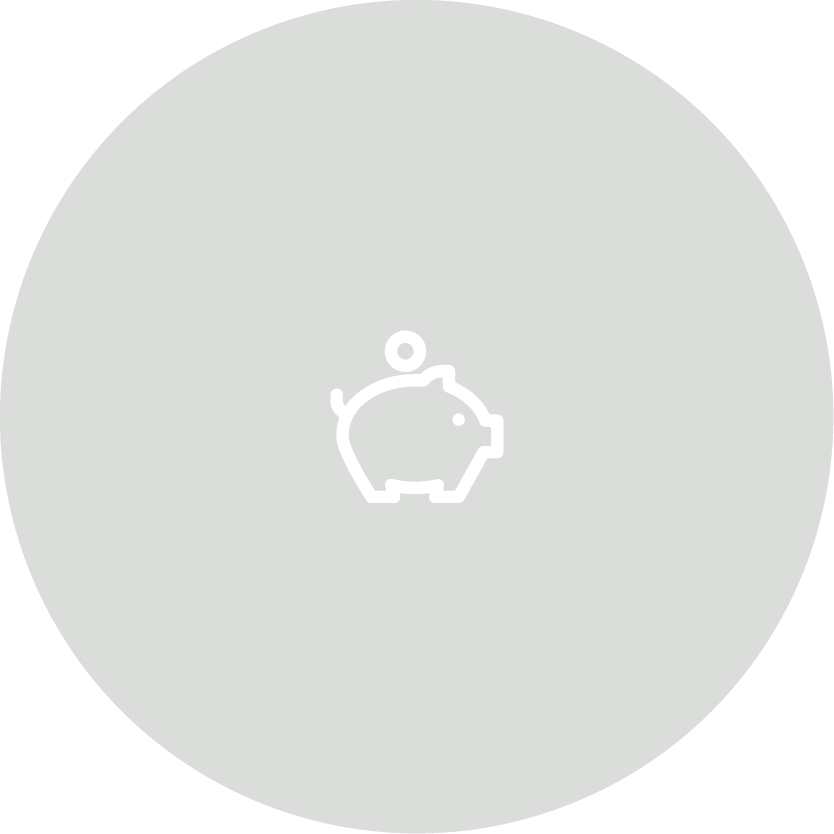 Competitive pricing
If you're testing a concept and/or only need a small number of devices and airtime, we've got you covered. We have a line rental and credits-based option which means your costs are completely transparent and you can't exceed your limits.
Environmental solutions that work anywhere
Whether you have your own Environmental monitoring and reporting software, or are an OEM responsible for manufacturing meteorological sensors, if you want to explore integration options with Ground Control's satellite connectivity devices, we'd love to hear from you.

Simply complete the form and one of our experienced team will contact you.