Iridium has a constellation of 66 satellites, constantly circling the globe in low earth orbit. This means you have reliable connectivity anywhere on earth where you can see the sky. Iridium Certus 100 bridges the gap between narrowband and broadband, with an IP connection enabling higher throughput speeds of 22 Kbps up, 88 Kbps down.
Certus-enabled devices such as the RockREMOTE and RockREMOTE Rugged have small, low profile antennas that are easy to install, robust and discreet; with usage optimisation, the devices need little power, and can operate on batteries or even solar power. The antennas are omni-directional, needing no pointing, which makes them highly effective on the move, in mountains, and in wooded areas.
These plans are representative of what Ground Control can offer; please get in touch and we'll be happy to provide a tailored quote for your needs.
Certus 100 Plans and Pricing
Certus IoT service plans are intended for exclusive use in machine-to-machine, tracking, telemetry, condition monitoring and SCADA applications.
In addition to offering competitive rates and highly flexible plans, Ground Control has a modern, API-first platform (Cloudloop) from which you can manage all of your devices.
With the ability to pool data plans, and set alerts (and even automatic deactivation) if a device is using more data than anticipated, you'll save money and make your life easier at the same time.
Standard Service Terms
1. Pricing in GBP, excluding tax
2. Billed monthly in arrears unless otherwise specified
3. Overage charges are billed monthly in arrears at the rate specified in the service plan
4. Each subscription has a minimum commitment term of 12 months unless otherwise specified
5. Early termination fees will be automatically charged for any subscription terminated within the minimum commitment term
6. Plan pricing is subject to change with 30 days written notice
*Dynamic Shared Groups (DSG)
Subscribers on eligible service plans within an organisation may aggregate their monthly data allowance into a pool which can be shared across all subscriptions.

DSG is available only on service plans marked as eligible
All subscriptions in the group must be subscribed to the same service plan
DSG is charged monthly at additional 10% of the service plan MRC per subscription
Each billing cycle any data usage that exceeds the DSG pool allowance (overage) will be billed at the overage rate for the subscription plan plus 10%
Each DSG requires a minimum of five active subscriptions
Each DSG has a minimum commitment term of 12 months
Early termination fees will be automatically charged for any DSG terminated within the minimum commitment term
Iridium Messaging Transport Pricing
Iridium Messaging Transport (IMT) uses the Certus 100 service; the plans are the same price and have the data allowance regardless of whether you're using IMT, a message-based protocol, or Certus 100, an IP-based protocol. However, the cost of sending your data via IMT is going to be substantially lower than sending your data via Certus 100. This is because there is no TCP/IP overhead in a message-based service; you only send your data payload. That said, IMT is more technically involved to implement.
Basically, if you send your data via Certus 100, as an IP-based service, it's highly interoperable with your existing software, and integration will be simple. If you send your data via IMT, you'll need to "chop" it up first, and reassemble it at the far end. If you can do this, it's a far more cost-effective way of sending data, but needs some programming skill. We're here to help if you'd like some advice on this, or representative costs for using IMT over Certus 100.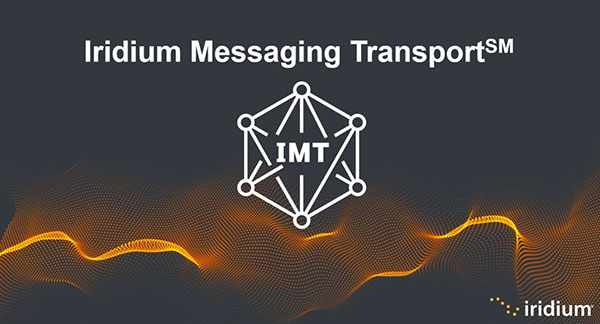 Why buy your Certus 100 airtime from Ground Control?
Customised Quotes
One of the easiest ways to spend more on your airtime than you need to is to use an out-of-the-box airtime plan. If you don't use all of the data you're paying for - you still pay for it! But with Ground Control, we can tailor our plans so you only pay for the data you'll use.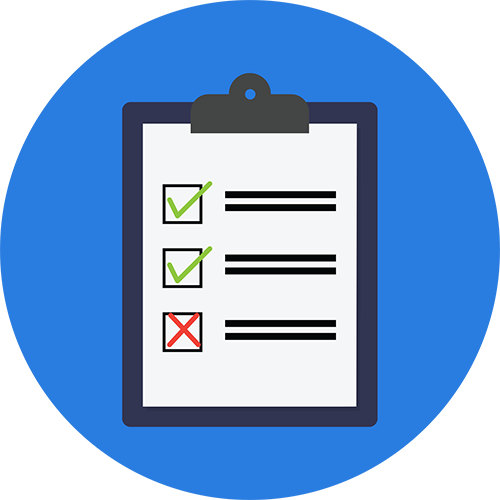 Regular Usage Reviews
Once you're with Ground Control, we'll conduct regular usage reviews to ensure you're on the best plan for your needs. If you're incurring overage fees, it will be more affordable to increase your included data allowance, and we'll work with you to identify cost-saving opportunities.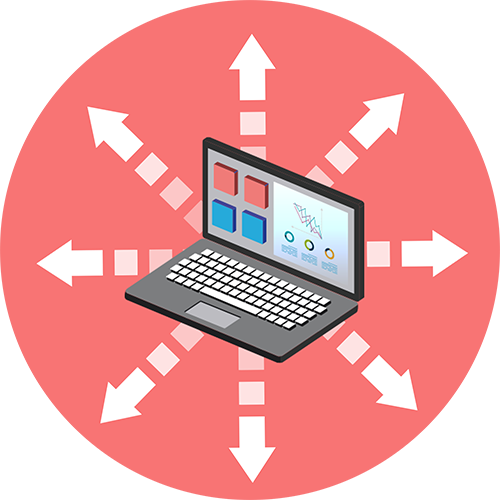 Dynamic Shared Groups
The benefit of aggregating your monthly data allowance into a pool is that it dramatically reduces the chances of one or more of of your devices incurring overage fees. This is a huge benefit for customers with a large number of Certus 100 devices.
Cloudloop Platform
The Cloudloop platform can be accessed online or via our fully featured API, and delivers multiple benefits for users. Subscription management, device management, network monitoring and tracking are all included, and the number of supported airtime services continues to grow.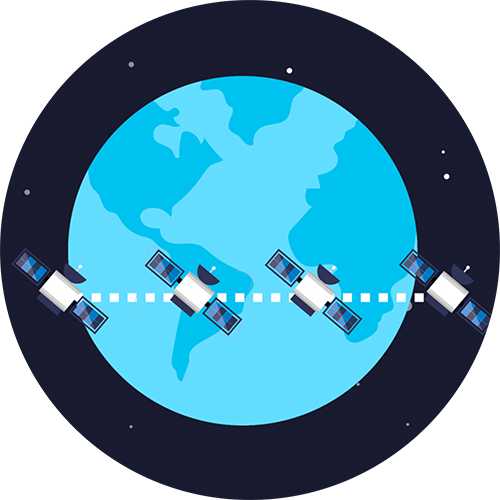 Iridium Satellite Network
With 66 satellites in low earth orbit, the Iridium satellite network is ideal for IoT applications, as the latency is less than one second, and antenna sizes can be small with low power requirements. What's more, the diversity of airtime options makes it increasingly affordable.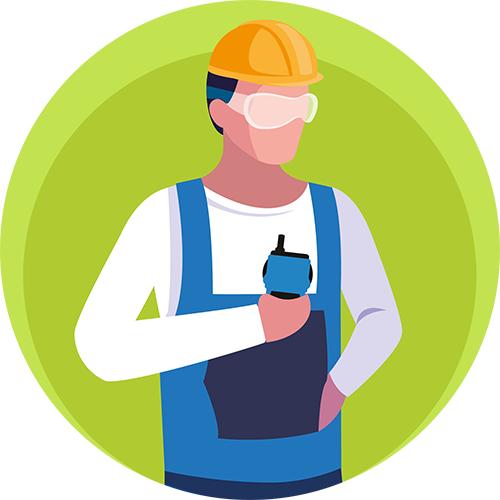 Certus 100 Devices
We're one of a small number of manufacturers to design and build Certus 100 hardware; in our case, the industrial-IOT-focused RockREMOTE. This offers dual mode Certus 100 / LTE connectivity, interoperability with legacy infrastructure, and paves the way for edge computing.
Get a quote for your Certus 100 airtime
Planning - or already have - an Iridium Certus 100 device roll out? Contact the Ground Control team to get a quote for your airtime. Call us, email us, or complete the contact form, and we'll be in touch within one working day.

We can provide a tailored quote if you can tell us the average usage per device per month in KB (actual or intended), and the number of devices you have. But if you don't have that information, that's OK, we can still help.