Our Preferred BGAN M2M Products
Ground Control partners with Hughes and Cobham to offer our customers the best BGAN M2M terminals on the market. The Hughes 9502 and Cobham Explorer 540 are tried-and-trusted workhorses in IoT / M2M data collection. Both are C1D2 rated for use in hazardous environments, making them suitable for Oil and Gas installations. Both offer hybrid cellular / satellite connectivity on a lowest-cost-routing basis.

The Cobham Explorer 323 is designed for mobile applications; for example an autonomous vehicle or heavy machinery. It can use either BGAN or BGAN M2M airtime depending on the requirement application.
464Kbps
connection speed
99.9%
availability exc. polar regions
<2s
latency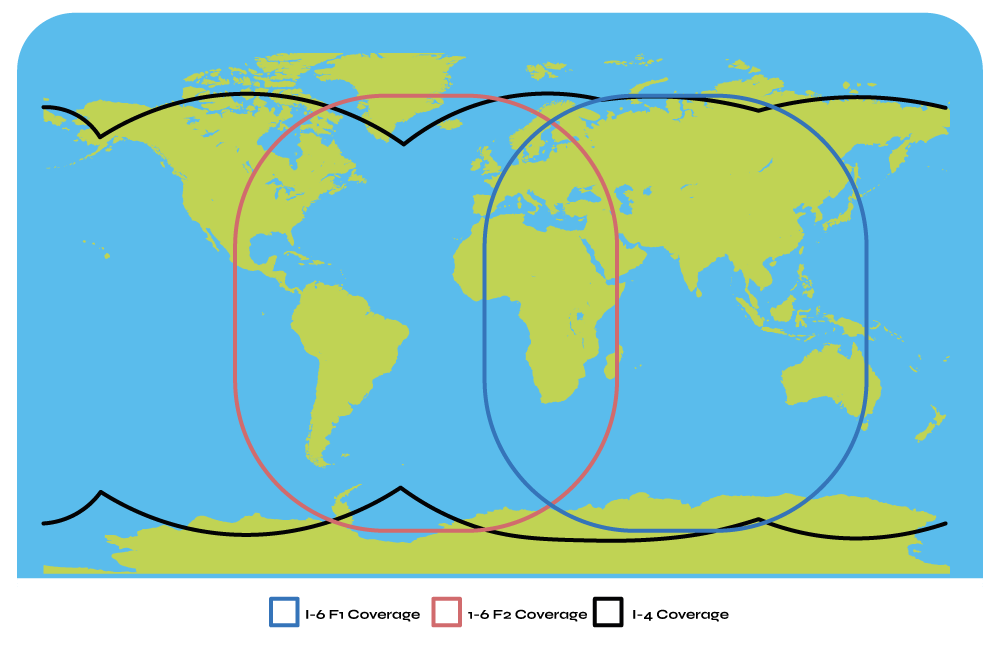 BGAN M2M Coverage Map
With four geostationary satellites providing global coverage, BGAN M2M offers uninterrupted connectivity in any location (except extreme polar regions). Offering the highest payload and lowest latency of any store-and-forward L-band satellite service, its able to support data volumes ranging megabytes to gigabytes.
From real-time surveillance to high-volume telemetry, BGAN M2M delivers robust two-way IP data connectivity with remote terminal management capabilities. Its lightweight and robust hardware make it a plug-and-play solution for a wide range of M2M and IoT applications.
More Details on BGAN M2M Coverage
BGAN M2M Service Plans and Pricing
For more information about our BGAN M2M Service Plans, please visit our dedicated BGAN M2M airtime page.
Benefits of BGAN M2M Service
Is BGAN M2M the right choice for your IoT connectivity challenge? Here are some of the key benefits of the service; speak to us if you'd like advice on your application.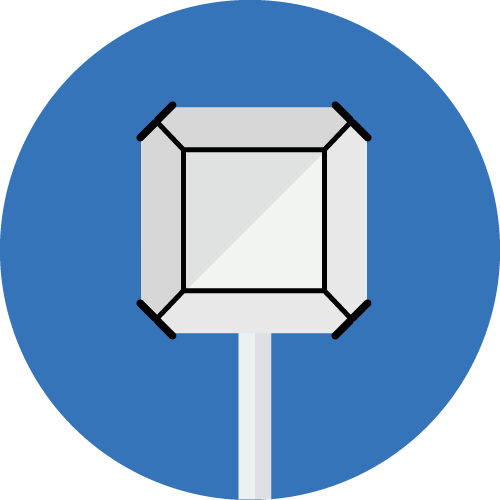 IP-Based for Easy Integration
Data speeds are 448kbps (send) / 464kbps (receive) which is more than enough for most IoT applications. Because it's IP-based, it's easy to integrate with your existing infrastructure.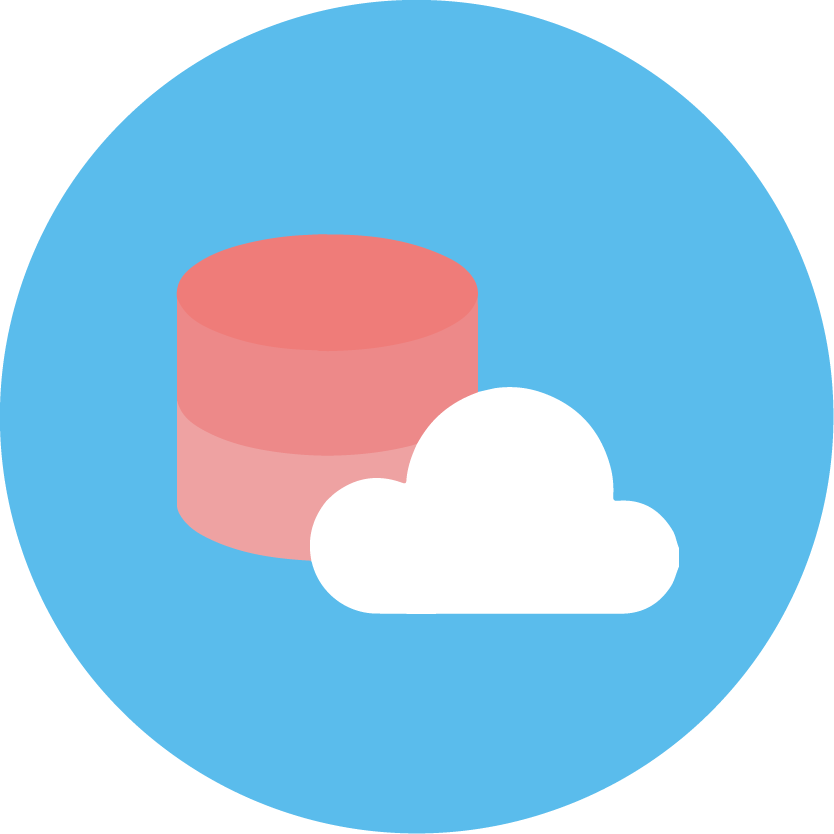 Unrivalled Reliability
Inmarsat delivers 99.9% network availability, which is as good as it gets. As BGAN M2M uses the L-band frequency, your devices will remain connected wherever they are, and whatever the weather.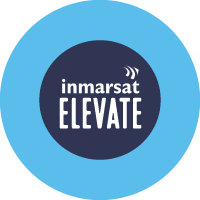 Cost-Effective and Flexible
Ground Control was Inmarsat's first ELEVATE partner which means we have access to great airtime rates for BGAN M2M service. It's ideal for IP SCADA and remote fixed asset monitoring.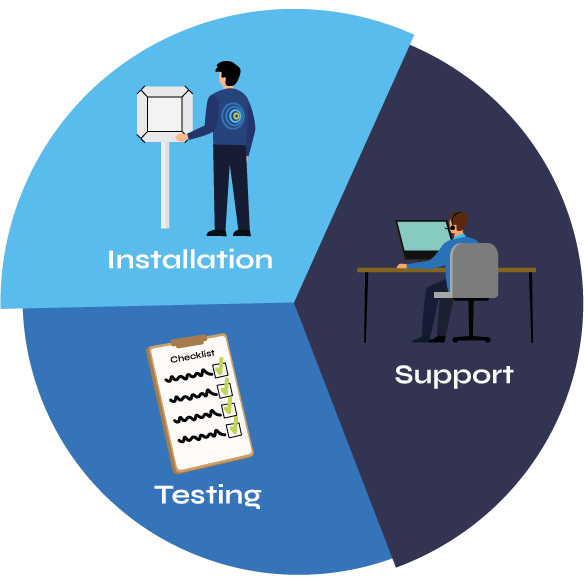 Product Testing and Installation
We test every third party device we send out to make sure it's working, and it has the latest firmware installed. We can also help you in-person or remotely with site selection and installation.
Cloudloop Platform and Applications
Cloudloop puts you in control of your devices and data. Developer-friendly APIs and a intuitive online platform simplifies your data, device and subscription management.
Expertise and Support
In our 2022 customer survey, 66% of our customers rated our customer support as above or well above average, and we're trusted to help solve challenging IoT problems in the most cost-efficient way.
Comparing Satellite IoT Connectivity
It's tricky to compare airtime services because so much depends on how much data you need to send, but as a rough guide, we've put together the following comparison points. Get in touch if you'd like any help deciding what will work best for you.
What's Next?
If you've decided on the hardware you need, and just want a quote and lead time, please call or email us, or complete the form, and we'll be happy to help.

If you'd like some impartial advice on the best device and airtime for your IoT connectivity requirements, get in touch; with 20 years' experience there isn't much we don't know about satellite IoT connectivity and devices!