CONNECTING MEDIA PARTNERS
High-quality broadcast anywhere, anytime
Broadcast from the heart of the story, irrespective of location and terrestrial network status. Ground Control enables Media teams to be deployed rapidly with portable satellite-enabled solutions and secure, reliable connectivity.
Supporting live field reporting and satellite news gathering, we have efficient, cost-effective options for large press teams, through to single freelance journalists.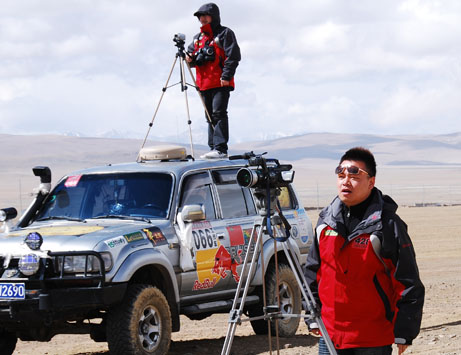 Supporting Media with flexible, scalable solutions and bandwidth efficient connectivity
Stay connected
Utilising satellite-enabled devices, journalists are able to work effectively and safely, at all times no matter where the story takes them.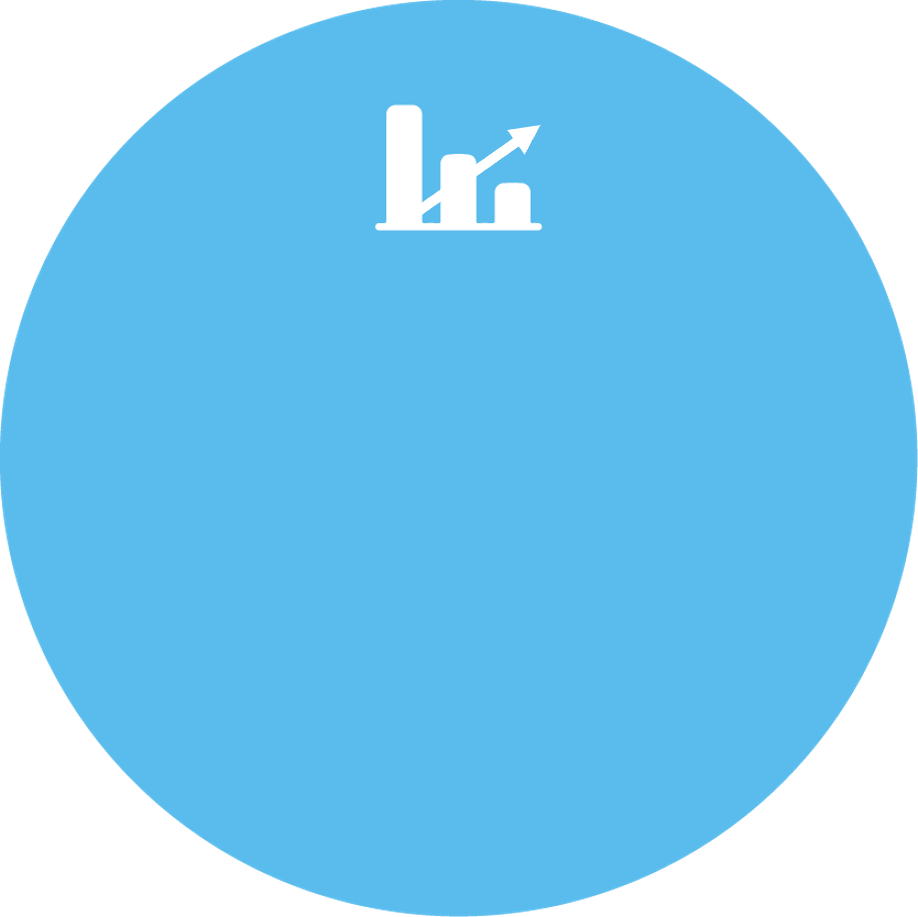 Update audiences first
Valuable news is news delivered to consumers fast and first. We help press teams remain agile and connected, anywhere in the world.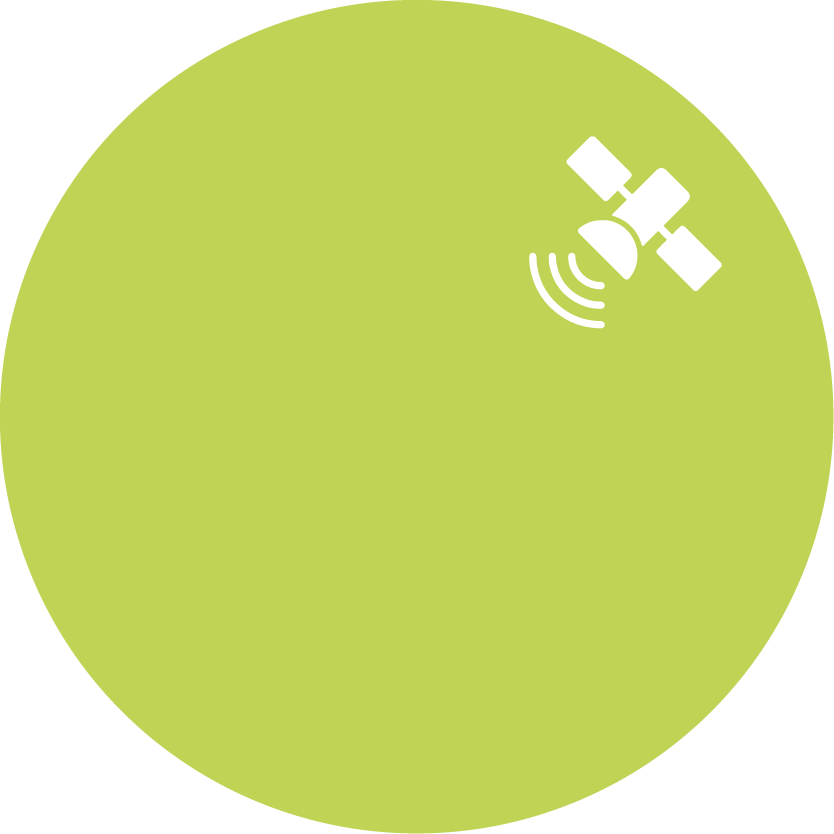 Move with the story
For correspondents that need to move with a story, for example covering a flood or natural disaster, Ground Control facilitates truly mobile news desks.
Working with Media partners
Helping you keep citizens informed
With increasing demand for real-time news, we help press teams report direct to their audience, ahead of other outlets.

We have experience helping Media companies with both traditional and complex broadcasting workflows, ensuring the most efficient, cost-effective service plans. For expert, objective advice on your next project, simply get in touch.