HIGH CALIBER COMMUNICATIONS
Reliable, secure communications for defence
Systems designed to suit the mission. We enable real-time asset tracking, communications, operational oversight and coordination, in remote and hostile environments.
Ground Control delivers resilient, comprehensive solutions for military operations, with complete independence from commercial communication networks.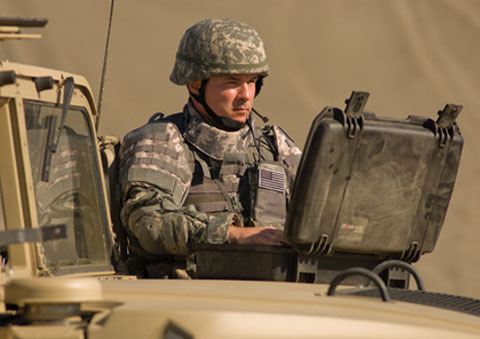 Powering tactical and strategic operations with secure, mission-critical communications via military grade hardware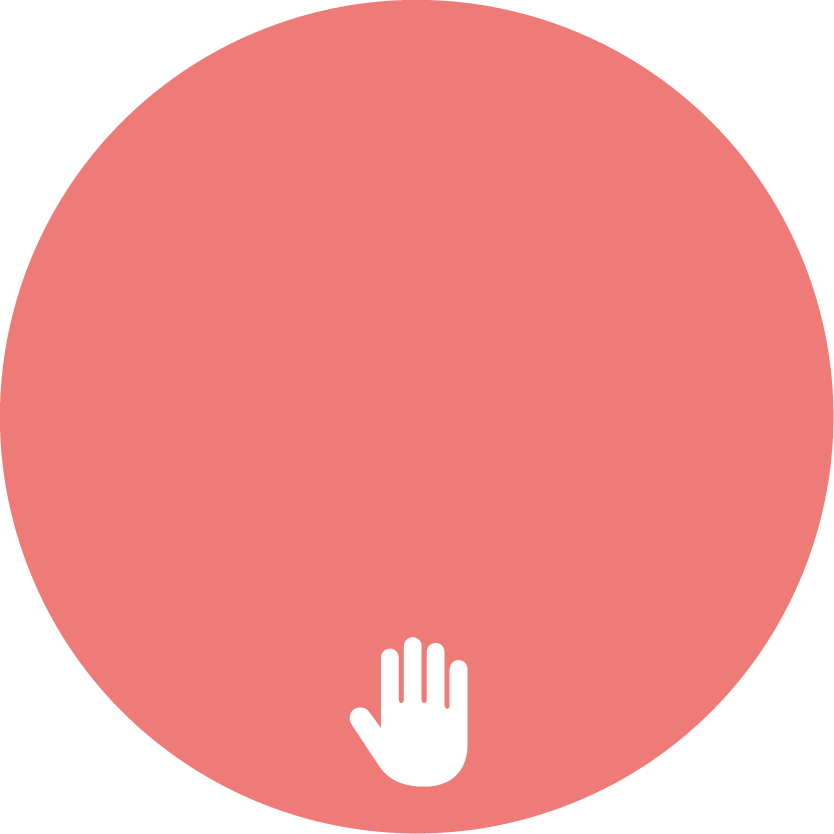 Safeguard armed services personnel
Real-time communication and navigation can make or break a mission. Maintain continual contact with soldiers and assets on the ground, ensuring you're able to support and meaningfully coordinate actions.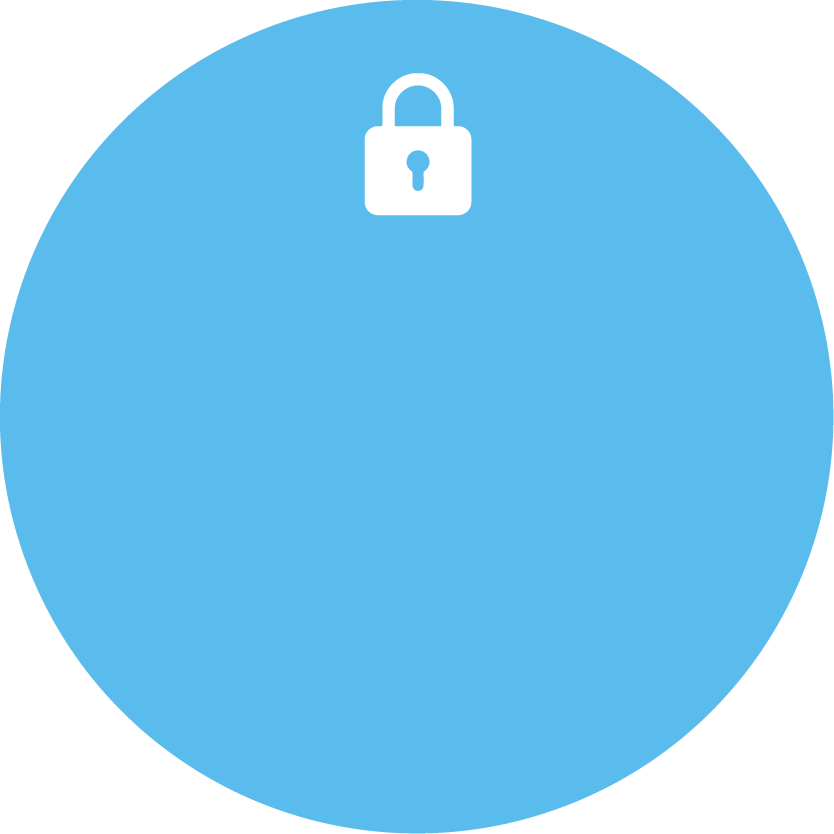 Improve network
security
Ensure your military operations run effortlessly. Deliver information to serving personnel exactly when they need it, without compromising security, via fully redundant and encrypted networks.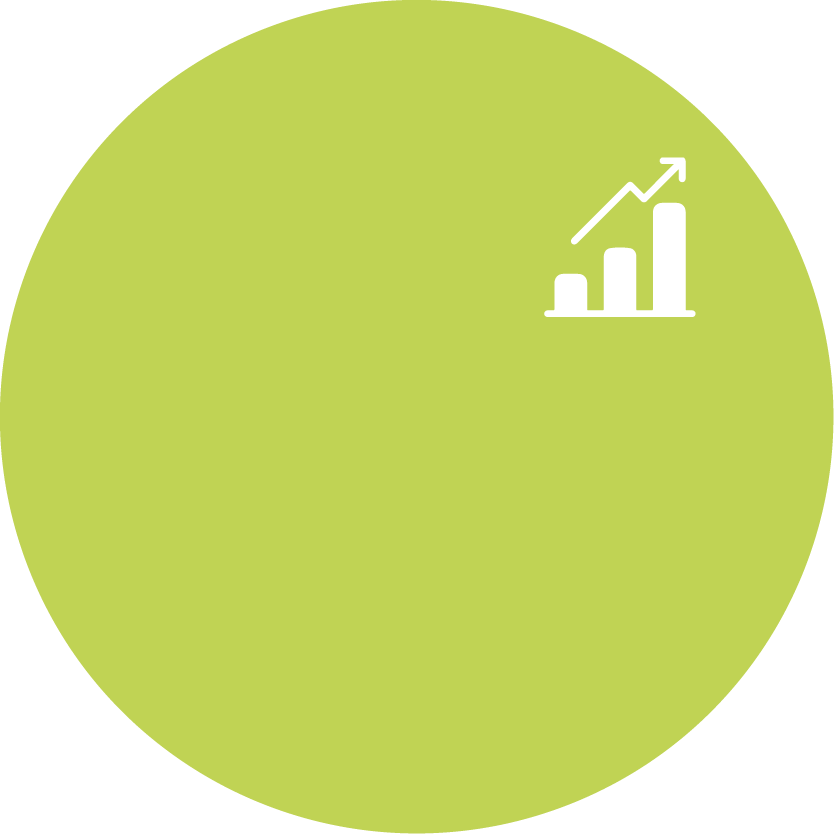 Achieve cost-efficient operations
With multiple Tier one network partnerships, Ground Control facilitates increasingly cost-effective military operations. Offering the best possible airtime packages and robust, case based solutions that can be shared among teams.

Reimagining mobile command vehicles
Partnering with specialist vehicle companies, we have developed mobile command trailers and trucks for a variety of defence sector organisations. Creating vehicle solutions including mobile command posts, drone control trailers and EOD bomb recovery trucks, to support special operations.

With ideas many customers may not have considered, we can add significant value and flexibility while reducing your overall costs.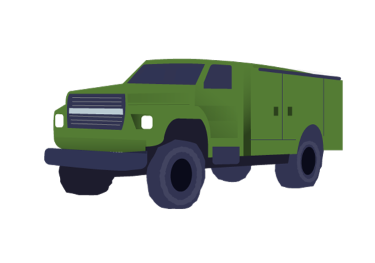 Supporting defence organisations
Whether it's for tracking a deployed soldier in the field or managing a civil-military operation from the command centre, Ground Control provides military organisations with access to secure and reliable networks.

In order to succeed, you need a communications provider you can rely on. With 20 years experience, delivering mission critical data, whatever the communications challenge - Ground Control can help.