KEEPING CREWS SAFE AT SEA
Maritime satellite tracking, telemetry and communications
At best, cellular coverage extends about 15 nautical miles (28 km) out to sea, so if you're travelling away from the coast, you'll need a satellite-based solution for your maritime connectivity requirements. From IoT data to voice calls, Ground Control has you covered.
Ground Control supplies fishing trawlers, yacht races, fisheries, data buoys, container ships and military vessels with tracking, telemetry and communication solutions. We design and build our own devices, and work with a wide variety of partners to ensure that we can deliver precisely the right combination of hardware, airtime and data you need.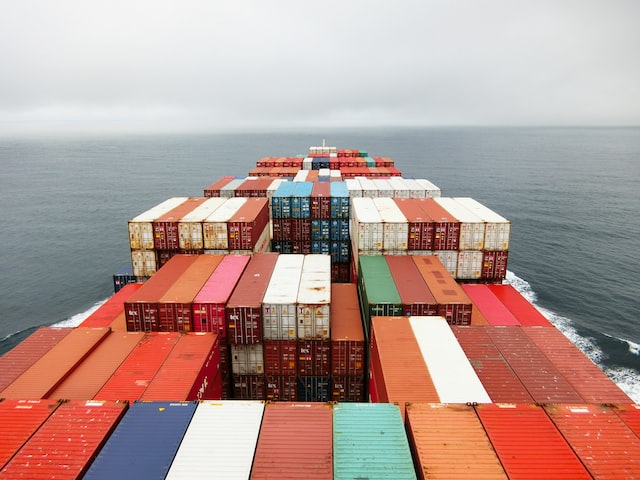 Vessel tracking and telemetry
Ground Control's tracking and telemetry solutions are used extensively by helmsmen of yachts, fishing fleets and cargo ships.

Capable of sending a precise location in close to real-time, these devices can also capture sensor data including distance travelled, fuel used, catch weights, speed, water levels, water temperature, and more.

With global coverage, and hybrid satellite and cellular connectivity, with Ground Control you will always be connected.
SEE ALL Products
Why work with Ground Control on your maritime connectivity requirements?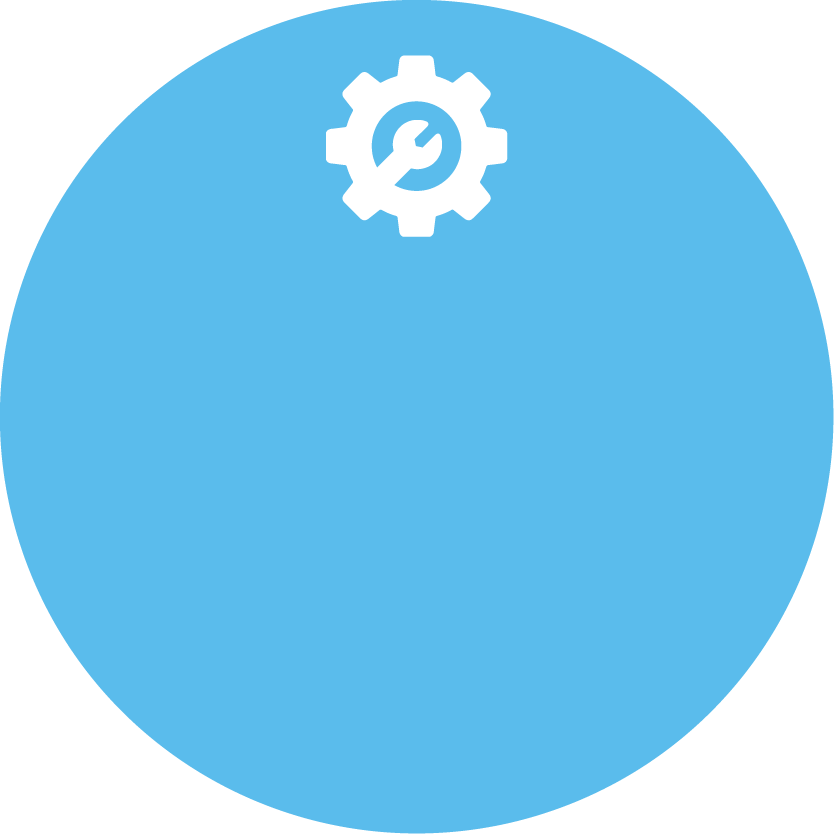 We design and build our products
We started building satellite connectivity devices for yachts because we're enthusiastic sailors, and wanted a reliable, low-cost, tracking and two-way communication solution. Everything we build has been thoughtfully considered, and we can customise our devices where needed, too.
Fully featured APIs and documentation
You can use Ground Control's online platform to track your vessels, or you can use our APIs to plug this data into your own proprietary software. We have many software partners who do just this, layering over weather data, proximity alerts etc. to deliver a complete solution.
Cloudloop device management
Using Cloudloop, you can track your vessels in real-time, set up geofences, raise the alarm if communication falls out of normal parameters, and much more. You can manage your devices remotely, and see what airtime is being used, preventing bill shock and keep costs down.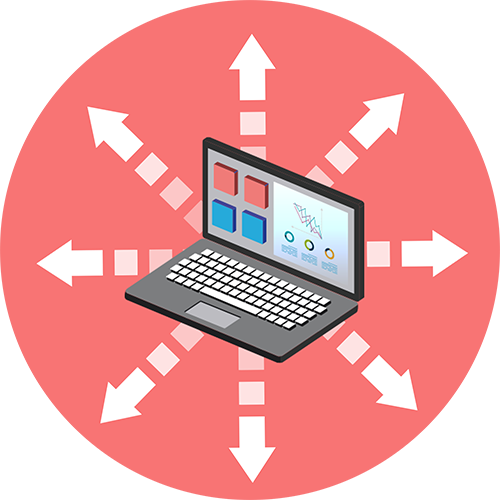 Data pooling
If you have multiple vessels to track, data pooling is going to save you a lot of money. With this solution you can give all of your devices access to the same pool of data, making it much less likely that any device will go over its airtime allocation, and preventing bill shock.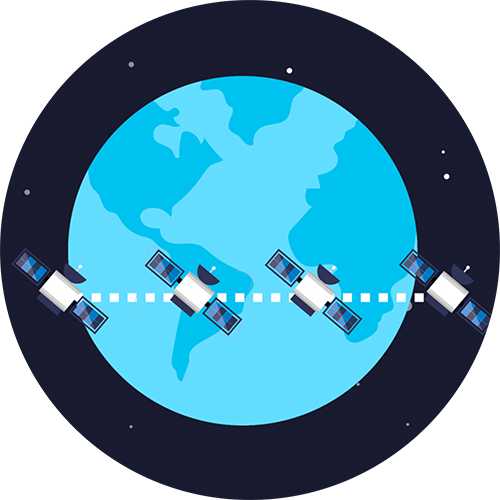 Pole to pole coverage
Wherever you travel on the globe, as long as you have a clear view of the sky, Ground Control's solutions will be able to track your location and transmit vital telemetry back to base. Many of our devices leverage the L-Band frequency which is unaffected by rain fade, so work in all weathers.

20 years experience
We've been doing this for a long time, and we're here to help ensure you get the best solution for your vessel monitoring, tracking, and communication needs. We'll provide you with expert, objective advice prior to sale, and expert, lifetime support post-purchase.
Here to help
Whether you have a single boat or a fleet of container ships, we can help ensure that you and your crew remain connected. With teams in the UK and USA, and over 20 years' experience in delivering maritime satellite communications, we've got you covered.

Call or email us, or complete the form to get the conversation started.