BETTER DATA INTELLIGENCE
Driving actionable insight with remote connectivity
Achieve complete operation visibility with automated, continuous data from infrastructure and assets at every point of the supply chain. Ground Control delivers secure, advanced connectivity, empowering Utility suppliers with the intelligence required to orchestrate utility supply through SCADA, IoT and M2M solutions.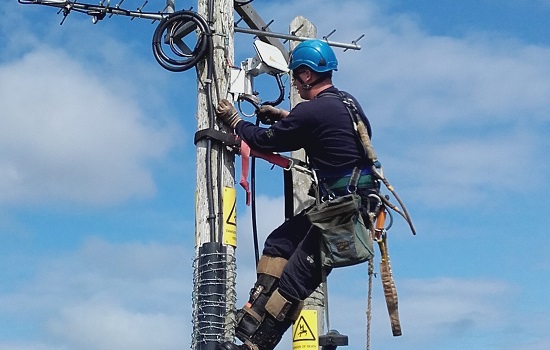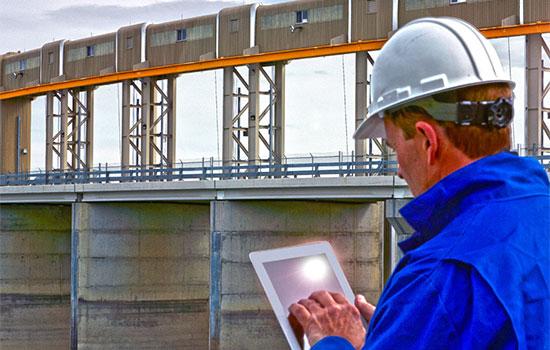 Mission critical data
Being able to reliably route, monitor and control resource delivery is the centre of the critical infrastructure for every Utility company. Automating control across the entire network enables companies to rapidly respond to outages, fluctuations or peaks in demand. But none of this is possible without reliable data and connectivity.
Facilitating Industrial Control Systems (ICS) is a key part of Ground Control's mission. Our hybrid satellite and cellular solutions ensure secure and reliable transmission of data from field RTUs to distributed control or SCADA systems. Scalable and customisable, our systems enable precise measurements and near real time data aggregation.
Ground Control helps Utility companies provide a better service for their customers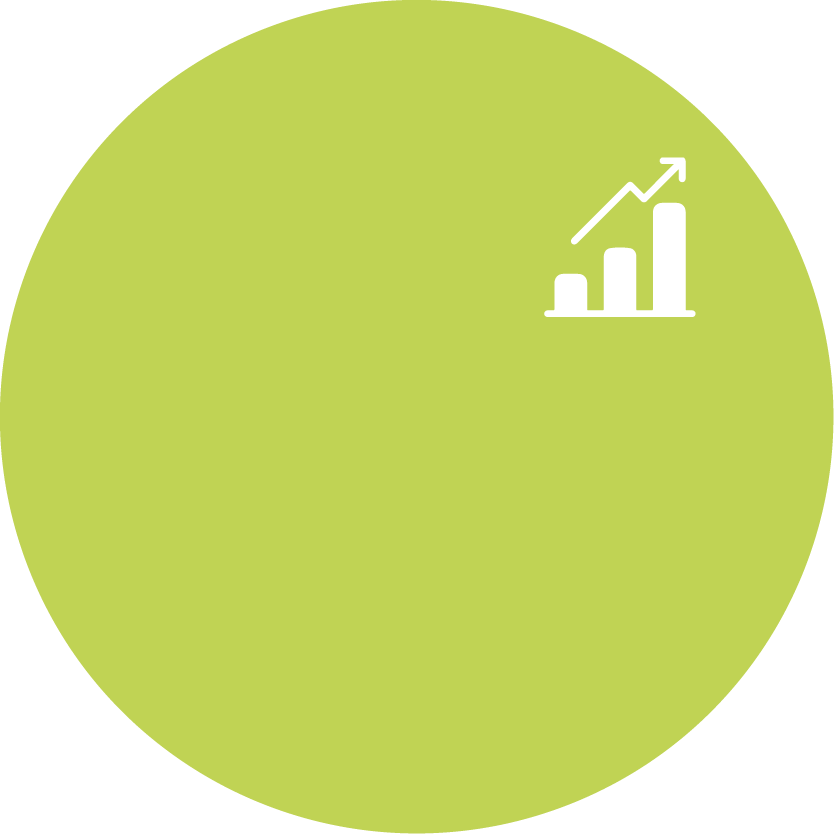 Complete visibility
Facilitate data retrieval from your networks, plants, treatment environments and customers with unreliable or limited terrestrial coverage, utilising ubiquitous satellite connectivity.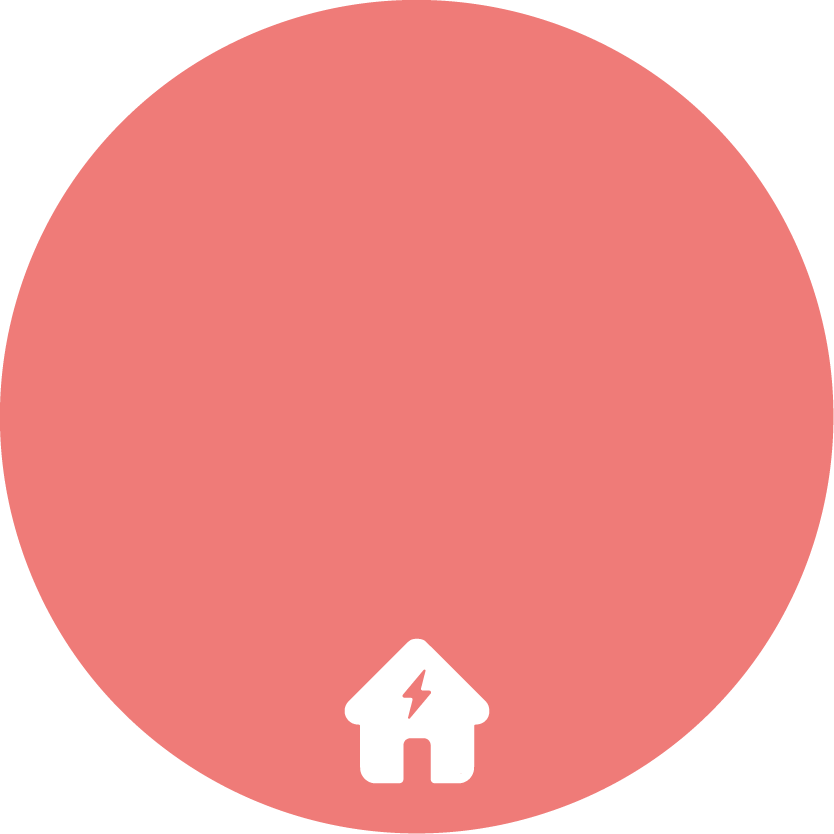 Mitigate outages
Mitigate reaching redundant capacity and further optimise utility distribution, by backhauling data from remote gateways, to drive AI and predictive analytics.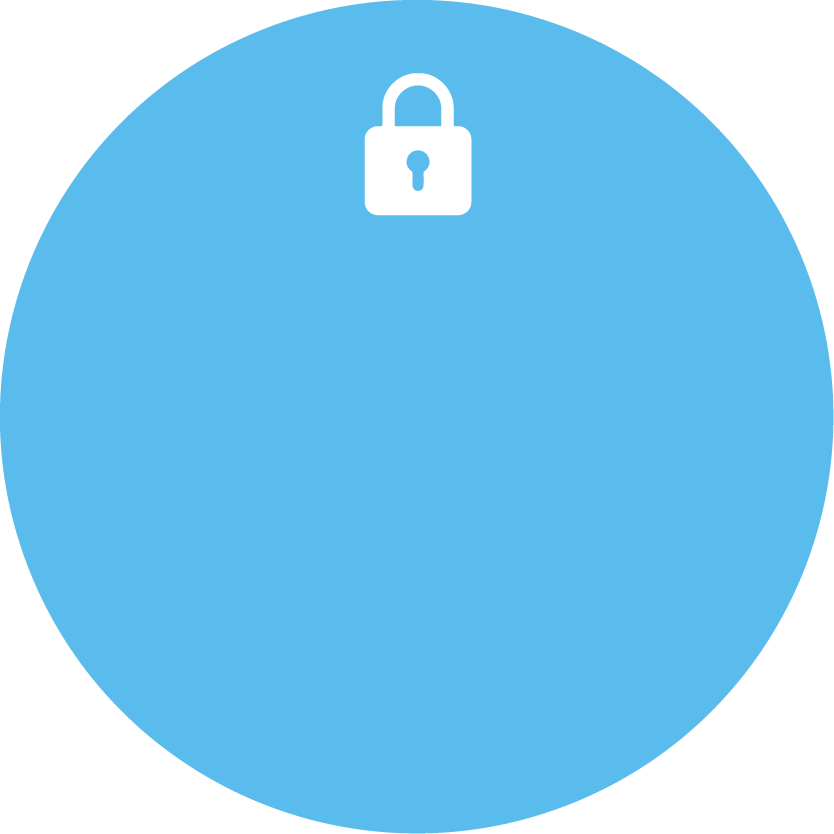 Secure infrastructure
Enhance cybersecurity by securing data paths with encryption, and where appropriate, create systems completely redundant from public networks and infrastructure.
Proactive maintenance for Utility networks
Faced with increasing operational costs, consumers expect faultless utility supply and when disaster strikes, quick resolution and seamless communication. In fact,
46% of utility customers
stated
greater confidence to limit utility outages
, as a potential reason to switch Utility providers. To help Utility providers service their customers better, Ground Control also offers proactive maintenance contracts and 24/7 support services.
Satellite solutions empowering Utilities
You're in safe hands
We understand the challenges facing Utilities and Renewables companies. Our team are experts in getting data from hard-to-reach places - so you don't have to be.

We are proud to have provided one of our utility customers, 27 years uninterrupted service, making satellite, that company's most reliable system. To learn more about our solutions and how these can help you consistently provide better for your customers, get in touch today.