Precision Forestry with Satellite Connectivity
Harness satellite connectivity for digital data collection and operational control, facilitating precision forestry. We provide the tools for transmitting data that improve forestry operations, mitigates risks, improves harvesting efficiency, and reduces overall costs.
In the long run you will see improved wood quality, ensuring you reduce wastage while increasing profits – all while protecting the environment from unnecessary loss.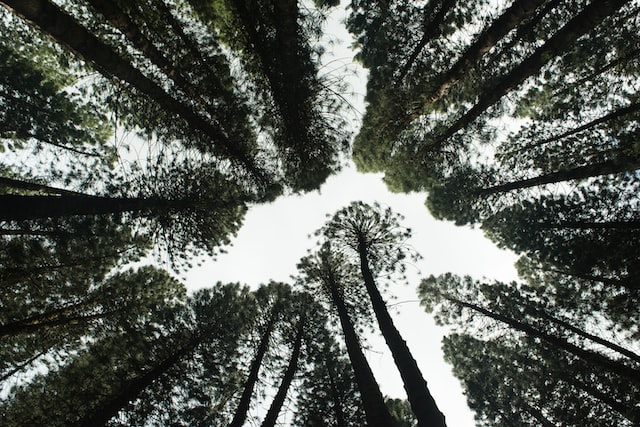 KEY BENEFITS OF WORKING WITH GROUND CONTROL
Utilising satellite connectivity in forestry
Connecting people and machines, even when they travel out of cellular coverage, ensures safe, seamless and efficient work for forestry services.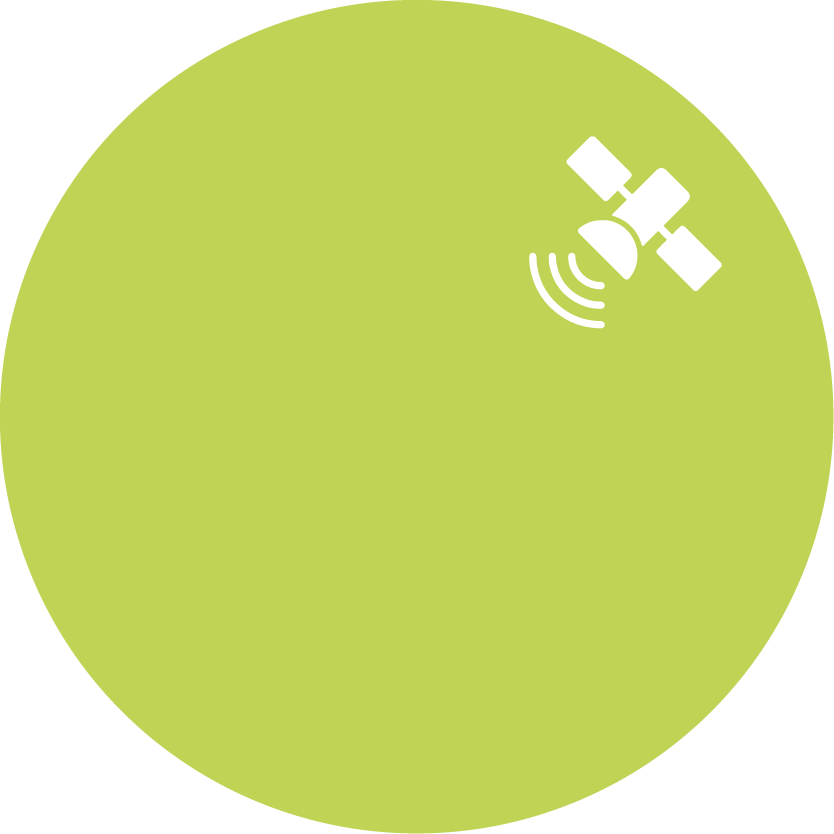 Critical communication
Reliable communication is key for forest workers - especially those at risk during extreme cold, heavy rain or high windy weather conditions. Stay in touch with lone workers for real-time knowledge of their position in the field.
Total visibility
Satellites will transmit key data from forests with limited or no terrestrial coverage allowing for precision forestry from afar - saving time and money for forest services.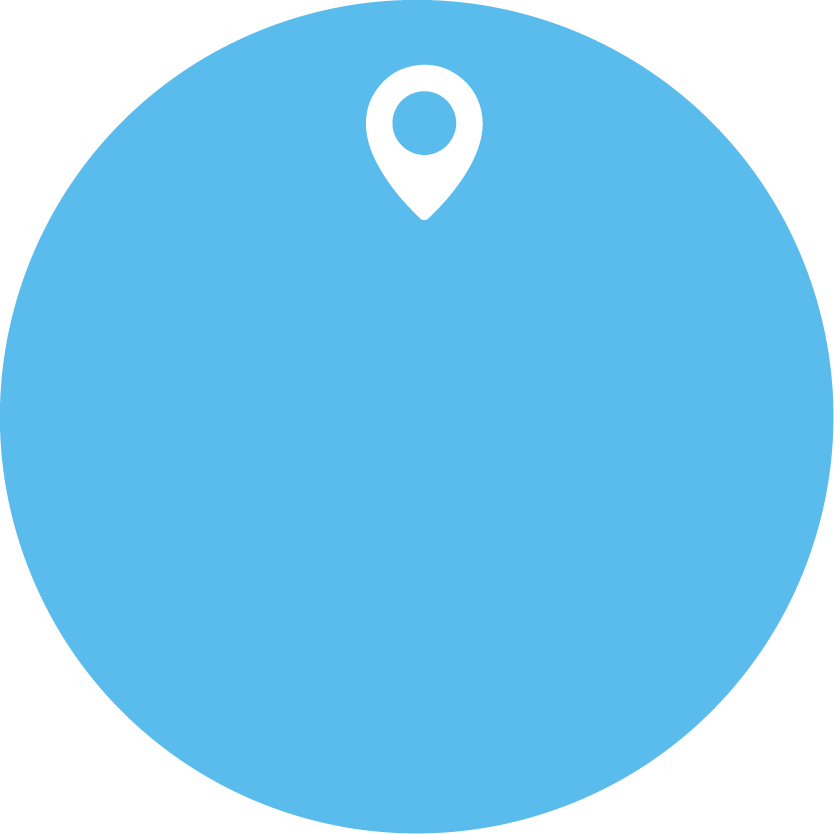 Location spotting
Personnel trackers provide location updates as frequently as every 15 seconds ensuring managers have a precise view of where their team members are in woods and forests, aiding better workload assessments and safety.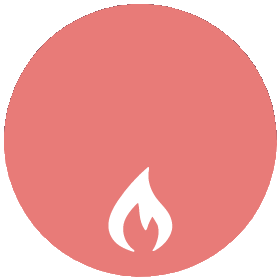 Early warning
Speed of response is an essential element in emergency rescue management. Couple your local area sensor network with a satellite device for data backhaul, and you'll know within seconds when temperatures, winds and waters rise above normal parameters.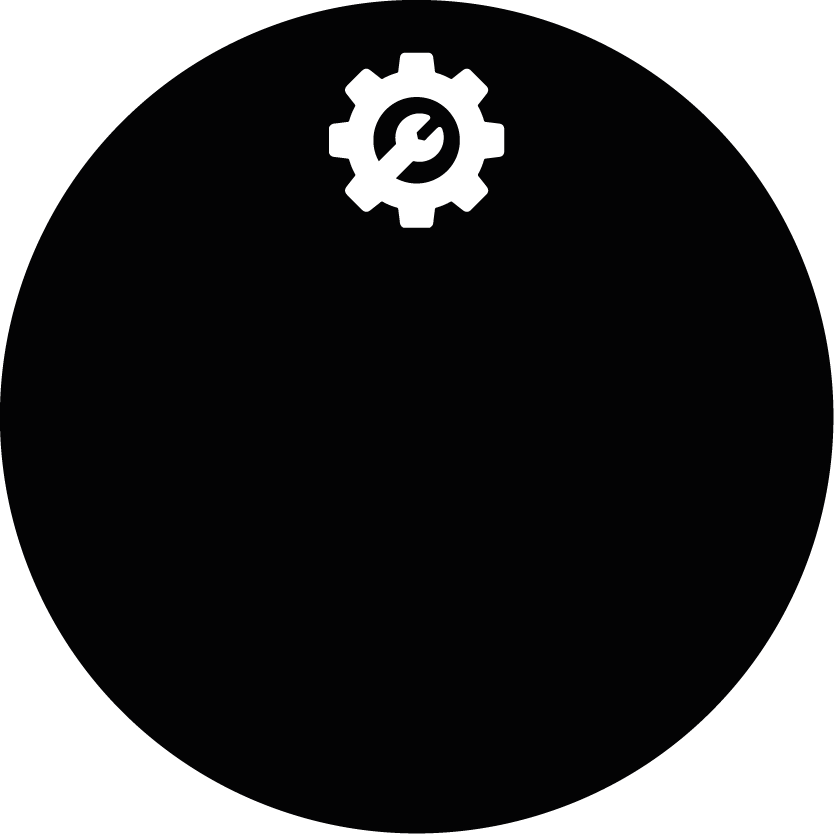 BVLOS operation
Drones are transforming forestry operations, from spotting invasive species, to monitoring contractors' work, to assessing the impact of forest dangers. With Ground Control, you can stay connected with your drones wherever they are.
Data management
Getting your data back in a format that your existing systems can interpret is easy with Ground Control. Our fully-featured APIs and our online platform Cloudloop delivers device / subscription management, and tracking capabilities.
Monitoring, tracking and communication for Forestry workers
The high-risk conditions of forest operations require solutions that optimize productivity while protecting high value assets and workers. Every day our customers face more challenging conditions and more demanding requirements and ensuring traceability and safety is paramount. Equip logging trucks and workers with satellite devices designed with this in mind.
ALL HANDHELD DEVICES
Real-time forestry data
With Ground Control's IoT devices, you can enable your data recorders with satellite connectivity, passing sensor information back to your headquarters for tracking, monitoring and two-way communication where needed. Whether you're utilizing a local area network to capture data, and need a means of backhauling that in real time to your base of operations, or you're operating drones beyond visual line of sight (BVLOS), Ground Control has a cost-effective, reliable and secure solution.
IoT FORESTRY DEVICES
Satellite solutions for remote forestry management

Here to help
We've been working with satellite connectivity for over 20 years, so we know a thing or two about protecting your people and information and the importance of receiving your data reliably and efficiently.

To learn more about our systems, services and airtime packages, and how these can help you consistently service your own customers better, get in touch today.