Services We Offer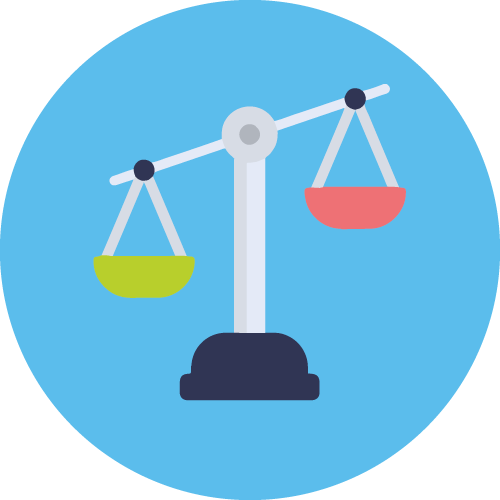 Device & Airtime Selection
It's pretty common for our support team to be engaged pre-sale, as they have a huge amount of technical expertise and in-field experience. They can offer you first-hand advice on the best device and airtime for your requirement.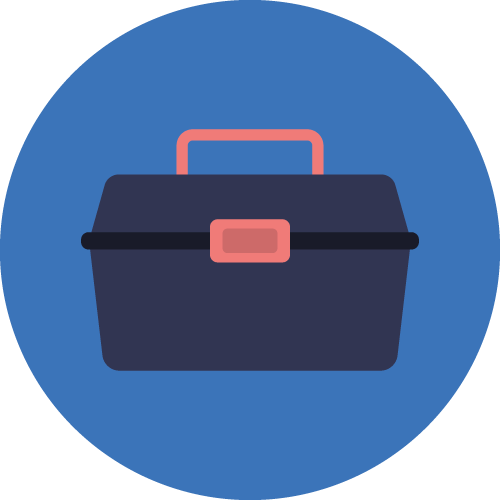 Network Design & Installation
We can, and do, physically install devices for customers, and we're frequently asked for advice on device placement, which we're happy to provide. We also offer consultancy services on network design and implementation.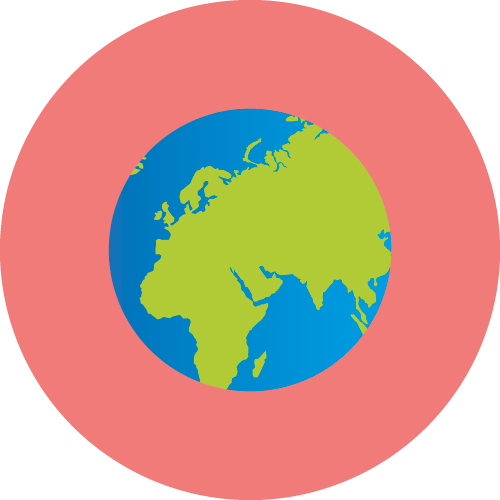 Customer Training & Support
If you want to train your team to point and install your satellite communications' devices, we can help. Why not learn from the experts? We're also here from 8:00 AM - 8:30 PM UTC every working day to help you out.
Device and Airtime Selection
How are we going to get your data to you in the most efficient way?
Our solutions architects will work with you to understand what level of data security you need, and what type of traffic you'll be sending. How frequently do you need to transmit data, and from where? And what other systems do we need to interface with – IP, serial, message-based?
The support team play a vital role in helping pair customers with the right airtime and devices for their needs. Whether you're an existing customer or not, they're here to help.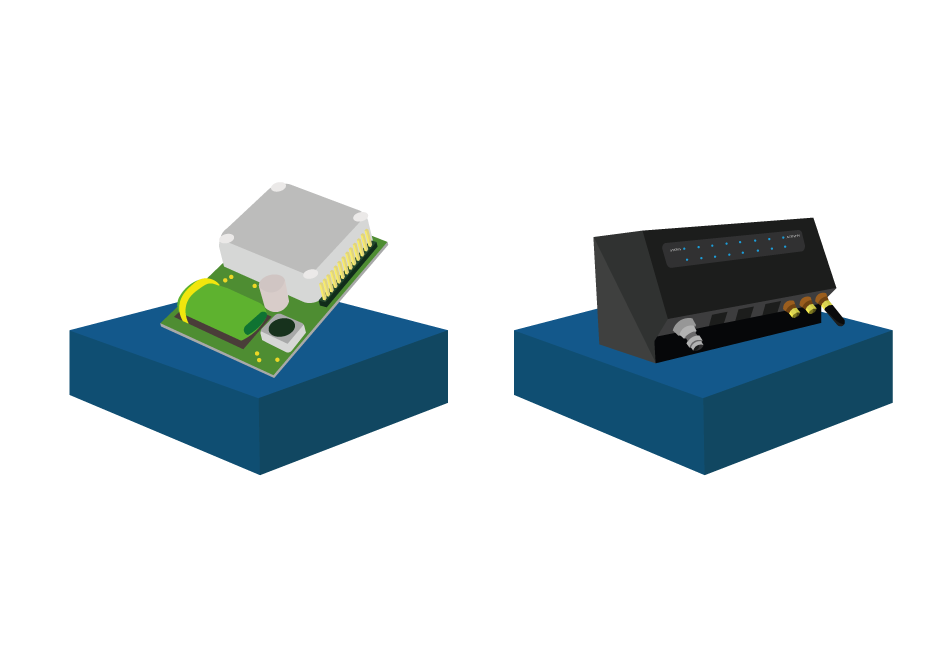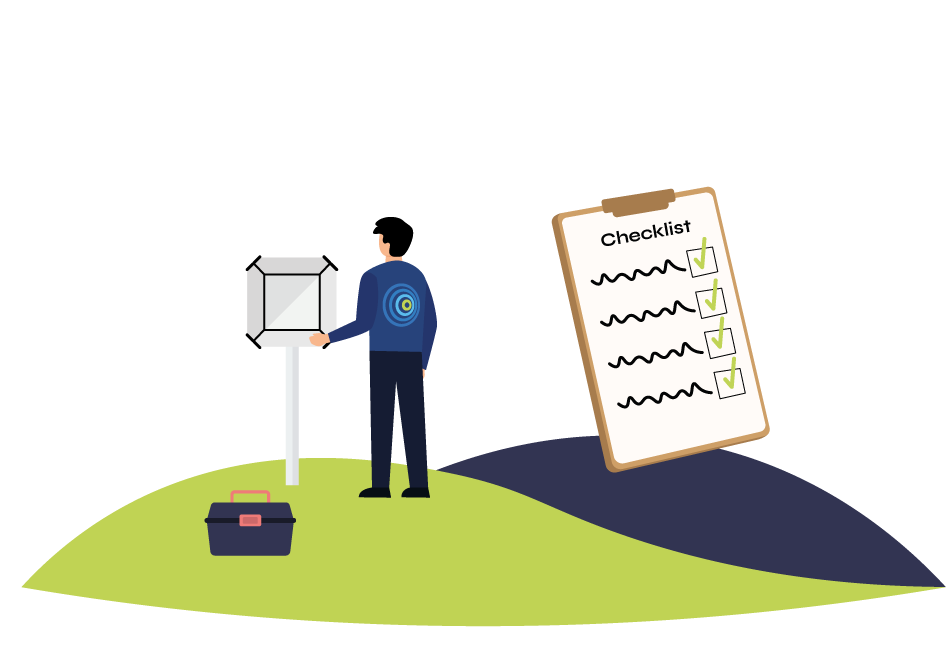 Network Design and Installation
The support team can provide reliable, expert advice on network design. We can also design and implement your network on your behalf, so you don't have to worry about training up your team on technology they might not be familiar with.
We're often asked for installation advice – where to place the device(s) to ensure the best communication with the satellite. We offer desk-based surveys and can even come on site with multiple devices to test and see which one will work best in your preferred location.
The support team also test common data loggers and sensor gateways with our devices, so please tell us what existing infrastructure you're using; it may well be that we've worked with it before and can help you implement it smoothly.
Customer Training and Support
Contacting the support team during office hours is free and unlimited for Ground Control customers; call us on +44 (0) 1452 751 940 or email help@groundcontrol.com. We also offer Gold support packages, which gives you a dedicated line that you can call 24/7.
The support team are here to help with device set up, configuration, usage and trouble-shooting, and we can also train your team remotely or in-person, if you'd like to develop this skill set in-house. You can contact us for help using our Subscription, Device and Data management platform, Cloudloop, or any of our legacy platforms.
Optionally, we can hold stock of hardware for emergency repairs; a popular choice for our customers who operate critical national infrastructure.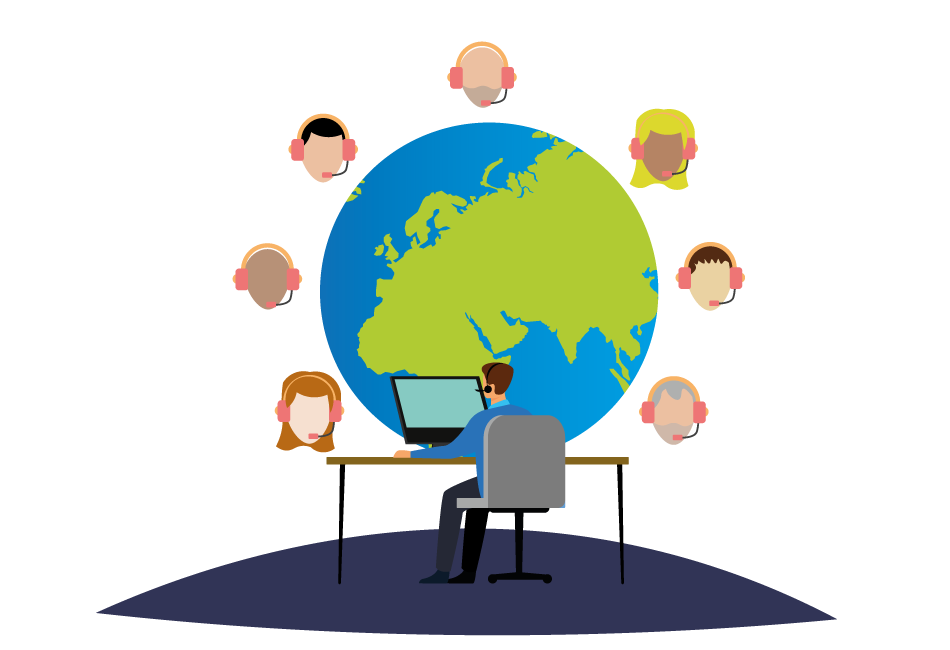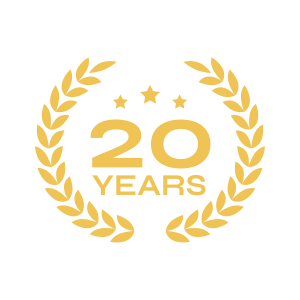 The Ground Control Difference
Almost everyone has a support team. But we think we're unique in a couple of important ways. Firstly, we really do have decades of experience within our global support team; the team leaders in the US and UK have 20+ years experience each! You're getting expert advice from people who have been there and done that.
It's also in our attention to detail. Every third party device we send out, we test beforehand to ensure it's working flawlessly and using the latest firmware. We don't want you to have to install updates as soon as you lay hands on your device. And every own-brand device such as our Rock series of products gets soak-tested before dispatch.
We want to make your project a success, and we've the skill, hardware, airtime and platform to ensure that it is.
Ground Control's satellite communication devices support IoT, tracking and portable satellite internet applications, so if you're looking for advice on any of these areas, please get in touch - we're here to help.

Call or email us, or complete the form, and one of the team will come back to you within one working day.