DATA, VOICE AND VIDEO COMMUNICATION
Reliable two-way communications anywhere, via satellite
Telecommunications are relied upon by billions each day for reliable, high-speed internet data transfer, real-time video streaming from remote locations around the world, and to enable mission-critical military communications to prevent loss of life. Over 2,000 artificial satellites facilitate these telecommunication services when users are out of reach of cellular and fibre networks.
For these users in remote and off-grid areas, satellite services enable internet access and two-way communication including VoIP calls, SMS messaging and streaming live video. These can be a lifeline for critical comms and application services such as emergency response and military operations.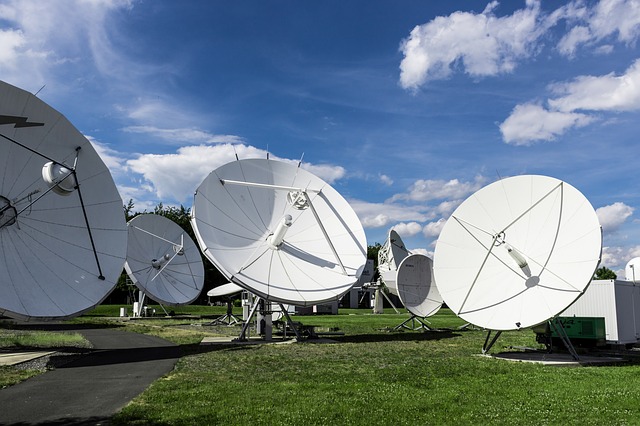 Keeping you, your people, and your assets connected when the grid stops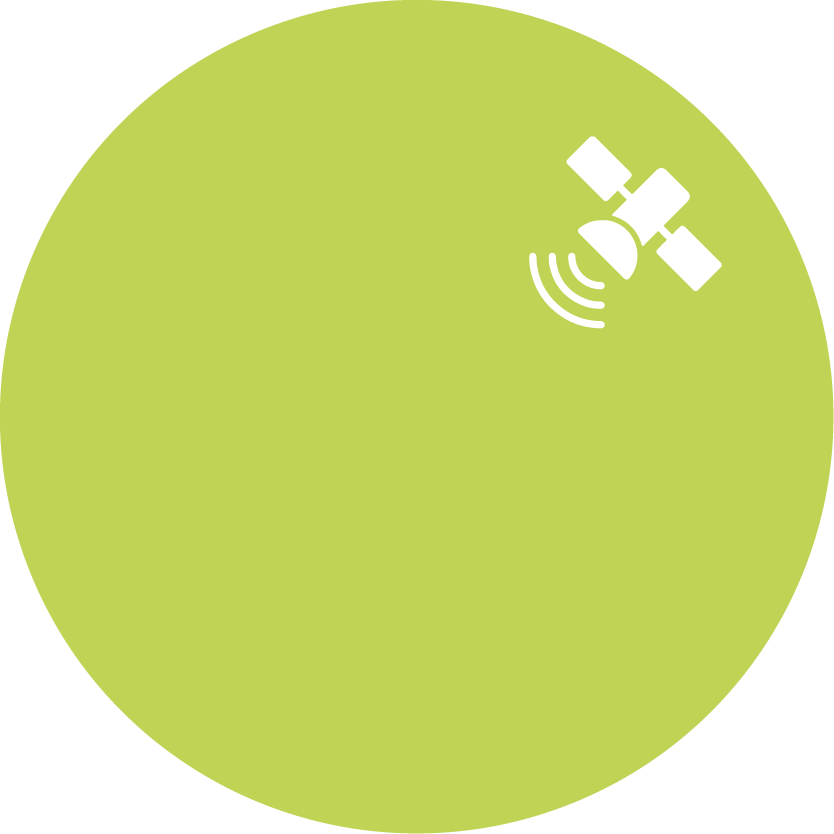 Remote operation connectivity
Satellite connectivity enables monitoring, tracking and control of remote sites and the remote workers operating at those sites. In locations where traditional communication infrastructure is lacking or unreliable, satellite ensures that remote operations maintain efficiency and safety.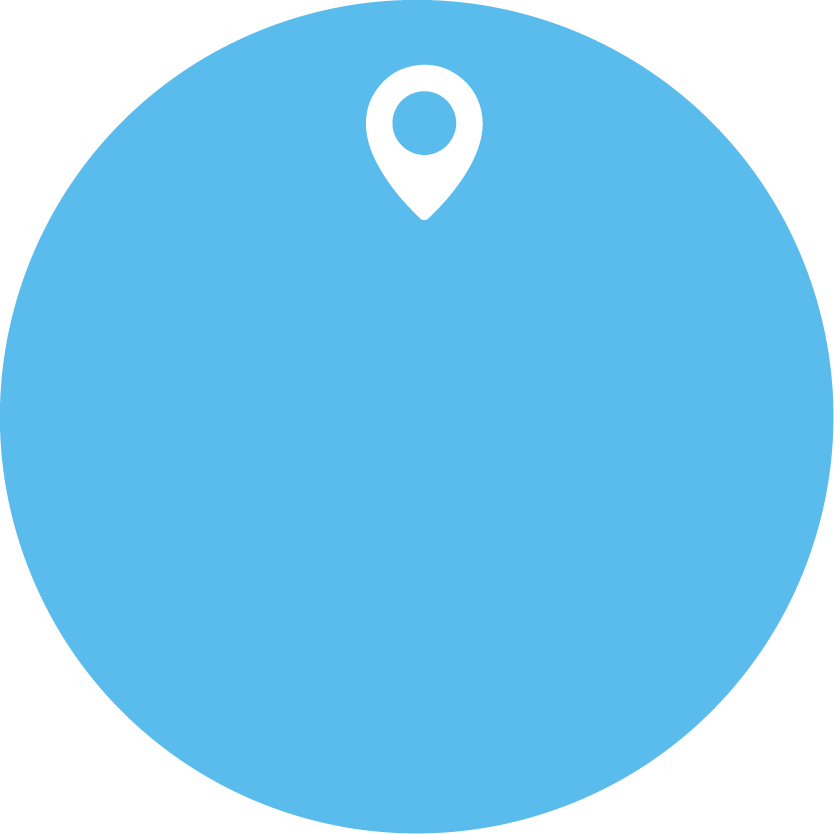 Enhanced tracking logistics
The development of IoT and M2M has enabled businesses to go beyond the basics of GPS location asset tracking. Remote tracking now provides end-to-end in-transit visibility including exposure to shock, light or heightened temperatures or humidity, for advanced freight and logistics handling and efficient transportation services across the world.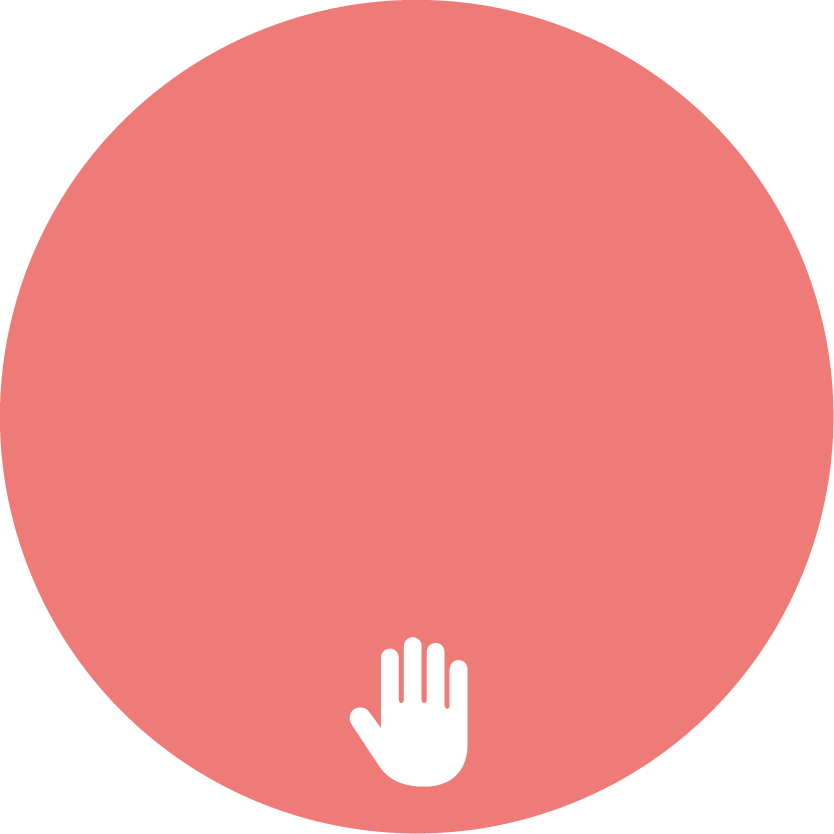 Secure data transmission
From confidential remote monitoring applications to classified military operations, there are a number of scenarios that rely on robust, secure communication solutions. Satellite data traffic is already relatively secure meeting most military and government security standards with options to add data encryption, firewalls and more, including private networks.
Satellite solutions for voice, data and video
Here to help
With over 20 years of satellite experience, the Ground Control team are well placed to help telecommunication companies expand your coverage and services into remote areas. With hybrid cellular and complete satellite connectivity solutions, we've got you covered.

Whatever your communication or connectivity needs, we can help.