Simple GPS Satellite Tracking
For adventurers, field workers, expedition leaders or in remote race organisers, determining a tracking and communication plan is vital. This reduces the chance of accidents (source: LoneAlert), ensures swift response times in the case of an emergency and delivers real peace of mind.
With unparalleled reach, reliability and security, satellite connectivity is the obvious solution for those venturing out of cellular range.
Hello RockSTAR
The RockSTAR Two-Way Messenger is a truly global communication and personal tracking device. With an astonishingly long battery life, ruggedised and waterproof, the RockSTAR is a vital handheld safety device that allows you to send and receive short messages from anywhere on Earth with a clear view of the sky.
The tracker wakes up on a regular basis, obtains your position using the GPS satellite network, and then transmits that position back to Ground Control HQ in seconds using the Iridium satellite network. The message is relayed to us from Iridium and then we visualise the positions on an easy-to-use web-based viewer.
In recent applications with our partners, the RockSTAR has enabled heart-rate and air quality monitoring, and workforce management solutions.
View Product Detail
"Our systems have proven their life-saving faculty on multiple occasions. We have built our reputation on the reliability of the RockSTAR and the data it provides. It's how we are able to host some of the most high-risk events for both our UK military and civilian clients alike."
Nigel Kenyon, Head of Tracking Services, JCSys
Track your People in the Field with Cloudloop Tracking
Our tracking devices, including the RockSTAR, are fully integrated with the Cloudloop Tracking platform. Out of the box, this provides you with the ability to track your people anywhere on the globe, featuring real-time and historical visibility with our online platform.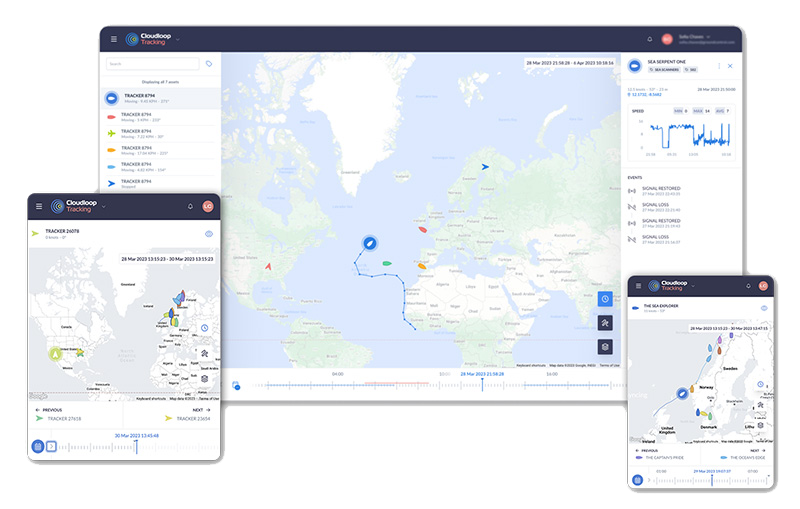 With Cloudloop Tracking, you'll get crucial insights into your people's whereabouts. Whether they're travelling on foot, in an aircraft, on a snowmobile or in a yacht, you'll be able to view their current and historical positions on our map-based interface.

FEATURE OVERVIEW
Hyper-accurate GPS readings show clear positions on a map
Instant notification when the alert button is used
View distance travelled by individuals or groups
Speed monitoring and simple event tracking (e.g. signal loss)
EXPLORE CLOUDLOOP TRACKING
Have More Sophisticated Tracking Requirements?
Cloudloop Tracking is designed for simple and reasonably generic applications. We work with several partners who have built application-specific software platforms that leverage the tracking and communications data provided by Ground Control. These companies include JCSys, Priavo, Tracplus and Track24. They're definitely worth reviewing if you have a particular use case in mind.
If you have a workforce management or personal security software solution and would like to integrate Ground Control's devices into your platform, please get in touch. We have fully featured APIs, and provide partners with cost and time-saving tools such as data pooling via our Cloudloop platform.
MORE ABOUT PARTNERING WITH US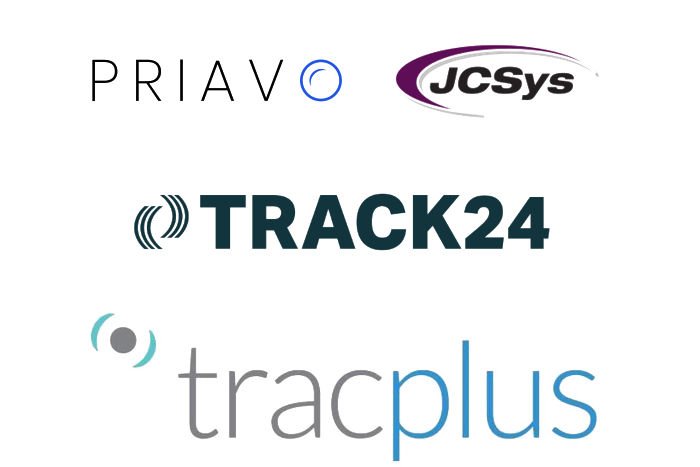 Need help pinpointing the best solution?
That's what we're here for. We've specialised in connecting people and machines in hard-to-reach places since 2002.

Simply complete the form and one of our team will respond with objective, expert advice.