COMMUNICATION WITHOUT LIMITS
Race tracking and two-way communications
Ground Control works with adventure and race organisations to provide affordable GPS Event tracking and two-way communications, all over the world.
Through our partnerships with trusted manufacturers, software and satellite service providers, we promote safe competition. Organisers and teams are able to maintain communication, even in the most extreme environments, enabling effective team/base coordination and should the worst occur, efficient rescue. From yacht racing to car rallies, ultra marathons to educational expeditions, we've got you covered.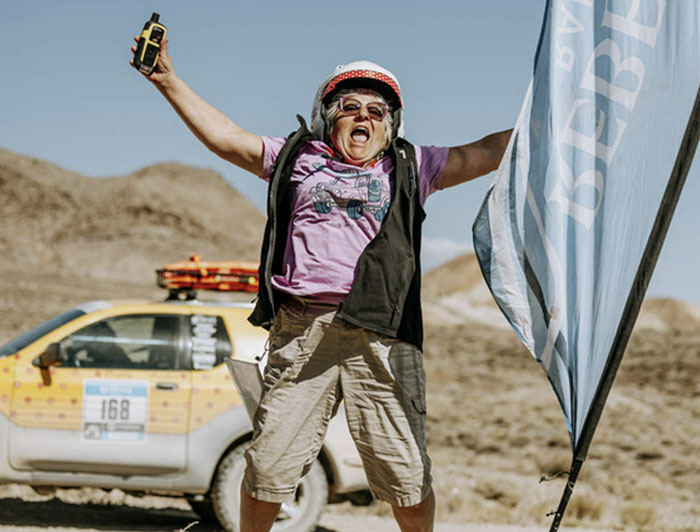 Why work with Ground Control on live race tracking?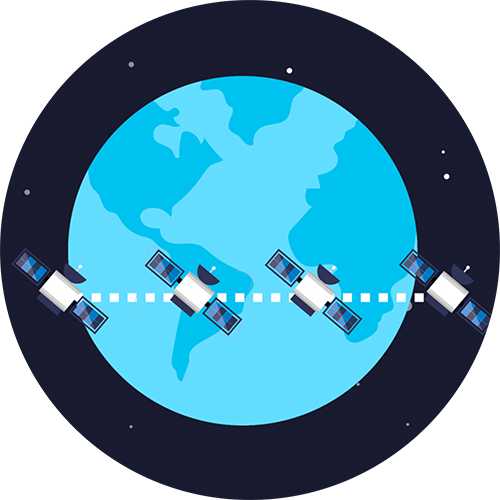 Global coverage
Irrespective of whether your event takes place on land, air or sea, if your competitors and Event HQ have a clear view of the sky, they will be able to transmit and receive data using satellite connectivity.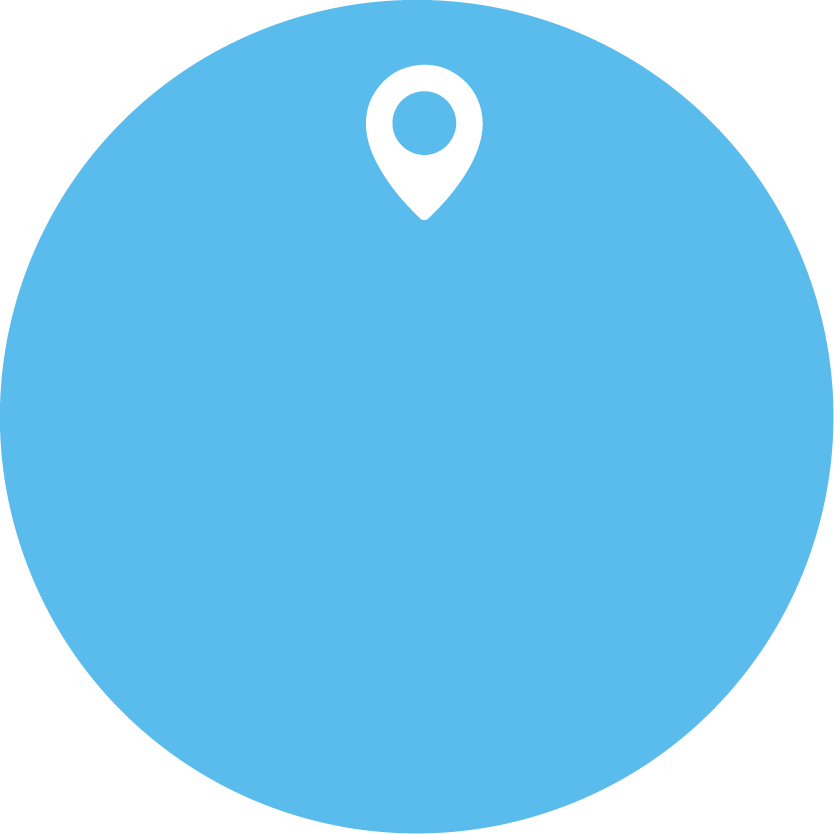 Live tracking data
Cloudloop, our online platform, enables you to efficiently manage assets, monitor alerts and status updates and set up geo-fences to provide early warning if a device has gone inside/outside a certain area.
Value-added partners
We work with a number of exceptional companies, both for hardware devices such as the Explorer 323, and for software applications for specific use cases. Our partners allow us to offer end-to-end solutions for almost any Event.
You're in safe hands
For races, adventures, educational trips, and everything in between. Ground Control ensures competitors, participants and students can be tracked in virtually real-time, and where appropriate, provided with reliable, global two-way communication.
With our sister company
YB Tracking
, we have extensive events tracking experience, so for unparalleled, objective advice get in touch.