Truly Global Asset Tracking
When assets and workers regularly travel off-grid, pole-to-pole coverage via satellite can make a material difference. Continue to drive efficiencies and increase safety and security, everywhere.
How Ground Control support Tracking & Telemetry
Simplified Satellite Asset Tracking
Anyone with a worksite in a remote area knows the important role Satellite connectivity plays within the connectivity ecosystem. Satellite can be expensive and complex, but it doesn't have to be.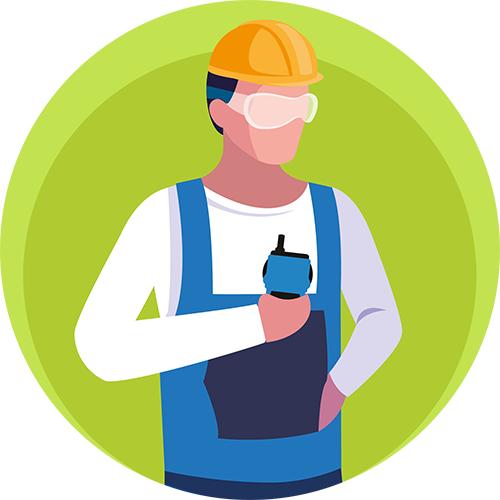 Tried & Tested Tracking Devices
Our manufactured devices are application verified in some of the most remote and hostile locations on the planet. Every element has been designed, developed and refined based on feedback. The result? Devices that are easy to install, operate and maintain. We're also able to accommodate bespoke customisation for both larger orders and as part of future product development.
SEE TRACKING DEVICES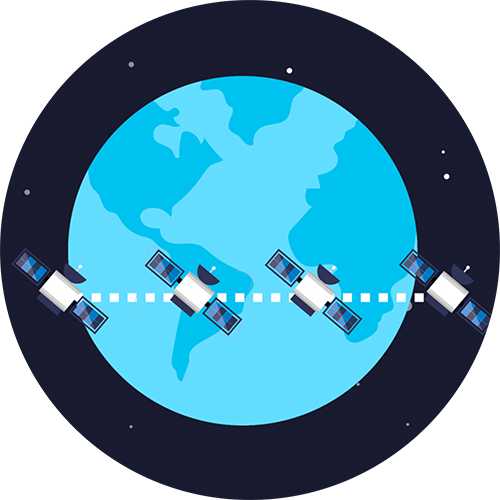 Affordable
Global Connectivity
Satellite airtime is more expensive than cellular - most of the time! But we make it affordable. We have great prices and we're able to tailor all of our airtime plans to our customers' requirements, so you only pay for the data you use. Additionally, most of our devices benefit from built-in LTE Narrowband, which when possible, allows use of the terrestrial mobile phone network.
AIRTIME SERVICE PLANS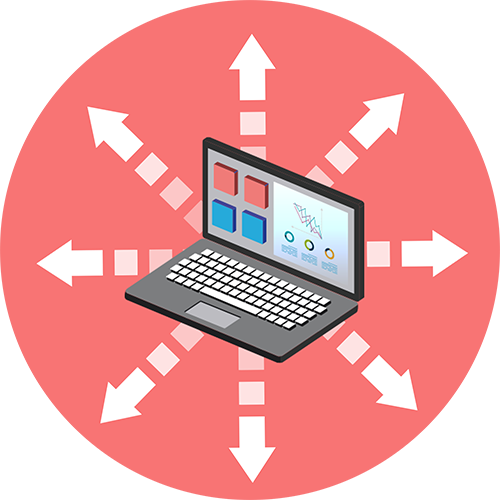 Seamless Data Output & Integration
All of our devices come with access to Cloudloop, our web-based subscription and data management system. Our integrated tracking software includes configurable status alerts, report frequency and geo-fencing capabilities. Have your own tracking platform? Data integration from our products is quick and easy with excellent API documentation and technical support.
EXPLORE CLOUDLOOP
Want to satellite-enable a Tracking Device?
If you're building your own tracking device - a data buoy, weather balloon, animal tracking collar or drone, for example - you'll find our RockBLOCK range of interest. Taking the Iridium 9602 and 9603 transceivers, the RockBLOCK provides an antenna, power supply requirements, and a breakout connector for ease of integration.

This delivers plug-and-play satellite communication, with pole-to-pole coverage, with data provided via email or directly to your web service.
"For us, the key benefit of the RockBLOCK 9603 is reliability. We don't need to worry about what's over the horizon – we know we'll be able to communicate with our drones. It's an essential part of our dual-redundancy system, and has never let us down."
Toby Moores, CEO
Live Asset Tracking Solutions
Looking for a connectivity partner?
We find better ways to connect customers with their data. So if you want to explore what your projects and applications could achieve with ubiquitous coverage; or you have your own tracking software and want to explore integration options with Ground Control's satellite tracking devices, we'd love to hear from you.
Have questions?
We can help. With over 20 years' experience delivering satellite and cellular connectivity, we make remote asset tracking easy. As both manufacturers of satellite transceivers and tracking products, and resellers, we can help you make the right choice for your requirements and budget.

So if you have a project you'd like to discuss, either call or email us, one of our team will be happy to help.