TRACK PEOPLE, PROTECT INFRASTRUCTURE AND REMOTELY MANAGE OPERATIONS
Autonomous operations for remote mining
In 2020, the top 40 global mining businesses, which account for the vast majority of the industry's revenue, generated $656 billion in sales. The industry is huge. However, ensuring the operational efficiency of these mines through traditional forms of connectivity can be a challenge. There are many limitations for data transmission in the mining industry, including the limited accessibility of underground areas and the weak coverage of traditional radio waves.
Satellite communication provides a highly-available communication solution – critical for the operational success of mining across the globe.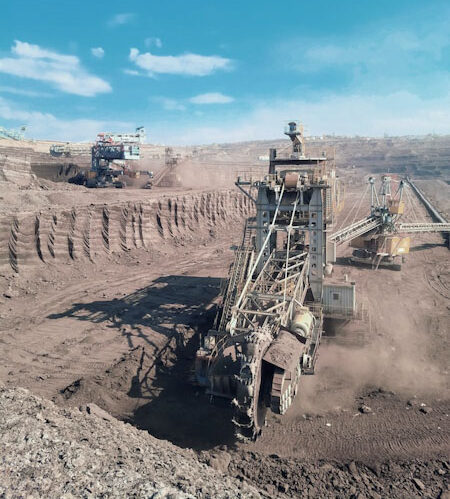 Improve mining efficiency and make better decisions with real-time access to operations data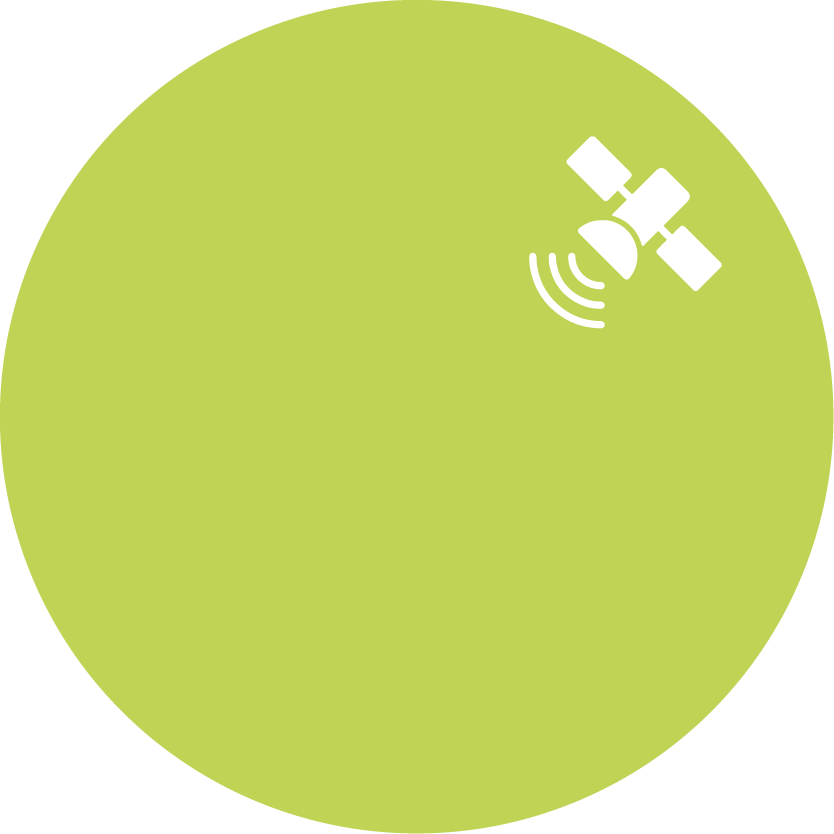 Deliver precise positioning
Keep track by providing real-time GPS positioning coordinates across individuals, multiple mining sites and back to headquarters, via reliable and truly global internet.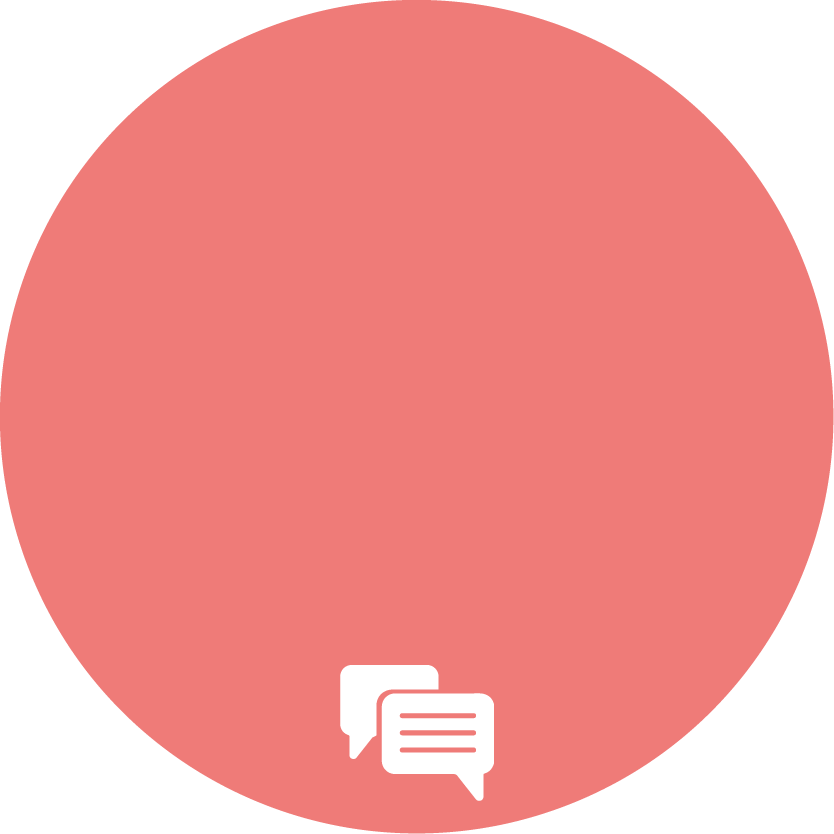 Improve miners safety
Use satellite-enabled, two-way communications - including text, emails and voice calls - to stay connected to miners, engineers and mobile teams in both routine conversations and emergency response situations.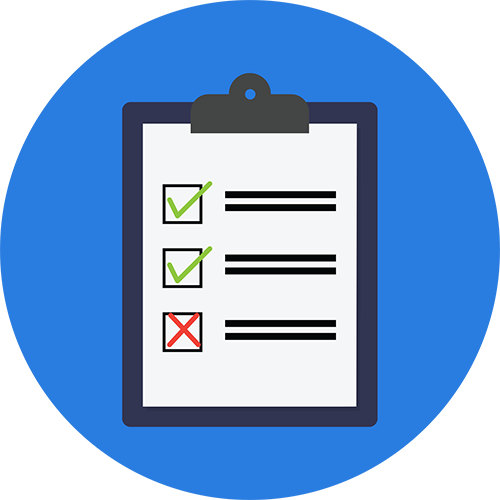 Maintain standards and regulations
Harness M2M and IIoT technologies to transmit accurate and real-time data in compliance efficiently with safety requirements and environmental regulations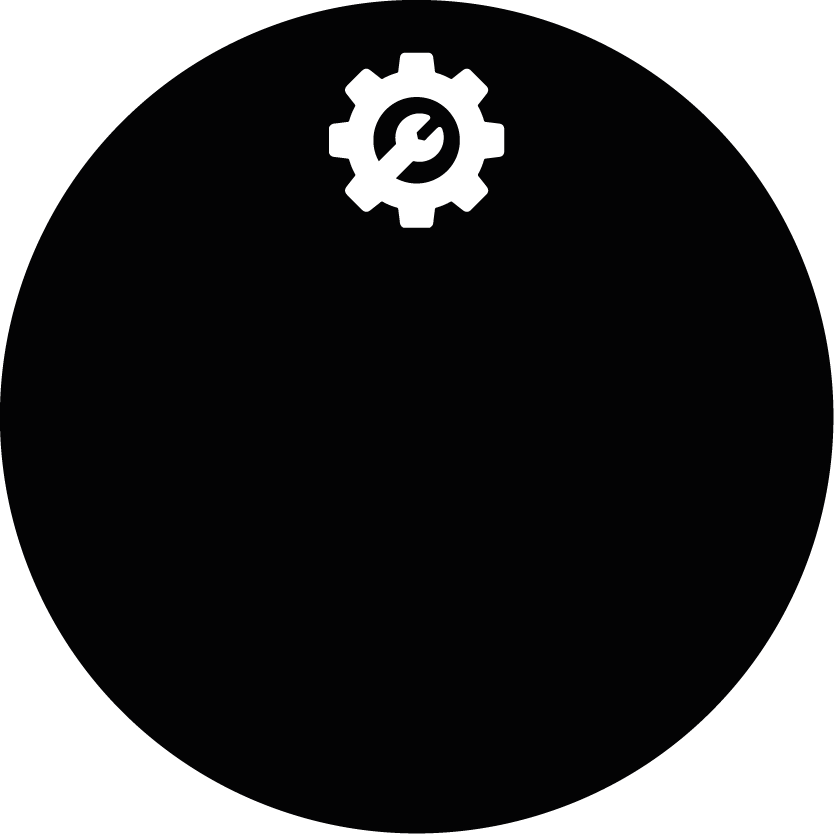 Drive mining operational efficiency
Remotely monitor vehicles, machinery and equipment performance in real-time to improve efficiency, reduce downtime and extend their life through predictive maintenance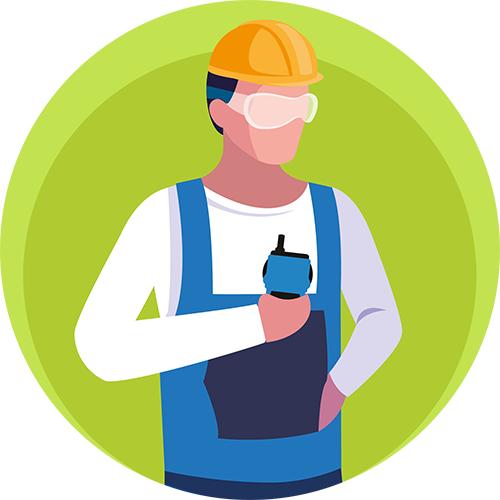 Improve the safety assurance and wellbeing of miners
Monitor toxic gas levels and tailings dams with on demand reporting to ensure safe operations and avoid environmental damage
RockREMOTE for remote mining applications
The highly adaptable RockREMOTE guarantees robust communication and provides the vital link to ensure that critical and operational data keeps flowing when the grid stops.
Designed to solve complex remote IoT problems, the device effectively gathers and analyses data for mining applications to optimise loading and hauling operations. It's also suitable for all weather and delivers real-time data transmission. The solution, coupled with a rugged design, is ideal for both fixed and mobile environments.
Combining a rich terminal feature set and wide-ranging integration possibilities, the RockREMOTE can not only help solve short-term challenges, but it can also support the evolution of mining IoT application needs over time.
Find out more about RockREMOTE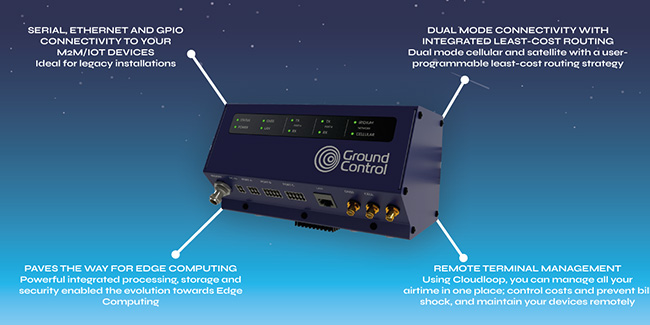 Supporting mining operations around the globe
Being out of reach of traditional cellular and fiber, doesn't mean being out of reach from optimum satellite connectivity. Utilising mobile satellite terminals, trucks can be converted into wi-fi hotspots with broadband connectivity even while on the move. Handheld satellite two-way radios allow field teams to work safely and communicate with machinery operators, even in the remotest parts of the mine complex.
Ground Control's tracking devices in use
Here to help
Going digital in the mining sector is getting easier. But many companies still fall at the first hurdle - connectivity. We have supported our mining customers' digital projects, IIoT applications and connectivity requirements for 20 years. So, truly - we've got you covered.

Interested to see what value better connectivity could deliver for your operations? Contact us today to book a no obligation discovery call.