SEAMLESS ON & OFFSHORE CONNECTIVITY
Powering remote, off-grid, IIoT applications
There's a role for satellite connectivity throughout the well lifecycle: from exploration to drilling; fracking to flowback well tests; production, artificial lift and enhanced oil recovery.

Ground Control aims to optimise your use of this powerful technology, so your costs are better managed, and your data always gets through.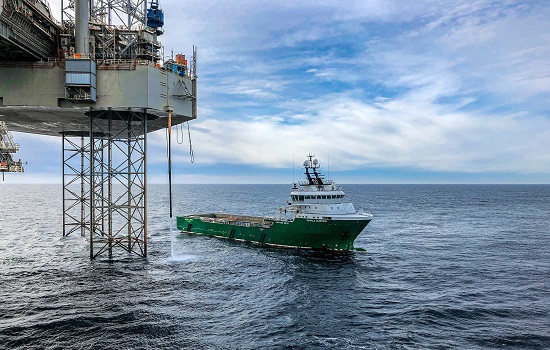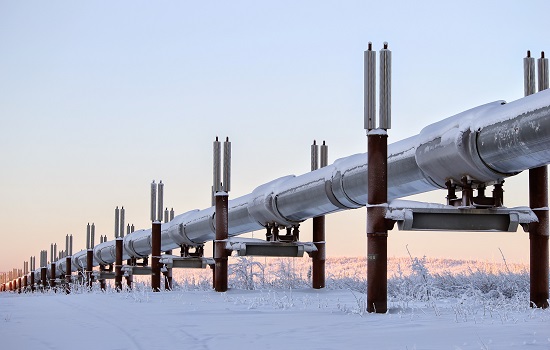 Optimisation throughout the Oil & Gas supply chain
The oil and gas industry has been in the spotlight more in recent months, than ever before. While there is a mutual drive for nations to reduce reliance upon hydrocarbons, energy security has climbed the agenda, not least because of the conflict in Ukraine. This has meant a shift – even if it's a temporary one – in strategy, which has significantly impacted economies and upstream suppliers.
The industry however, continues to innovate. Bringing substantial operational improvements to the field through the collection of data from sensors, data recorders, digital equipment and SCADA control systems. For which reliable connectivity is key.
Ground Control helps Oil & Gas companies improve operation efficiency and safety while reducing NPT
Complete operation visibility
Leveraging near-real-time data - delivered by satellite connectivity - on everything from the direction of piercing drill bit, to the volume of wellhead, manage operations securely and remotely.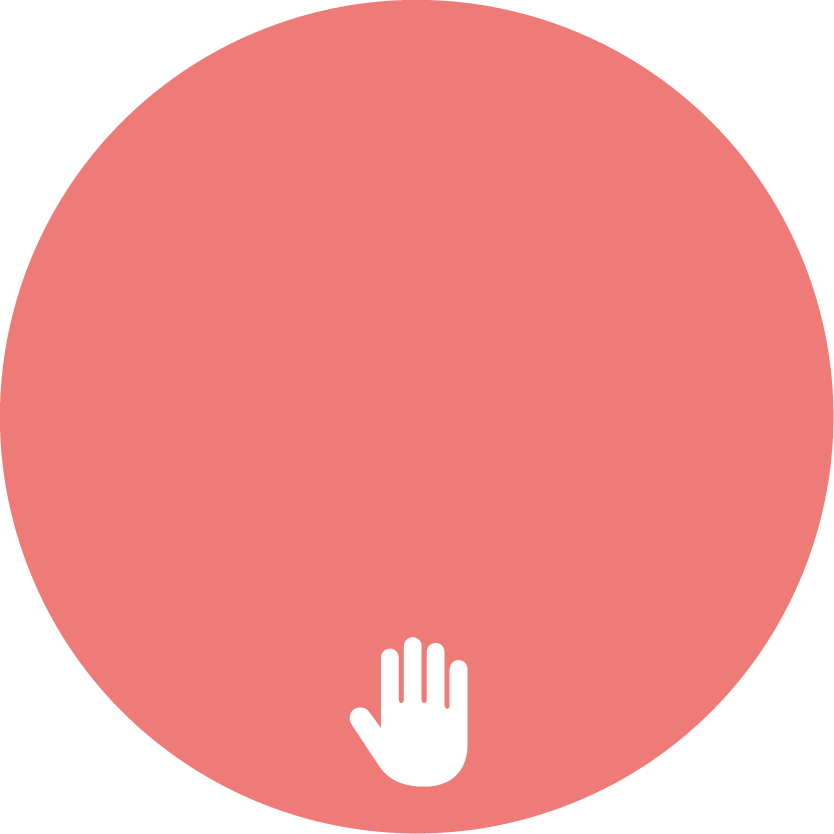 Improve safety and security
Support safer working conditions for both crew and field engineers, reducing the reliance on manual monitoring. Increase data security with systems that have zero reliance on public infrastructure.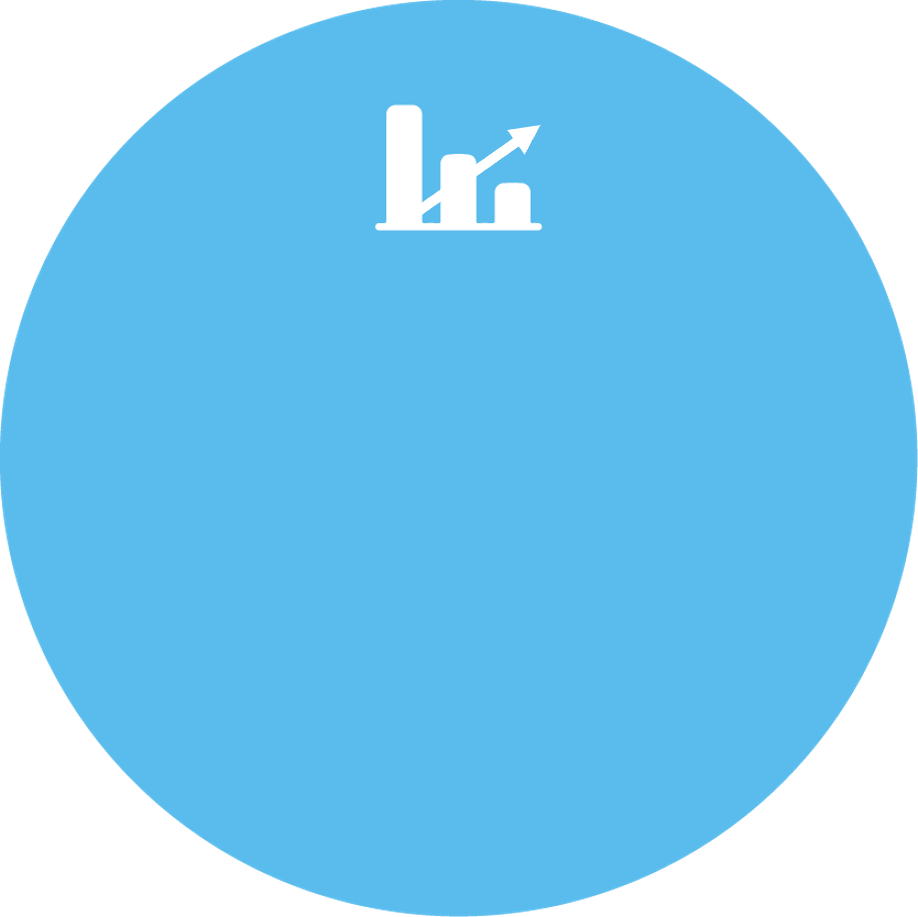 Optimise operation costs
Achieve more profitable operations, using online remote monitoring and diagnostics tools and services, via Ground Control's turnkey data management solutions. While also reducing NPT and waste.
Supporting our Oil & Gas customers 24/7
The Oil & Gas industry is in the midst of rapid change. Recent years have seen substantial operational improvements to the field, but there is continued pressure to increase production and lower costs. Having worked with Oil & Gas companies for over 20 years, we understand the industry challenges and how expensive and damaging leaks and outages can be.

With Ground Control, you gain access to experienced field engineers, and fast and effective technical support on all the equipment we offer, on a 24/7 basis if required.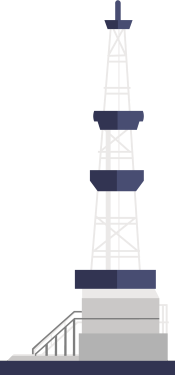 Reducing Data Transmission Costs
In this on-demand webinar, recorded in October 2021, we look at 5 ways in which optimized connectivity – reckoned to add $250 billion of value to upstream Oil and Gas operations by 2030 – can be achieved.
Discover the value add of better connectivity
Going digital in the Oil & Gas sector is getting easier. But many companies still fall at the first hurdle - connectivity. We have supported our Oil & Gas customers' digital projects, IIoT applications and connectivity requirements for 20 years. So, truly - we've got you covered.

Interested to see what value better connectivity could deliver for your operations? Contact us today to book a no obligation discovery call.