Precision farming
Increase productivity and control with smart farming technology
Agriculture has changed extensively over the last 20 years. Now – with the use of IoT technology enabling smart and precision farming – agricultural productivity improvements can be made in a cost-effective way.
Asset tracking, environmental sensors and smart agriculture technology, enable farmers to reduce waste, enhance productivity and utilise resources including water, electricity and fuel.
Working with farmers and agriculturists to deliver smart farming practices through reliable IoT technology.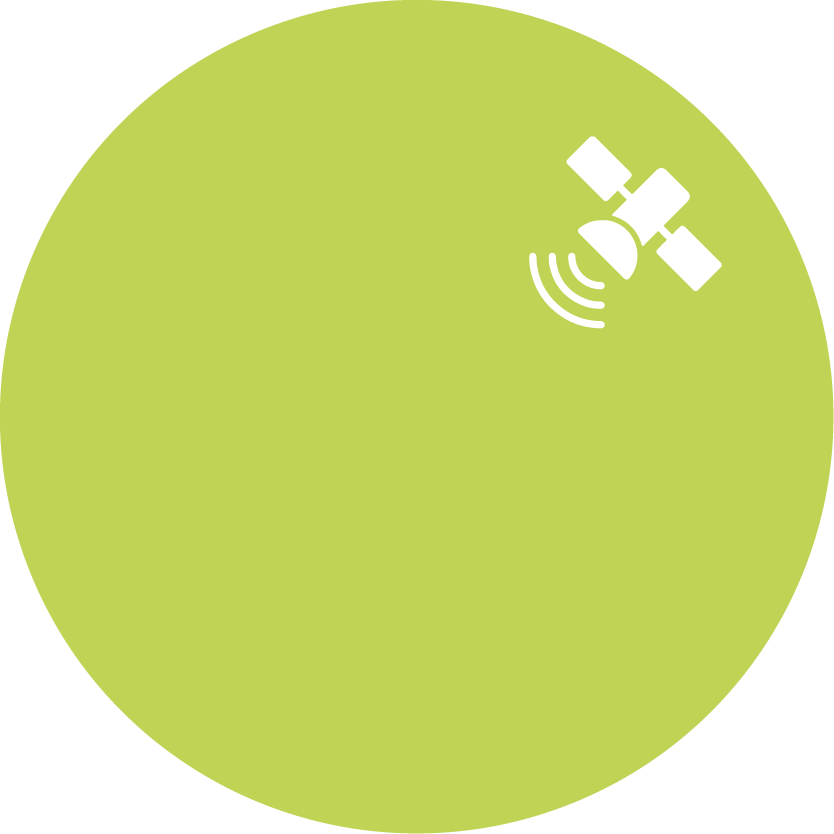 Remote connectivity
Many farms are located out of reach of consistent, reliable cellular connections. A blend of radio and satellite-based IoT bridges the gap to record, transmit, and interpret data signals.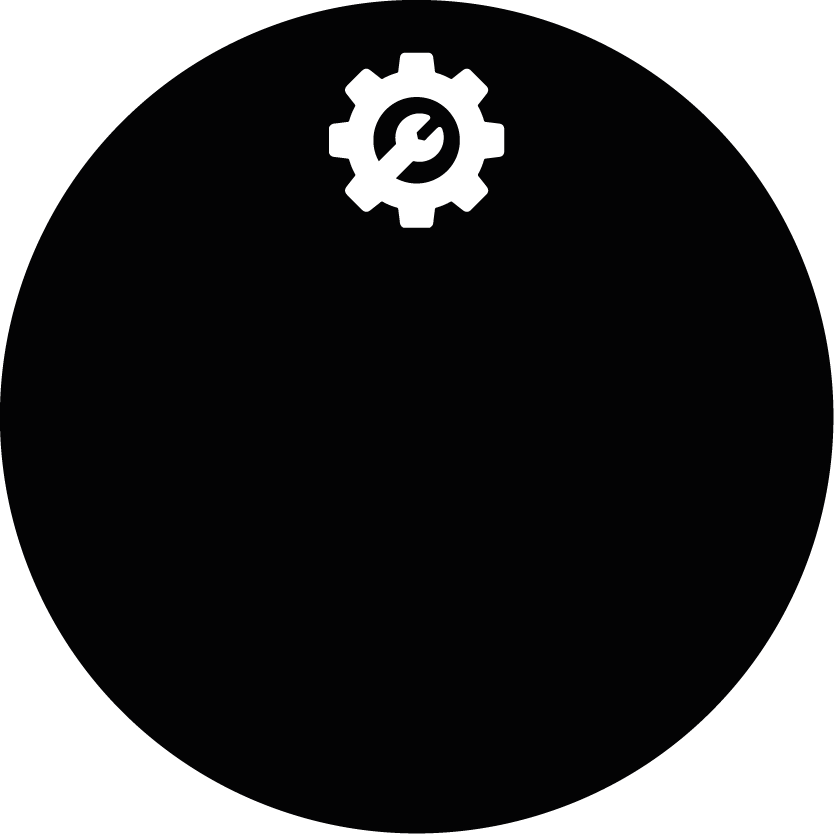 Increased productivity
IoT smart farming solutions are built to monitor crop fields with the help of sensors to monitor and manage light, humidity, temperature, soil moisture and crop health.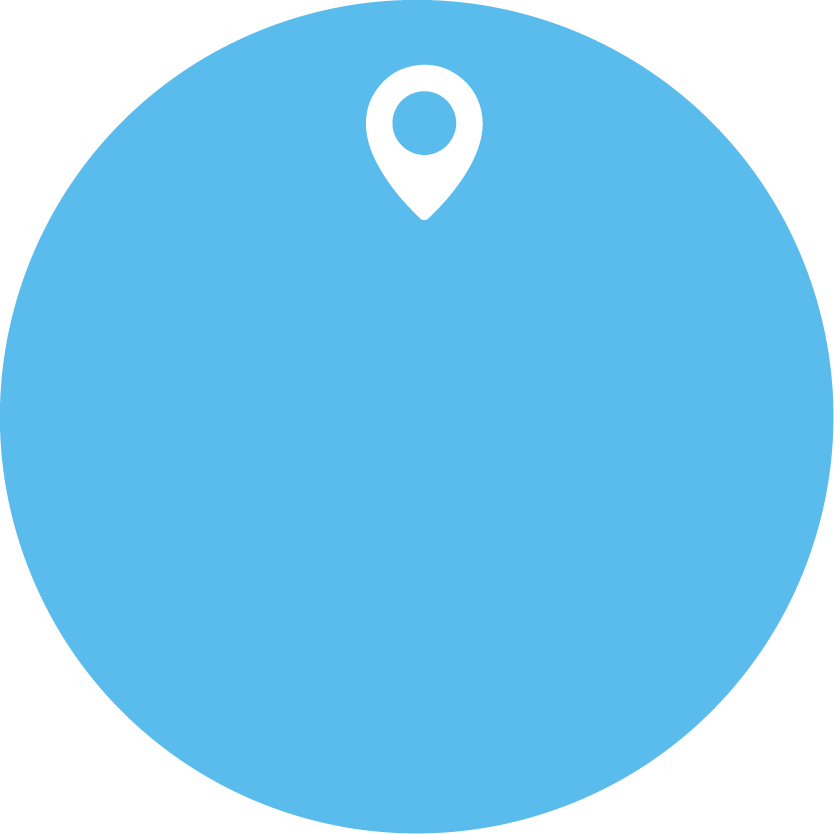 Real-time tracking
With automated and on-demand location updates via inbuilt collar tag devices, farmers can see a precise view of where cattle and livestock are in the field, at any time of day or night.
IoT smart farming solutions
Satellite solutions for farming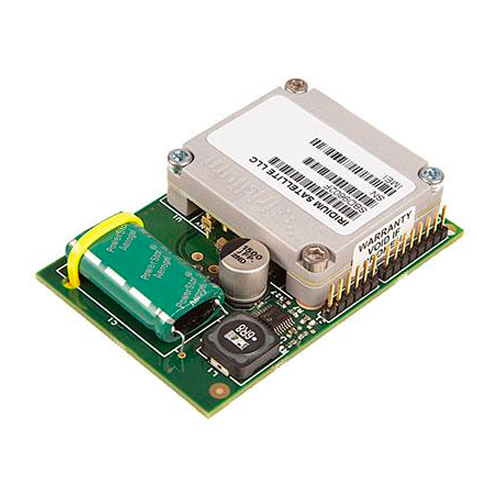 RockBLOCK
RockBLOCK enables farmers and growers to track and monitor livestock send from anywhere on Earth with a clear view of the sky. It works far beyond the reach of Wi-Fi and GSM networks.
RockBLOCK 9602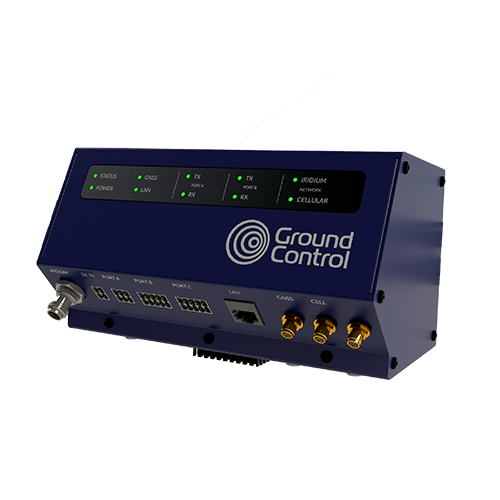 RockREMOTE
Highly adaptable, the RockREMOTE guarantees robust communication and provides the vital link to ensure that critical data and analytics keep flowing when the grid stops and cellular connectivity is out of reach.
RockREMOTE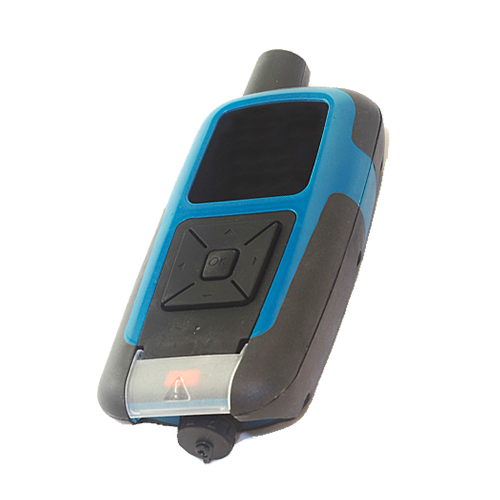 RockSTAR
The RockSTAR provides real-time tracking and two-way communication for remote field workers. If your team are venturing outside of cellular coverage, send one of these with them to ensure their safety.
RockSTAR Professional
Smart farming for farmers and agriculturists
Here to help
When you need to get data from the field to know the right time to harvest, instruct an irrigation system to start or stop, or see where your livestock and cattle are any time of day or night - and from anywhere - you need 100% reliable connectivity, and that's where Ground Control can help. With hybrid cellular and satellite connectivity solutions, we've got you covered.

Whatever your communication or connectivity needs, we can help.