COMMUNICATION CERTAINTY
Instant, reliable communications & connectivity
First Responders don't know what situation they're stepping into. Delivering robust interoperable communications and connectivity, Ground Control ensures personnel on the ground are able to orchestrate the emergency response in the most effective and safe way possible, focusing fully on the task at hand – saving lives.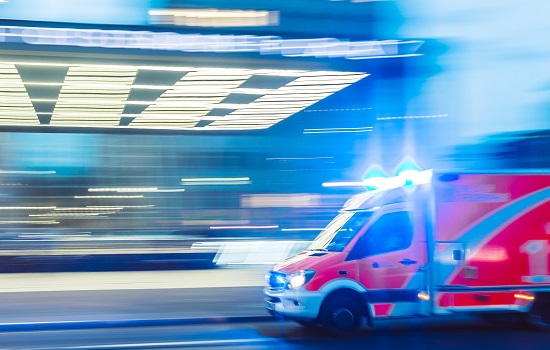 Supporting emergency response teams with voice, data and video delivered via satellite connectivity.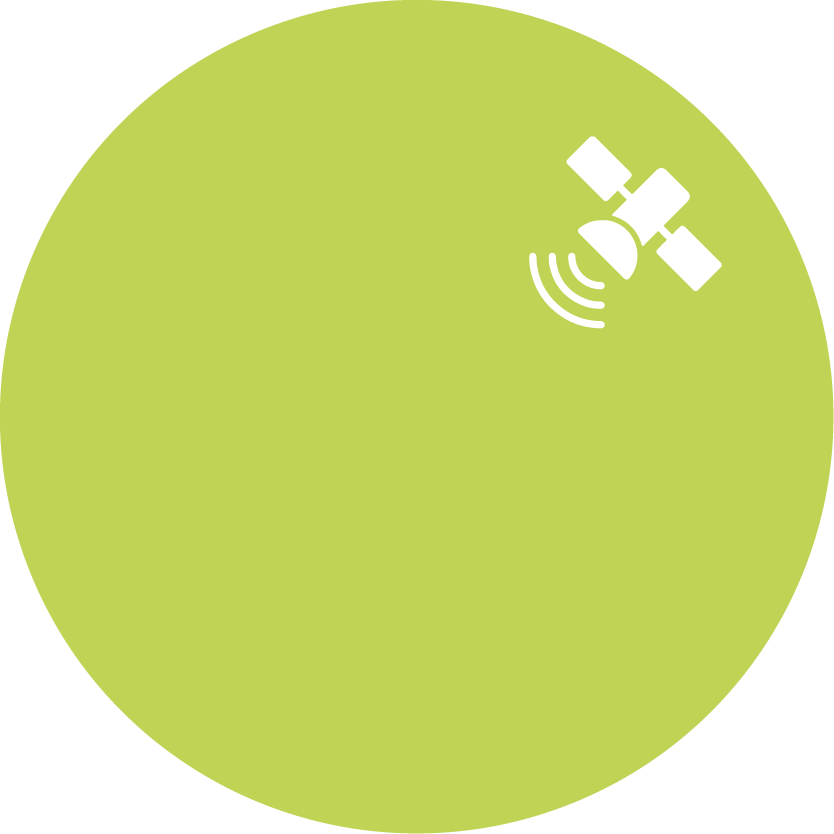 Deliver situational awareness
Mitigate unnecessary risk by providing real-time situational intelligence to emergency teams in the field, via robust, secure internet access points.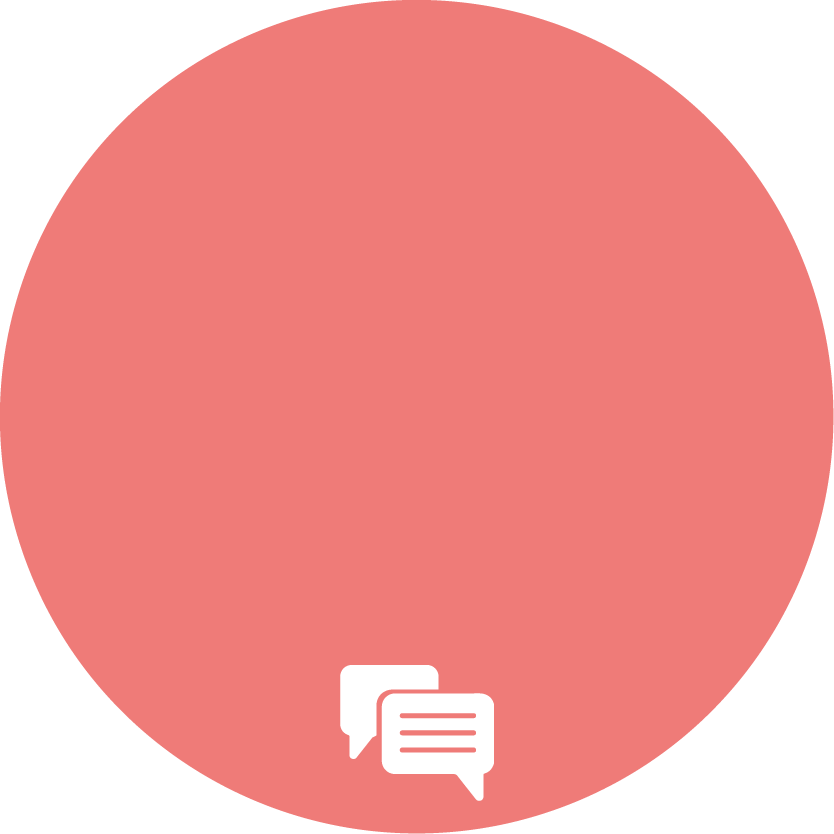 Improve emergency response coordination
Use satellite-enabled, interoperable communications, to disseminate information among relevant teams and response disciplines, no matter the circumstances.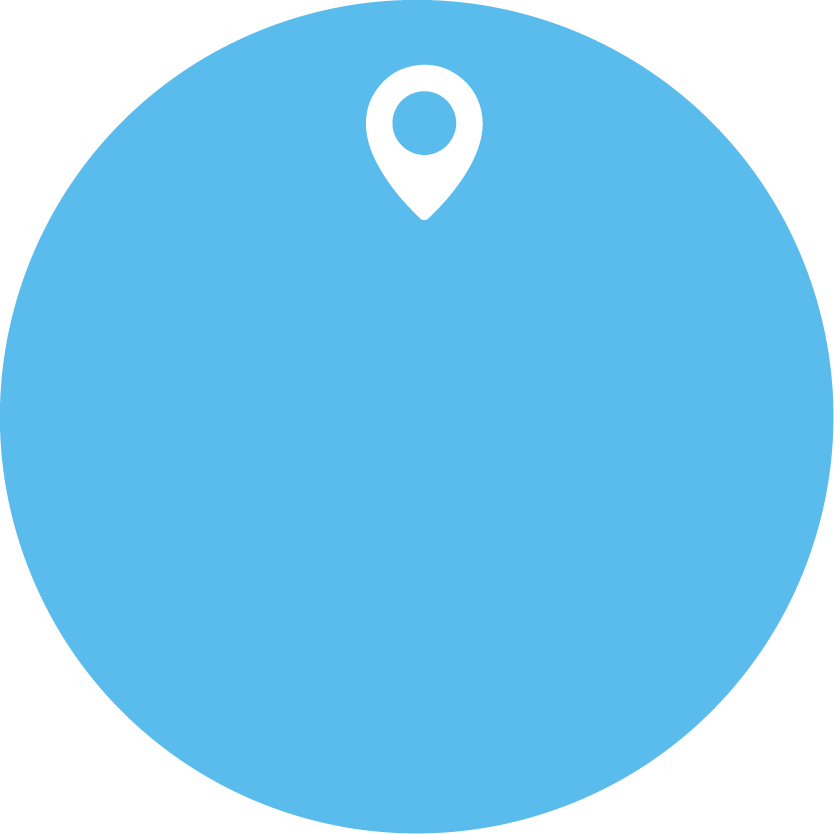 Keep personnel on the ground safe
With location updates every 15 seconds, provide team leaders and the Command Centre with a precise view of where personnel and assets are in the field.
Flexible service packages for Public Safety organisations
Having serviced the Public Safety sector for 20 years, we're proud to support front line workers and understand that many organisations do not require 24/7 connectivity. As such, we've created two discounted, occasional use service packages. The high-speed Emergency Mobile Responder (EMR) and Public Safety BGAN service package(s). Both ensure you only pay for the access you need, without compromising on service quality.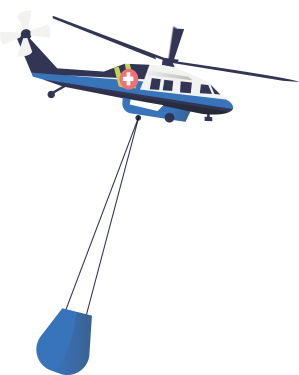 Satellite solutions aiding the emergency response
Here to help
With over 20 years experience facilitating emergency preparedness and response across the globe, we understand that in a crisis, every second counts. We're constantly evolving and adapting our Public Safety offer and systems to best support teams on the ground. Which is just part of the reason Ground Control has been a trusted name in Emergency Responder satcom since 2002.

Whatever your communication or connectivity needs, we can help.