Supports worldwide LTE category M1/NB1 communications
The i-Cell 1140 is designed to fit the standard Elster A1140 meter range, and interfaces with the proprietary interface via an RJ12 connector.
It clips into place conveniently under the A1140 series terminal covers. A suitable antenna can be fitted via the flying lead or mounted remotely via an extension cable if required, to complement the internal antenna. Both internal and external antennas work together to provide signal diversity.
The i-Cell 1140 is ideal for utility, IoT, retail and many other applications because it is so compact and cost effective. Using a standard RS232/V24 interface or propitiatory with power feed, or external psu, makes this new model simple to use and flexible.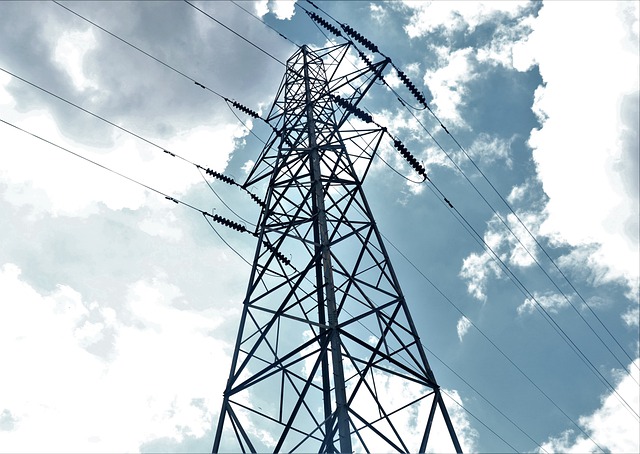 External & eSIM options
eUICC & iUICC capability
Supports 2G, LTE-M and NB-IoT
Smart resilient SIM support
Remote configuration and status via app or browser
Low power for critical metering applications
Elster A1140 and A1120 dedicated meter interface
Fully powered from meter interface
FOTA support
External and internal antenna, auto diversity.
Would you like to know more?
Our team of industry experts designed and manufactured the i-Cell range to meet the discerning needs of Utilities and Retail organisations needing a solution to the sunsetting of 2G and 3G networks.

To talk to us about your requirements, please call or email us, or complete the form, and we'll be happy to help.