Advanced secure communications
The i-Comm Secure provides a secure network tunnel for communication. Using a standard RS232/V24 interface with power via interface or external PSU. Its small size and light weight means it needs no additional fixing in most applications.
i-Comm uses Ground Control's iPAM Intelligent IP application and data management system, providing an always-on link to the connected asset. iPAM manages addressing and routing to provide a static IP:Port for communication regardless of i-Comm address environment.
The service is secure and appears exactly the same as our Cellular service to customers, so the communication process is identical. Core services running on UK-located AWS Scalable Servers, with redundancy for high tier reliability.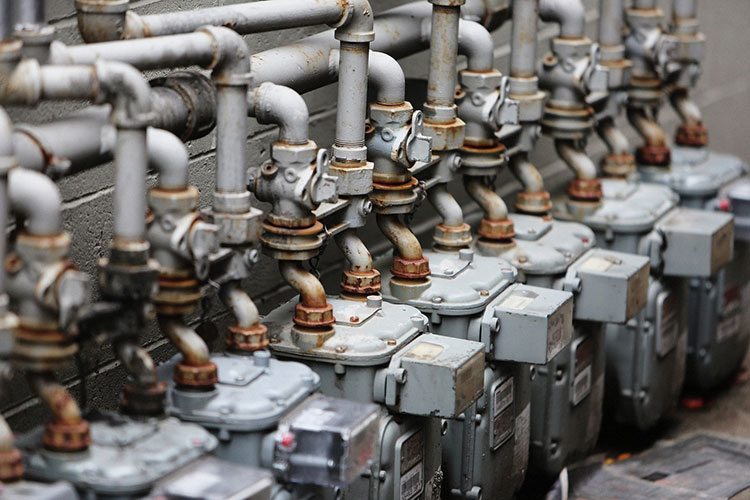 Key Features
Tech Specification
Replaces obsolescent PSTN services where cellular is not an option
Secure encrypted serial to IP bridge and connection manager
Transparent TCP/IP connection for full interoperability with existing systems
IP Transport Layer Security and AES encryption
WiFi connection. LAN expansion option (additional unit)
Flexible powering options
Secure, light touch configuration
Remote configuration and status via app or browser
Full management and analysis via iPAM platform
Remote upgradeability
Communication: IPv4/IPv6 stack with TCP and UDP protocols, and Wi proprietary secure communication technologies
Encryption and security: TLS 1.2 and AES encryption
Network interface: WiFi connection or LAN via separate secure WiFi / LAN bridge. Static IP or DHCP
Interface: Industry standard 25 way D-Sub socket, V24 RXD, TXD, DCD, DTR, RTS, CTS, RI and DSR 1200 – 9600bps, even or no parity. Other configurations available on request
Configuration: Local via serial port, remotely via browser and app
Updates: Remote upgrade via iPAM system
Enclosure: Custom moulded fire resistant ABS housing
Weight: 90g
Operating conditions: -30 to +75°C operating; –40 to +85°C storage. Humidity 0-95% non-condensing
CE / UKCA Certification: EMC, LVD and all applicable standards
Would you like to know more?
Our team of industry experts designed and manufactured the i-Cell range to meet the discerning needs of Utilities and Retail organisations needing a solution to the sunsetting of 2G and 3G networks.

To talk to us about your requirements, please call or email us, or complete the form, and we'll be happy to help.