Safeguarding the World's Largest Rainforests
The world's two largest rainforests, the Congo Basin and the Amazon, are under threat from illegal extraction activities. Unfortunately, both national and local authorities have long lacked the means and mechanisms to deal with these illegalities which destroy ecosystems and undermine both forest and indigenous people's livelihoods.
Enter the Rainforest Foundation UK, now actively working with both national and local authorities with its ForestLink real-time monitoring system. Rather than relying on external or third-party observers, ForestLink relies on monitors living in the rainforest to act as watchdogs, alerting the Rainforest Foundation of suspected illegal activities via a bespoke smartphone app.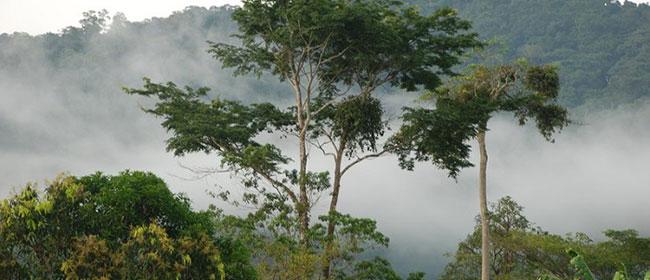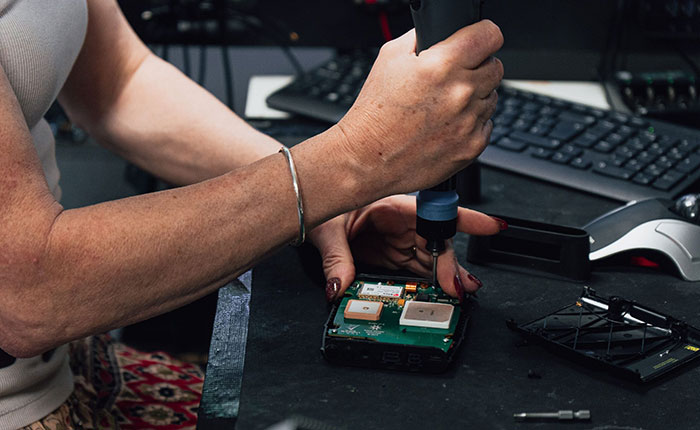 The Role of Satellite Connectivity
When GPRS isn't available, the ForestLink system uses RockBLOCK and weatherproofed RockBLOCK+ devices to exchange data via the Iridium network.
After alerts are sent to a secure database, they're analysed by NGOs and governments. Pending further details from community observers that help verify alerts, the Rainforest Foundation notifies the appropriate authorities.
The ForestLink system is currently used to address a wide range of threats that include illegal logging and mining activities, as well as oil spills. Working with local partner organizations, the Rainforest Foundation has trained over 30 communities in the DRC, Ghana, Cameroon, and Peru to use the system.
LEARN MORE ABOUT THE RockBLOCK Plus
12 Million Hectares Protected
So far, thousands of alerts have been sent by community monitors, resulting in legal action against extractive industries. Since its inception, the Rainforest Foundation has helped indigenous and local communities protect more than 12 million hectares of rainforest.
The Rainforest Foundation has successfully empowered local populations by giving them the ability to secure and take control of their natural resources, as well as their individual and collective rights. Ground Control is extremely proud that satcoms can play a vital role to this end.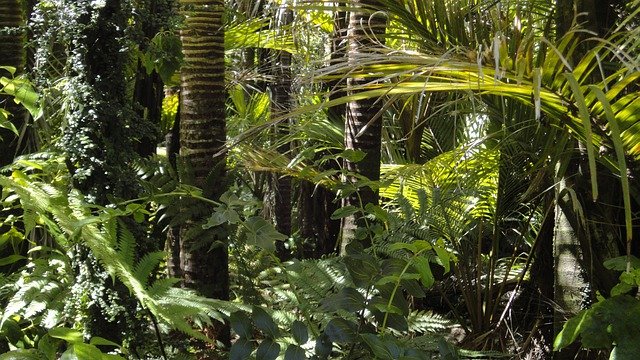 Facing similar connectivity challenges?
If you're seeking a solution to a critical communications challenge, we can help. Just complete the form and we'll be in touch. We have offices in the USA and UK, and over 20 years' experience in satcomms and IoT, plus access to the best airtime, devices and services available.