In the world of industrial IoT, cellular connectivity is the default means of transferring sensor data back to your SCADA system. But what happens if the location your sensors are in is too remote to reliably connect to cellular? Or what if your sensors are on the move, dipping in and out of cellular range? In these scenarios, satellite-enabled IoT is an obvious choice, but has long been viewed as too expensive, too complicated, too fragile, or even not secure enough.
In this webinar, recorded in September 2021, Solutions Architect Matthew Ellison and Channel Partner Manager Rory Ashley seek to dismantle these perceptions, and give real-life examples of where the extra data provided by satellite IoT connectivity has materially improved outcomes – from smart farming to disaster management, environmental monitoring to renewable energy production.
The content is also available as an eBook: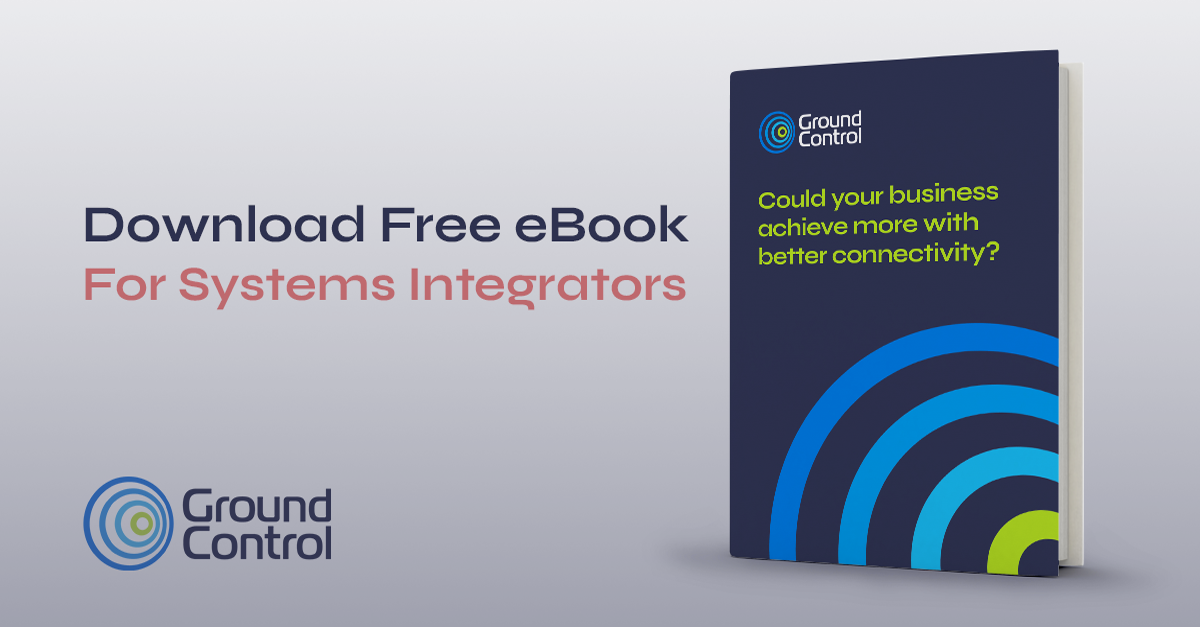 Connectivity Challenges
Terrestrial networks only cover 15% of the Earth's surface, and focus on populated areas. This leaves a number of businesses unable to reach their assets remotely, and having instead to resort to manpower – with the time delays and additional costs presented by that solution. In these scenarios, satellite connectivity is an obvious choice.
Further, the number one challenge The IoT Magazine stated that IoT faced was cybersecurity, and the risk of hacking. Satellite has a huge advantage over cellular here, as, if needed, an entirely private satellite network can be created with no reliance on, or exposure to, public networks at all.
Satellite vs Cellular from a Cost Perspective
Satellite is not as low cost as cellular, but it is moving in the right direction. Greater competition, better technology, and diversification of offerings has seen the wholesale price of high-throughput satellite tumble in recent years, and it's our view that prices will continue to lower, as the established players – Inmarsat and Iridium, for example – come up against well funded new entrants like Elon Musk's Starlink, and Amazon's Kuiper satellite offerings.
That said, it's improbable that satellite will replace cellular, as it is likely to always remain a little more expensive; so the applications for satellite IoT are, not unexpectedly, those where cellular networks are unavailable, such as ocean data buoys or remote farms, or where the asset is moving in and out of terrestrial connectivity – such as transport and cargo ships.
Make sure to watch the webinar to see great examples of satellite connectivity in action – and if you have any questions, we're here to help.