Data Buoy's purpose can include measurements of water temperatures, salinity, drift patterns, and pollutant levels – this can inform a large number of personal and global projects from boat manufacture through to meteorology and climate change.
Working with Bangor University on the SEACAMS2 Project, Ocean Scientific International Ltd (OSIL) is using RockBLOCK for the satellite communications element for its telemetered data buoys.
The buoys collect and measure oceanographic, meteorological, and water quality data parameters around the coast of North Wales to assess renewable energy opportunities.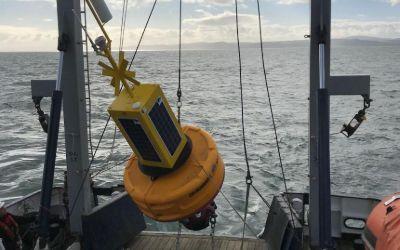 [contact-form-7 404 "Not Found"]
The Challenge
Regardless of deployment location, buoys will often find themselves drifting to remote locations where mobile GSM just can't reach or is intermittent. The data collected is vital and therefore continuous, reliable transmission is paramount to its ongoing success.
What's more, any components of the buoy need to be compact enough to ensure it doesn't take up vital space in the equipment used to remain lightweight.
The Solution
RockBLOCK is a versatile, compact, low-power, and dependable way of sending and receiving data from remote locations. It uses the Iridium satellite network, giving truly global coverage. RockBLOCK is used when the buoy is out of range of cellular networks to allow data to be sent and received regardless of location.
Why Choose RockBLOCK?
• Truly global two-way coverage
• Low power usage, small antenna
• Plug-and-play product, simple setup
• Reliable data transmission with acknowledgements
• Lifetime phone and email support
LEARN MORE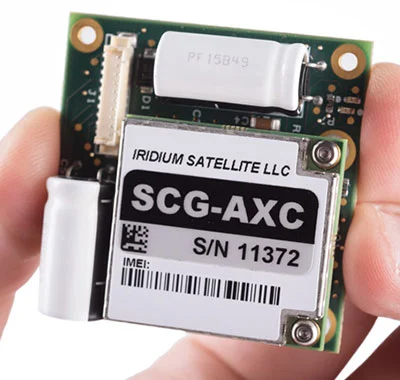 [contact-form-7 404 "Not Found"]
Built with Ground Control
The work we support genuinely inspires us, and we're proud to create solutions and solve customer problems like no one else can.

If you'd like to get in touch with the team either to discuss a challenge similar to that of the one above, or something completely different our team of experts will be happy to provide objective advice.