In 2017, Founder Brandon Wright's sailboat, SV Inconceivable, broke mooring in a winter storm, and floated to shore. Researching monitoring solutions to prevent this happening without warning again, Brandon struggled to find something that ticked all the boxes, including position relative to geo-fences, battery voltages, and bilge activity. With a background in IoT and electrical engineering, Brandon was perfectly equipped to plug the gap in the market, and Barnacle Systems was born.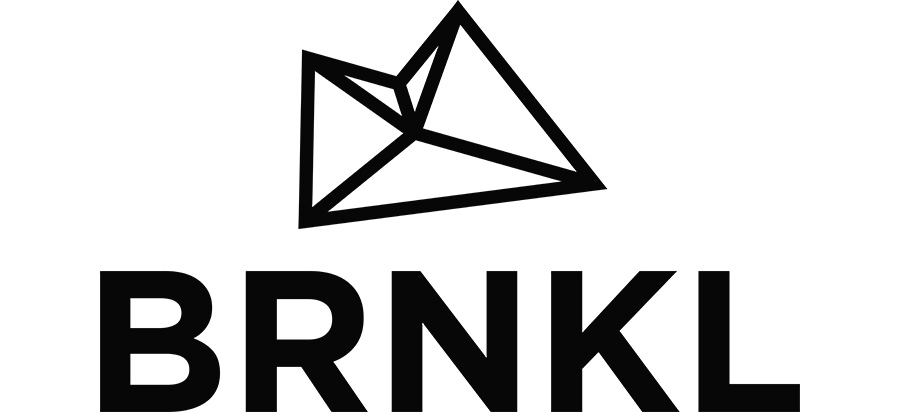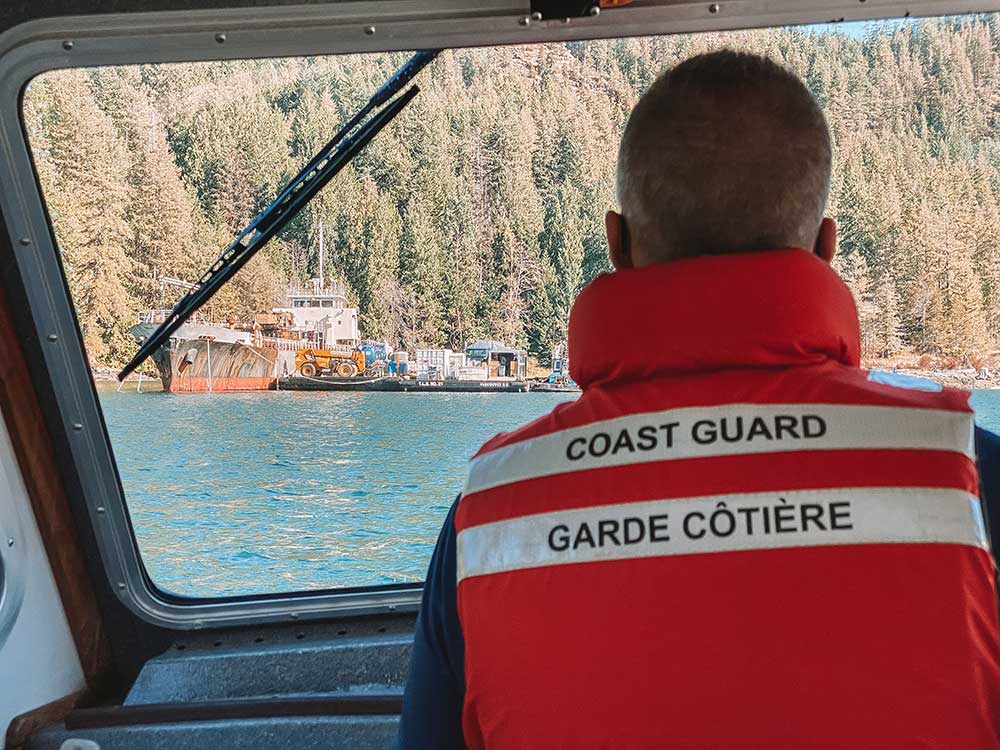 The project
There are over 2,700 wrecked, abandoned and/or hazardous vessels in Canadian waterways, which present a navigational hazard for other boats, and as they degrade, can release contaminants into the water, poisoning marine life. These contaminants range from diesel, gas and system fluids to bottom paint and batteries. Since 2019, it's been illegal for owners to abandon their boats, but there's a vast legacy problem that's tricky to solve.
With the longest coastline in the world (243,042 km), the Canadian Coast Guard has to be selective about which boats it can salvage, and in order to do so effectively, they need to know which vessels present the greatest risk.
The solution
The Canadian Coast Guard has invested in 45 BRNKL Rapid Deploy units from Barnacle Systems. These are purpose-designed for the remote, long-term monitoring of stricken vessels, with capabilities ranging from position tracking, monitoring the list (heel), pitch, and sudden impacts; detecting if water is present in a specific area; and detecting and capturing photos of intruders.
The solar-powered devices are placed on board problematic vessels and enable the Coast Guard to remotely monitor them, with alerts if they begin to sink, or change position, or if intruders are detected. Real-time notifications allow them to quickly deploy hazard response teams when needed; if no changes are detected, the Coast Guard can continue to remove and recycle other vessels which present a more immediate risk.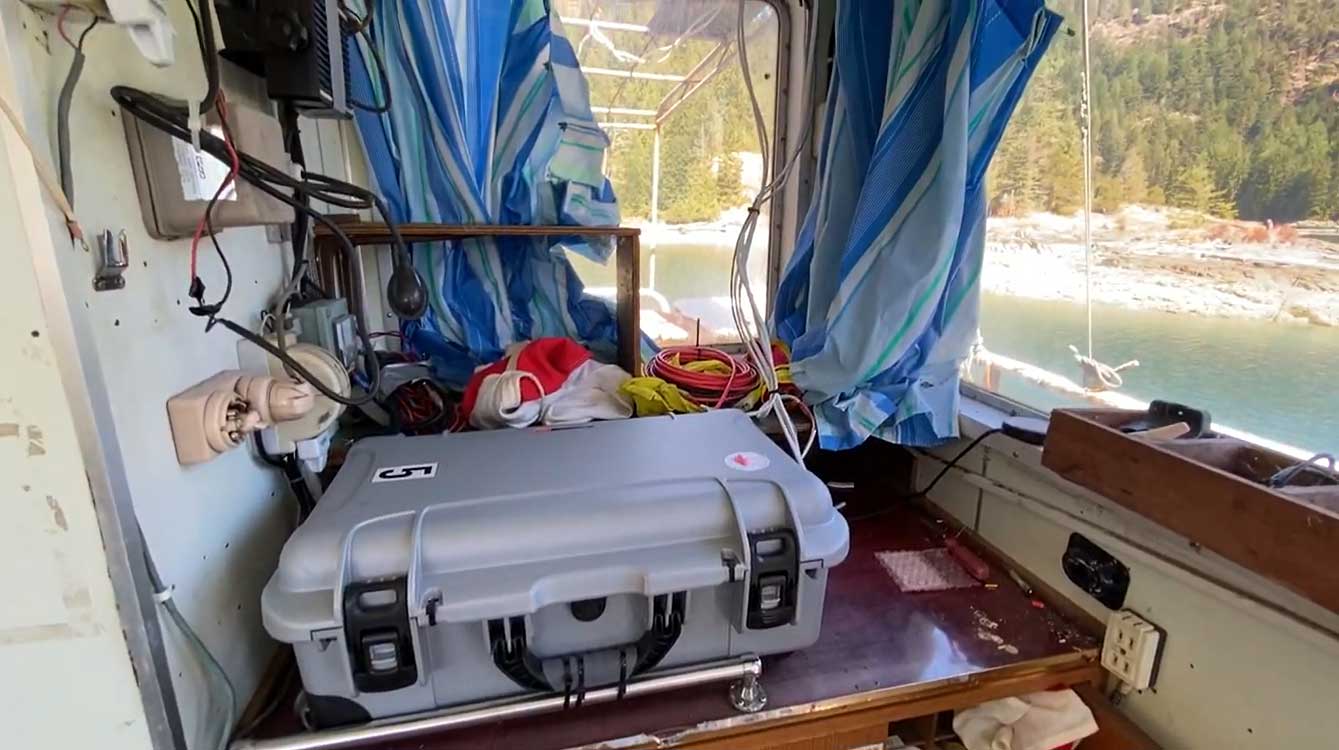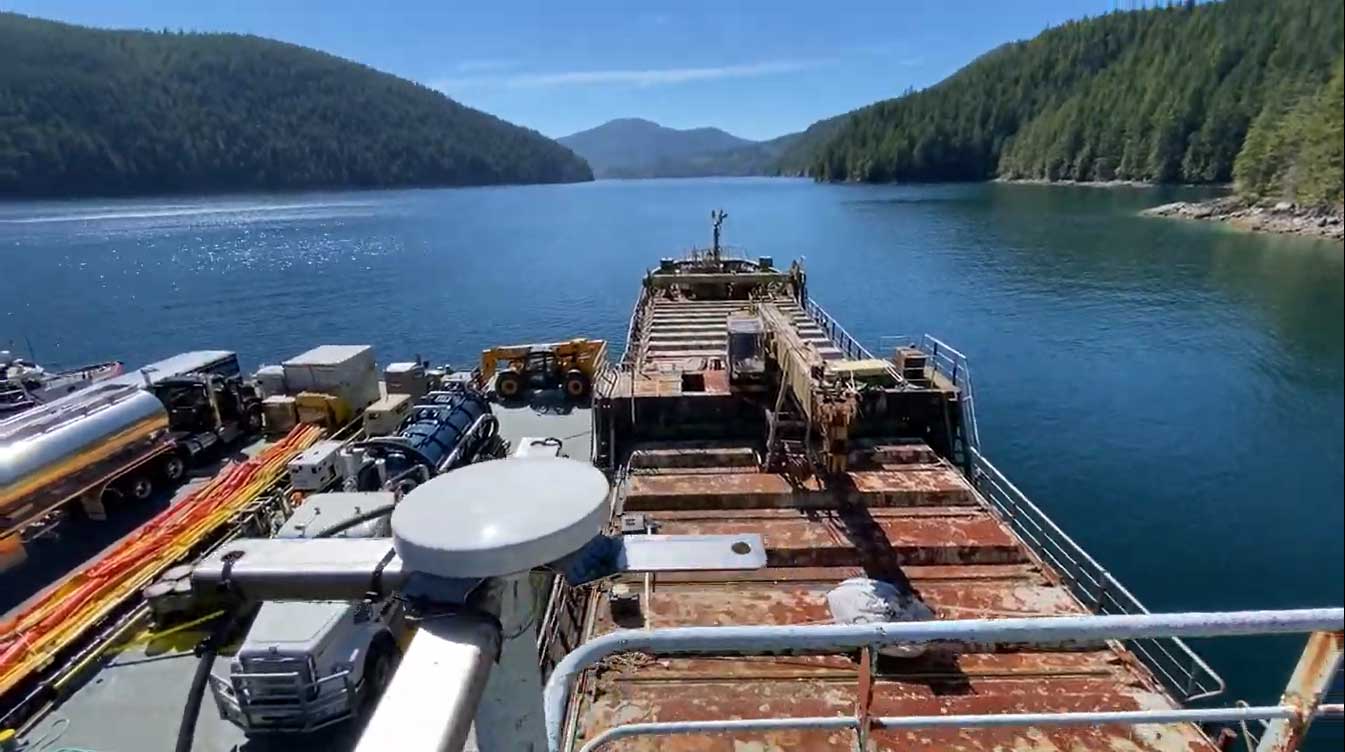 The satellite connection
The BRNKL Rapid Deploy units are equipped with both cellular and satellite modems for data transmission, and Brandon chose Ground Control's RockBLOCK Plus for the satellite connectivity. RockBLOCK Plus is a fully waterproof, plug-and-play satellite transceiver that utilises the Iridium Short Burst Data® (SBD®) airtime service, designed for IoT applications. With 66 satellites in Low Earth Orbit, Iridium offers global coverage, including the polar regions; important for Canada, as 40% of its land mass is considered Arctic.
Further, RockBLOCK Plus does not need to be 'pointed' to transmit to the satellites; the omni-directional antenna just needs a clear view of the sky. This means should the boat move, there's no risk of the transmission being interrupted because of line-of-sight issues.
Having used other satellite services in the recent past, Brandon knew Iridium was the right airtime choice, due to its reliability and coverage.
"When I spoke to the Ground Control team about the BRNKL Rapid Deploy units, they recommended the RockBLOCK Plus. Its ruggedness, low power requirements and affordable transmission costs are ideally suited for this application, and they're working exactly as intended."
Brandon Wright | P.Eng. | CEO
Barnacle Systems plans to expand the BRNKL Rapid Deploy into the global vessel salvage market, as the solution will work just as effectively for marine salvage operations anywhere on the globe. By receiving alerts about intruders or further damage to a boat scheduled for salvage, operators reduce risks and can better prioritise which vessels to extract.
Would you like to know more?
If you need to collect IoT data from remote and inhospitable locations, you can't go wrong with the RockBLOCK Plus. That said, there are an increasing number of choices available to you - good news, because competition drives innovation and lowers costs, but it can be difficult to identify which device and satellite airtime service will best meet your needs.

The Ground Control team are here to help! We have 20 years experience in satellite services, and design and build our own satellite IoT devices. We'll offer you objective, expert advice; just call or email us, or complete the online form.