Wildfire Risks and Challenges
Every year, wildfires devastate tens of thousands of properties across the globe.
Homes in remote locations are usually the worst affected, as they may be alerted too late – many homes in remote areas are outside GSM range and far from fire stations – or lack sufficient extinguishing capabilities.
Regular home fire safety equipment (alarms and extinguishers) rely on a fire to have already entered the premises or someone to be home to raise the alarm. Though standard fire safety equipment can assist small fires, wildfires are fierce and the devastation quick, resulting in loss of assets and even loss of life. So whether at home or away, access to a robust safety system is incredibly important.
Off-grid fire prevention systems can protect properties and communities as a whole, but reliable, continuous transmission of data is paramount to any safety systems ongoing success.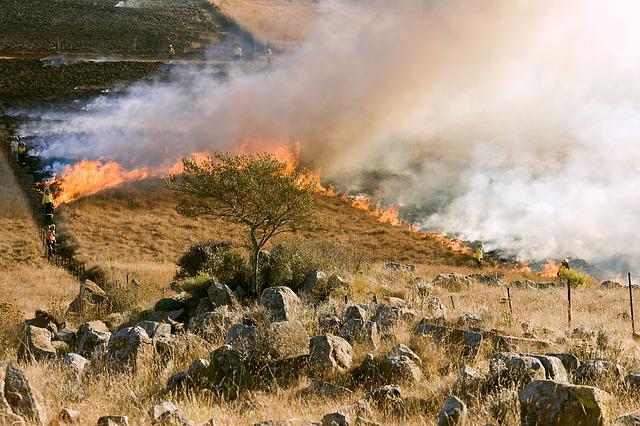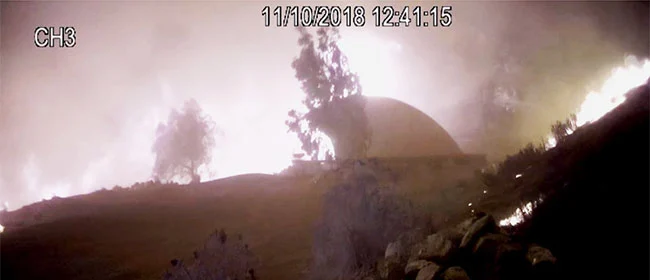 Hot Shot Automatic Personal Home Fire Department System
James Dziadulewicz, B.S. Eng. mechanical and electronics engineer, built an automated off-the-grid fire prevention system called the Hot Shot Automatic Personal Home Fire Department System. It detects wildfires in real-time and generates a virtual progression map.
The technology uses a RockBLOCK to send the data to the app built by James' friend Matthew Jenks, a software and electrical engineer.
Since RockBLOCK is a two-way communication system, a command can then be sent back to the system to trigger the high-pressure sprinkler system to drench the property and save the home. A process which was followed and succeeded in a real-life event in 2018.
"This is a satellite-based system that's activated by our smart mesh network of sensors or a cell phone. Our [Malibu] Home survived a trip to hell, untouched as it was by the worst of the Malibu wildfire. This invention works."
James Dziadulewicz, Creator of Hot Shot Fire Prevention System
RockBLOCK: Plug-and-play Satellite Connectivity
The RockBLOCK is a versatile, compact, low-power and dependable way of sending and receiving data from remote homes. It uses the Iridium satellite network, giving truly global coverage and is a vital part of fire prevention systems.
Already being used by a number of remote homes with patents pending, we're hoping to see systems being rolled out over more areas with high fire risks.
Truly global two-way coverage
Low power usage, small antenna
Plug-and-play product, simple setup
Reliable data transmission with acknowledgements
Lifetime phone and email support
MORE ON THE RockBLOCK RANGE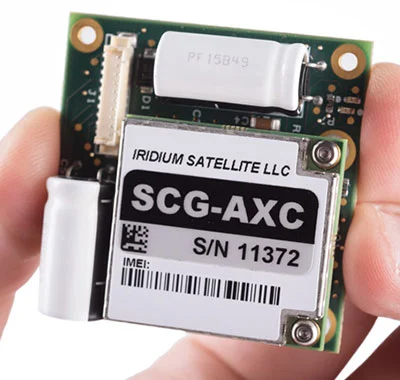 Built with Ground Control
The work we support genuinely inspires us, and we're proud to be a part of the innovative solutions created by our partners and customers.

If you'd like to get in touch with the team either to discuss a challenge similar to that of the one above, or something completely different our team of experts will be happy to provide objective advice.