Found 98 Results
Page 2 of 17
Taking full advantage of IMT, the latest Iridium network service evolution, Ground Control is proud to announce the development of a new Satellite IoT delivery network.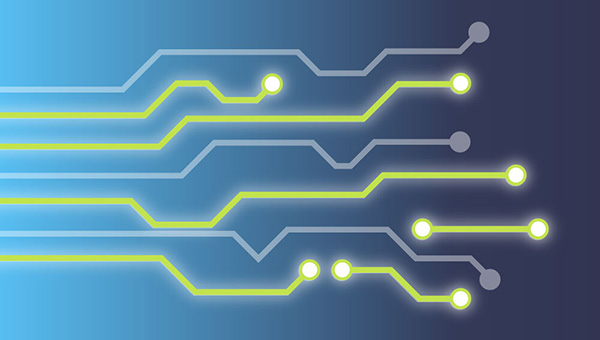 December 14, 2022
---
Cellular connectivity only covers 15% of the globe. Learn how the RockBLOCK suite can help simplify IoT expansion with pole-to-pole connectivity.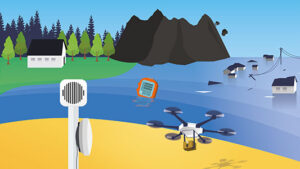 Tags: IoT & M2M
October 13, 2022
---
A detailed account of how far Utilities companies have come in terms of collecting and analyzing data to streamline their operations, and how data and specifically the connectivity data retrieval is dependent on, is likely to shape digitalization in the future.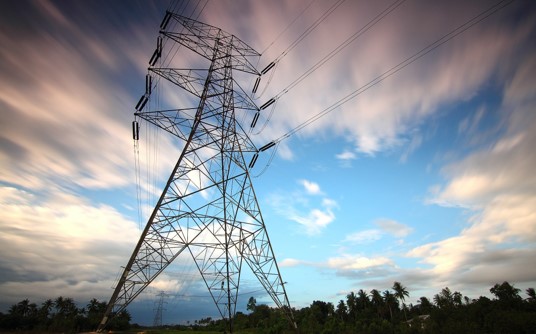 Tags: IoT & M2M, Utilities & Renewables
September 22, 2022
---
The "short" story of how three founder-led companies combined to become a best-in-class critical communications service and technology provider.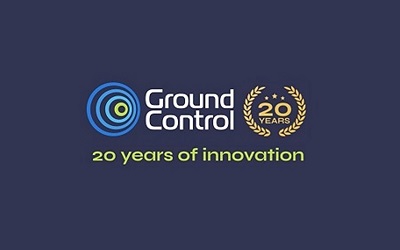 Tags: News
September 7, 2022
---
How portable Internet connectivity can enable the effective monitoring, tracking and management of fire personnel and the spread of wildfires.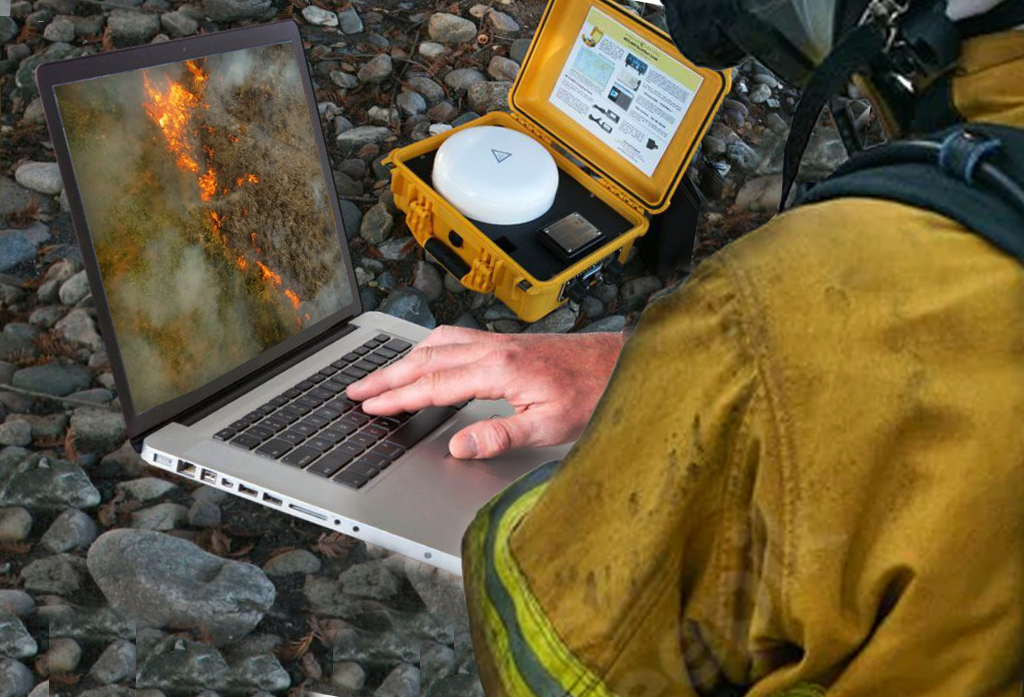 Tags: First Responders
August 15, 2022
---
Multiple cellular and satellite networks blended into one pipe, resulting in better cost management and often, faster download speeds. Learn more.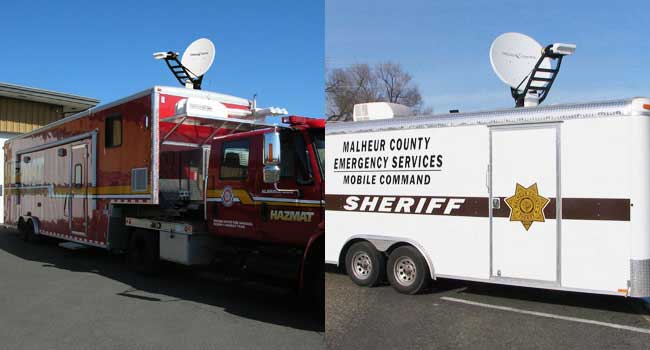 Tags: Cellular, First Responders, Portable satellite
August 12, 2022
---
Page 2 of 17