TracPlus is the trusted real-time tracking and communication platform used by first responders, government agencies, militaries, and other critical operators around the world. Their platform has been developed to deliver situational awareness to first responders, irrespective of who owns the asset, what the asset is, who provides the tracking, or what the platform or signal type is – be it radio, cellular or satellite.
Delivering mission-critical information to the right people
TracPlus was developed in response to an avoidable tragic event. The event highlighted the need for a solution that would allow operational data to be shared with first responders, enabling them to better plan, communicate and coordinate their activities. Through collaboration and insight from customers, the platform has continued to evolve. Providing robust, real-time tracking, voice and messaging software across aviation, maritime and land-based markets.
To power the platform, devices which reliably transmit tracking and communication data need to be fitted to all assets. Devices need to be convenient, cost-effective and able to withstand increasingly challenging environments. To ensure they could help customers achieve superior outcomes without forcing them to adapt their working practices, TracPlus partnered with a number of manufacturers.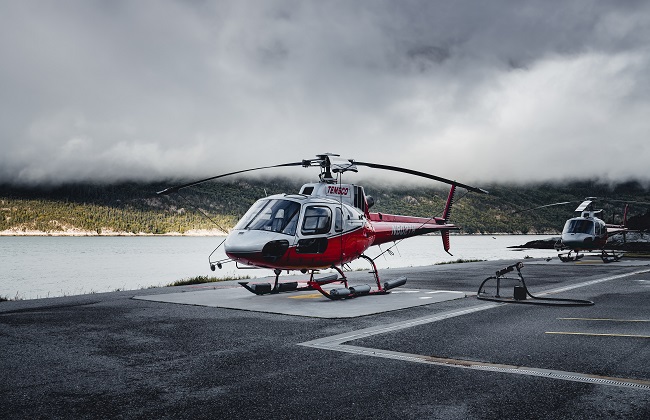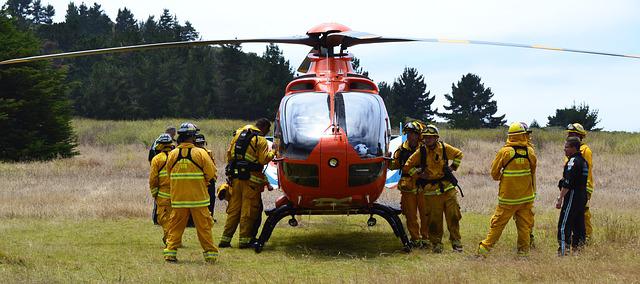 The Challenge
Motivated to find best-in-class tracking devices for their customers, TracPlus contacted Rock Seven (now trading as Ground Control), to trial the RockSTAR and RockFLEET. Following the trial's success in 2014, TracPlus started using both devices to support their land-based and maritime customers.
However, at that time there was nothing within the product range to reliably support aviation tracking. So TracPlus approached Ground Control to see whether anything could be created to deliver similar capabilities to their aviation customer base.
Ideally, TracPlus needed a device which was aircraft vibration certified, could easily connect into the cockpit and able to deliver reliable, global tracking.
The Solution
Ground Control worked with TracPlus to design, develop and manufacture a new device – the RockAIR. Utilising their insight and experience working with aviation operators, TracPlus were able to advise on device design and key features, and Ground Control were able to manufacture the unit to mirror some of the previous product range features, namely dual mode. Dual mode enables the unit to switch from mobile cell-networks to the Iridium satellite network when out of GSM range. Meaning TracPlus could guarantee their customers complete coverage, within a cost-effective framework.
The RockAIR is designed as a carry on, carry off unit, able to quickly mount onto the dashboard or windshield of light aircraft and road vehicles. It also provides reliable tracking data every 15 seconds which can easily be interpreted by the TracPlus platform.
MORE INFO ON THE RockAIR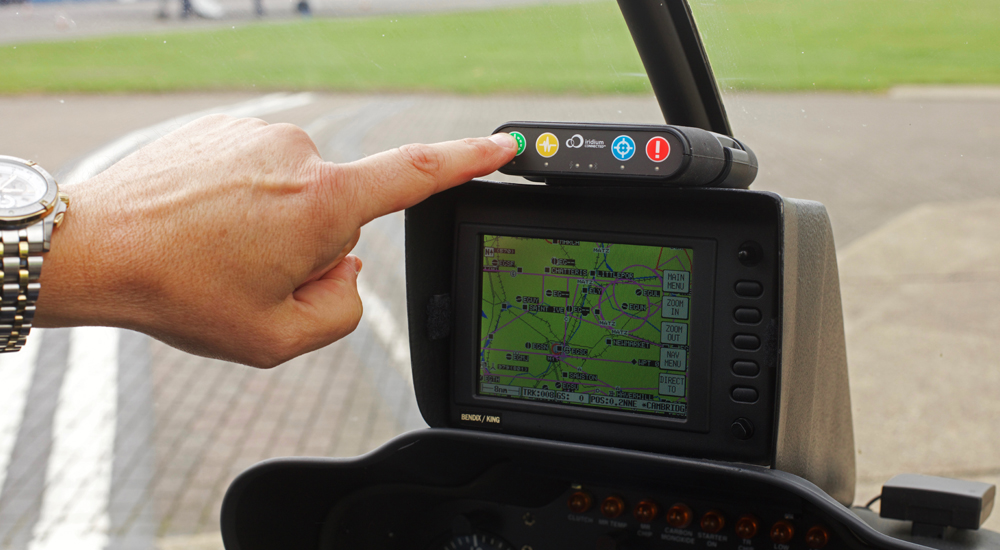 "Collaborating on the RockAIR, meant we could use all of our customer and industry insight, to ensure the device was capable of delivering true peace of mind to our customers. Ultimately, we pride ourselves on being able to bring people home safely through seamless tracking and communication. Anywhere. Anytime. To do this, we have strived to engage with industry players so that we are at the forefront of meeting their rapidly changing needs. The RockAIR is a great example of this, and one we're very proud of."
Todd O'Hara, CMO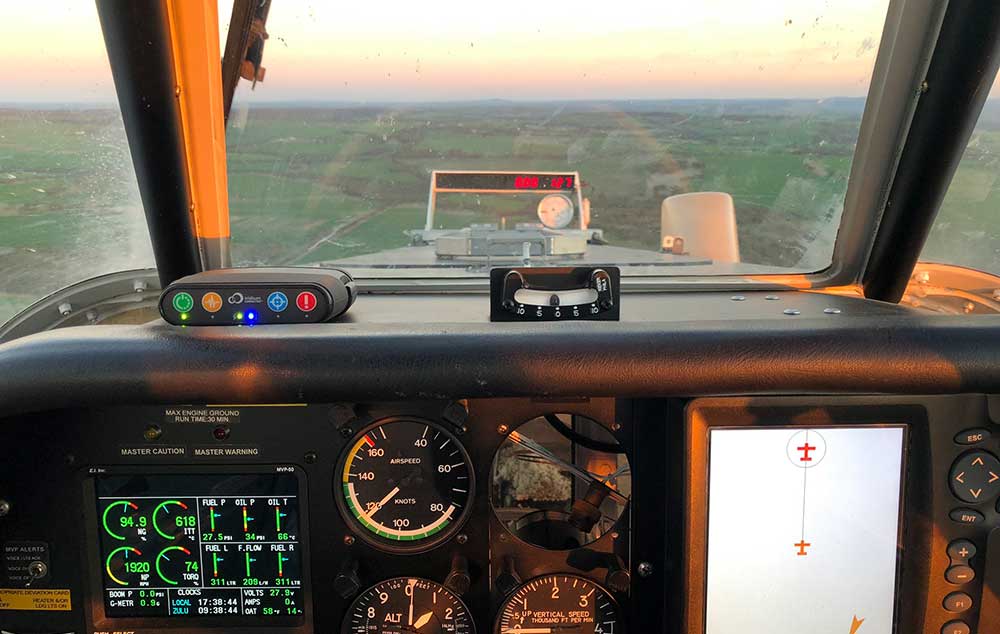 The Result
The RockAIR is now fitted for a number of TracPlus's customers, providing accurate, real-time tracking anywhere in the world. With quick access to alerts, messaging, and tracking features, it has everything needed to alert and update rescue teams, should an emergency arise. Enabling customers to remain informed, connected and above all, safe.
Ground Control and TracPlus have worked in partnership for six years, developing essential, cost-effective solutions for organizations and their assets, all over the world. More recently, the partnership was responsible for a survey of almost 250 lone workers and those responsible for them, to better understand how lone workers remain safe and connected when out of cellular range – see full findings.
TracPlus are trusted by 1000+ customers in 44 countries worldwide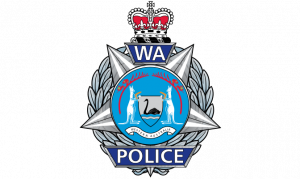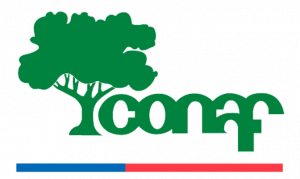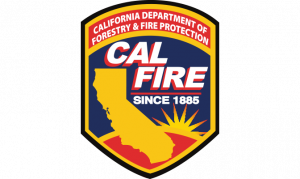 Partner with Ground Control
The work we support genuinely inspires us, and we're proud to facilitate incredible initiatives worldwide.

A substantial proportion of those initiatives are delivered by our vibrant, creative, partner channel. We'd love to have you join them. If you're a business looking for a potential partnership get in touch with the team today.