RockSTAR and Horticulturalists / Remote Workers
This might seem like an odd fit for a tracking product, but it shows the flexibility of the RockSTAR device and the service we offer.
Various horticultural organisations have approached us over the last few years to provide remote worker tracking for their lone workers.
A great many research projects take place outside of normal mobile phone (GSM) range and our devices provide an ideal way to keep in touch with these groups.
Key Details
GPS tracking
Two-way communications
'Interesting find' marking
Alert options
Independently powered
Can be recharged by USB
Email and SMS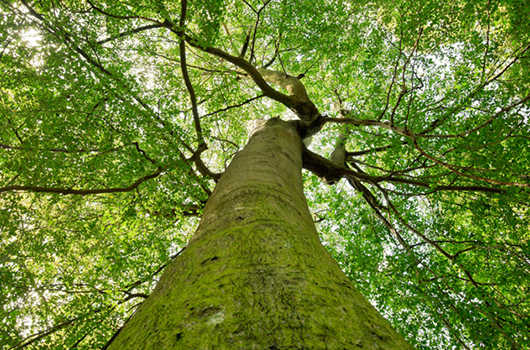 In Depth
The trouble with plants is that they grow absolutely everywhere. A great many scientific discoveries have been made by studying plants and there's an awful lot of the world's surface to cover. Most of it doesn't have any kind of 'conventional' communication infrastructure.
That's where our products kick in. Iridium is a global satellite network that offers guaranteed of coverage anywhere you can see the sky.
From the Amazon basin to the top of Everest, our products can provide tracking information and two-way communications – vital to keep in touch with your teams in the field.
The RockSTAR can be used to mark 'interesting finds' using the waypoint options, meaning the remote workers can 'tag' locations and come back to them later. Back at HQ, using The Core management system, you can monitor their progress and see those remotely marked 'tags'.
[contact-form-7 404 "Not Found"]
Our devices can last for months between recharges, and if they do need to be recharged in the field then a standard USB cable is all it takes.
Up to 3-month battery life, transmitting every hour
Portable, easy to place in a rucksack
Two-way messaging between teams and HQ
Access to 'The Core' for management across all deployed teams
Various alert options including red button, timer alert, dead man's switch, etc.
Pay only when the units are being used in the field, no annual contracts
In summary, the RockSTAR is a private means of communication and tracking between you and your remote workers. It's robust and reliable, has a huge battery life, and is easily charged in the field.
About
Ground Control was founded in 2002, and we are specialists in what we do. Our aim is to make satellite communications accessible to everybody in a simple and easy to understand way. The satellite market is full of companies who seem to make it complicated and confusing, and we don't believe it needs to be.
We provide services to a wide range of organisations, ranging from government, military, NGOs, private companies, and consumers.
[contact-form-7 404 "Not Found"]