Safeguarding personnel and assets with the RockSTAR
You can't rely on the communication facilities aboard the vessels you're protecting, both for privacy reasons and in case of possible compromise.
We provide RockSTAR units to a large number of marine security and anti-piracy firms worldwide. They provide accurate tracking, allowing the position of your teams / vessels to be monitored while in transit. They also give a secure and private means of communication for onboard team leaders.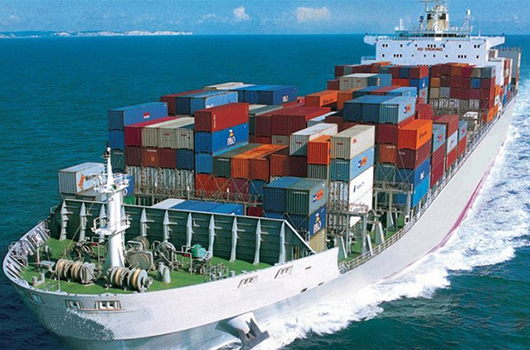 Marine Security Challenges
Typically, when marine security teams deploy onboard a vessel, they take a RockSTAR device with them. Before the start of the transit the unit is turned on and will start transmitting a position fix once per hour (or whatever the customer chooses).
Back at HQ, the customer uses The Core management system to monitor the positions of all their teams/vessels.
In the case of an emergency, the RockSTAR unit can alert HQ, using either the dedicated red button or, even better, the messaging facilities to indicate the type of alert and any other relevant details.
Rockstar Key Features
GPS tracking
Secure communications
Waypoint marking
Alert notification
Independently powered
Easy to hide/secure
Stealth mode
The RockSTAR's means of communication is completely separate from the vessel, so even if power is turned off aboard, the RockSTAR will continue to operate. It can be sent a command to go into 'stealth mode', which means that the screen and LED are turned off and the unit continues to operate as normal, but it looks as though the battery has run out – useful if compromised.
Up to 3-month battery life, transmitting every hour
Portable and can be covertly mounted
Two-way messaging between teams and HQ
Access to 'The Core' for management across all deployed teams
Various alert options including red button, timer alert, dead man's switch, etc.
Pay only when the units are being used at sea, no annual contracts
In summary, the RockSTAR is a private means of communication and tracking between the marine security company and the teams on the vessel. It's robust, reliable, and popular in the industry.