Canadian snowmobiling is a significant industry, boasting 121,297 kilometers of well-organized trails and 1.5 million enthusiasts. These snowmobilers contribute $58 million CAD in fees, funding trail maintenance through 729 volunteer-driven clubs (source).
The Challenge
However, there's a challenge. Volunteer groomers are compensated per kilometer groomed, relying on handwritten logbooks, prone to errors. In areas lacking cellular coverage, some clubs turned to outdated satellite tracking systems with hardware and firmware issues. These systems lacked Bluetooth LE support, forcing users to use a cumbersome keypad for messaging.
It's time for an efficient upgrade. Modern tracking and messaging solutions are now available for North American snowmobile clubs, eliminating these issues and ensuring smoother operations.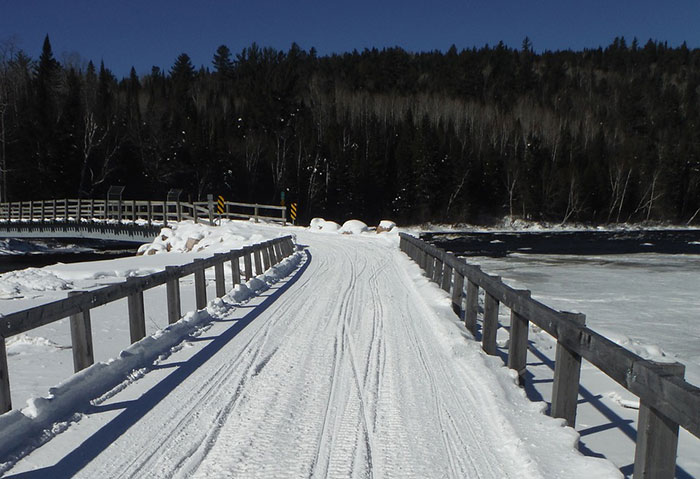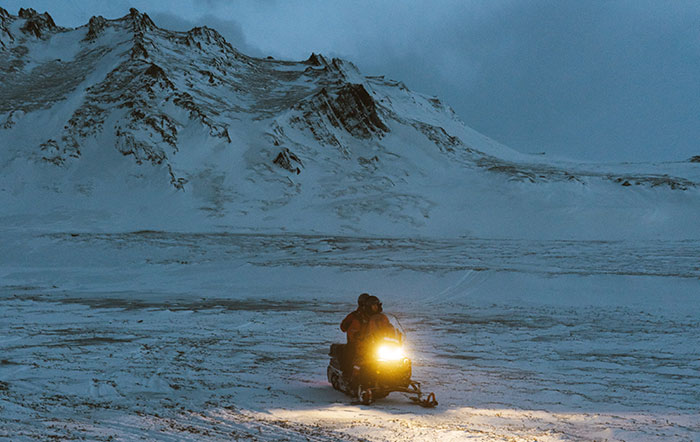 The requirements
Effective satellite tracking is vital to ensure accurate compensation for volunteer groomers and maintain safety standards. The tracking system should measure distance precisely while monitoring speed to guarantee responsible grooming.
Payment administrators must have the capability to aggregate data by snowmobile club, date range, or individual. Each club should access only its relevant data and devices.
The solution
Enter the RockSTAR and the innovative Cloudloop Tracking platform, addressing these challenges. The RockSTAR's high-frequency odometer records distance and speed data with remarkable accuracy, providing a hyper-precise GPS reading at the end of each session.
Reports are disseminated through SMS, email, and the Cloudloop Tracking platform. This platform offers real-time and historical tracking data, accessible by both individuals and clubs via an intuitive dashboard. Robust reporting tools allow tracking of distance covered by all or selected devices and identify active grooming days.
Individual clubs, often comprising 2-4 volunteers, receive their unique logins, granting access exclusively to their devices.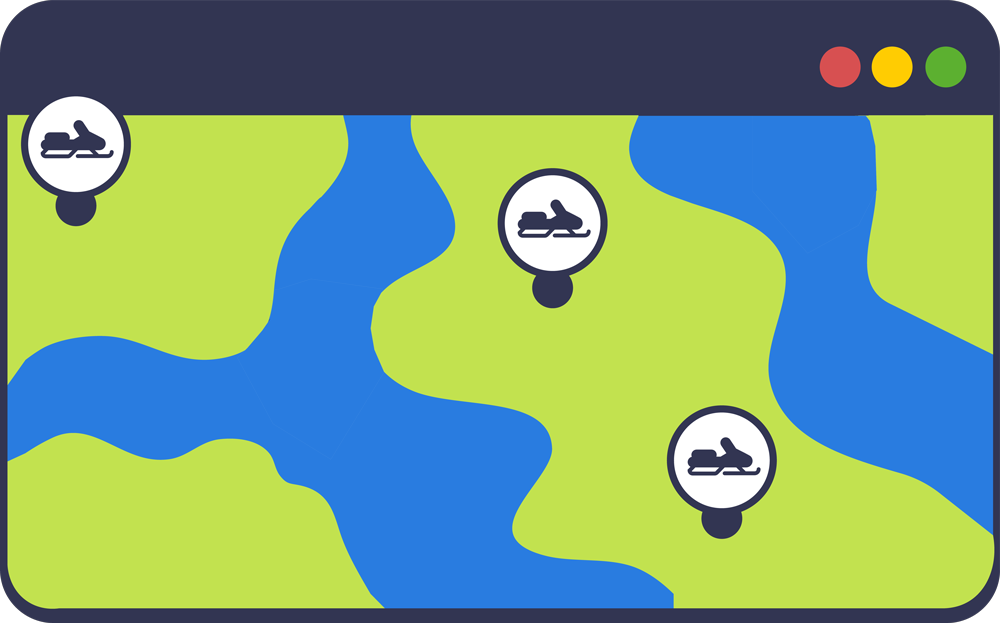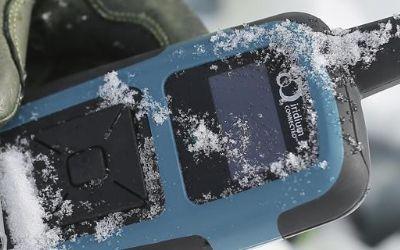 The RockSTAR device
When it comes to reliability, the RockSTAR device is the perfect fit. It's built tough, boasting an IP67 rating, which means it can handle being submerged in up to 1 meter of water for 30 minutes. Plus, it's been rigorously vibration-tested and certified for durability. With a remarkable battery life of up to 12 months (though this may vary with transmission frequency), it's designed to keep you powered up all season long. Even with gloves on, you can effortlessly operate it.
One of its standout features is its Bluetooth LE capability, allowing users to send and receive messages on their smartphones. While we hope volunteers won't need it, the device includes a red button alert option for emergencies. This instantly sends a distress message to designated recipients and boosts tracking frequency to pinpoint the person in distress swiftly and accurately.
The RockSTAR connects to the Iridium satellite constellation, ensuring global coverage. As long as you have a view of the sky, you can maintain communication, sending messages, and location data without limitations.
Curious for more?
The RockSTAR device is not just a hit with snowmobilers; it's a versatile tool trusted by security forces, journalists, sailors, ultra-runners, and remote field workers. If you need a reliable solution to communicate with and track your team when they venture beyond cellular coverage, the RockSTAR is the answer.

Cloudloop Tracking comes bundled with RockSTAR, but we also offer open APIs for integrating tracking and other sensor data into your own platform. Contact our team today to discuss your specific requirements.