Increasingly, industry bodies and government are enforcing the requirement of Vessel Monitoring System (VMS) devices to be installed on fleets of vessels, across the globe. These devices are key to improving the management and sustainability of our marine environment. As such, many fisheries are adopting the latest technology to best support themselves and the livelihoods of fishers more generally.
Ground Control in Partnership with Pivotel
In partnership with leading remote communication provider Pivotel, Ground Control is supporting the RockFLEET devices deployed with Queensland and New Zealand fishers. To date, over 700 RockFLEET units have been installed on Queensland and New Zealand fishing boats.
Pivotel plans to expand the capabilities of the RockFLEET devices to support SOS alarms, scheduled check-ins, remote messaging, and catch-reporting via Bluetooth apps. In addition, the RockFLEET has already been adapted to automatically slow data transmission when in port.
Leveraging Pivotel's online tracking portal, Tracertrak, the RockFLEET device provides real-time and historical location information to the license holder. Meaning the RockFLEET is able to provide effective tracking for all Queensland and New Zealand vessels.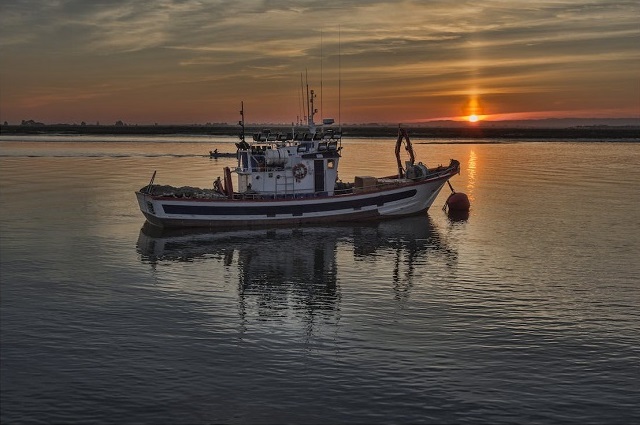 "The RockFLEET device is a high-quality product that's proven easy to install and operate, but still offers the sophisticated data and coverage that the Queensland fishing industry requires."
Peter Bolger, CEO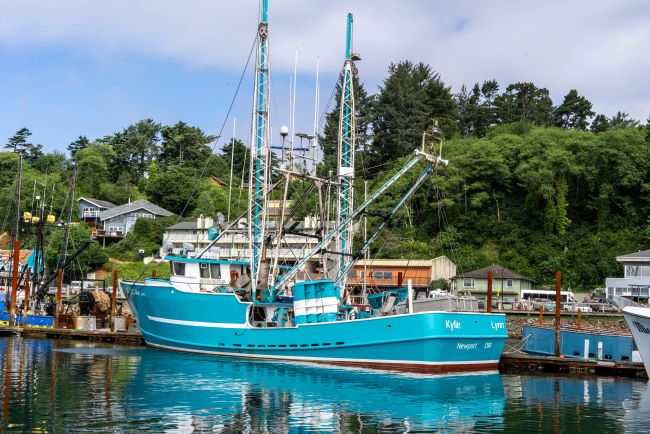 The Challenge
Under the terms of the scheme in Queensland, all commercial fishing and charter boats require a vessel tracking device to be fitted and operational by the end of 2020. Meanwhile, trawl, net, crab and line boats already require VMS tracking to comply with regulation that came into effect in early 2019.
This is becoming a reality for many fishing industries around the world and the products used need to be reliable, robust, and connected, wherever the boat may be.
The Solution
The RockFLEET's proven reliability ensures skippers can always meet tracking requirements under their scheme.
The comparatively low initial hardware outlay and ongoing airtime costs makes the RockFLEET a competitively priced VMS solution. Its compact and lightweight design makes it easy and simple to install.
The global two-way communication ability, low cost of ownership, and reliability of the Iridium network gives clear advantages for VMS.

KEY FEATURES
Truly global two-way coverage
All-in-one small unit and easy installation
Bluetooth API with iOS/Android libraries
Automatic transmission rate changes
Proven maritime build quality and longevity
Lifetime phone and email support
Full API support for third-party mapping portals.
LEARN MORE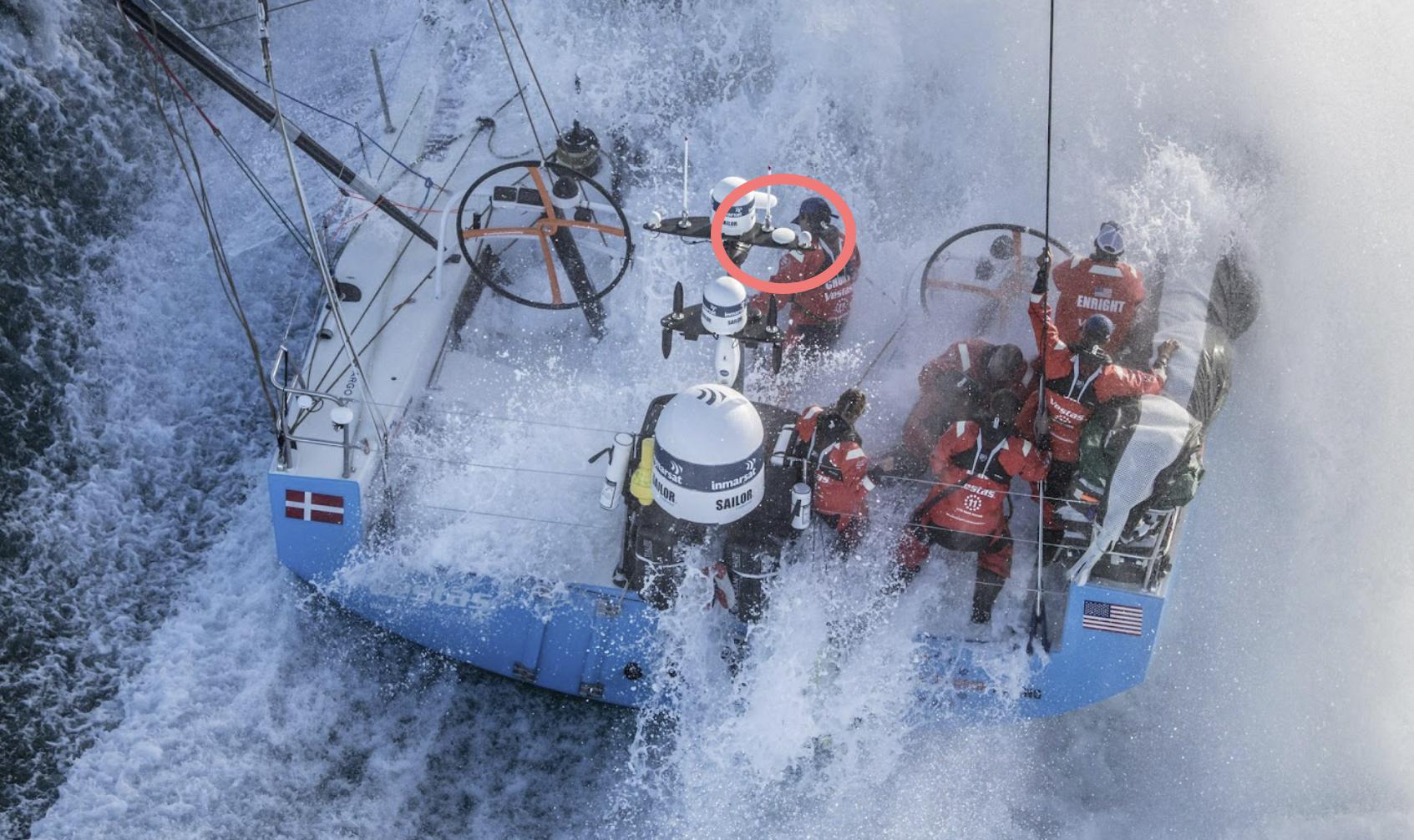 Built with Ground Control
The work we support genuinely inspires us, and we're proud to create solutions and solve customer problems like no one else can.

If you'd like to get in touch with the team either to discuss a challenge similar to that of the one above, or something completely different our team of experts will be happy to provide objective advice.